Careers
Supply Chain Manager
Location: Jyväskylä (preferred) or Hyvinkää, Finland
Closing date: 29.10.2023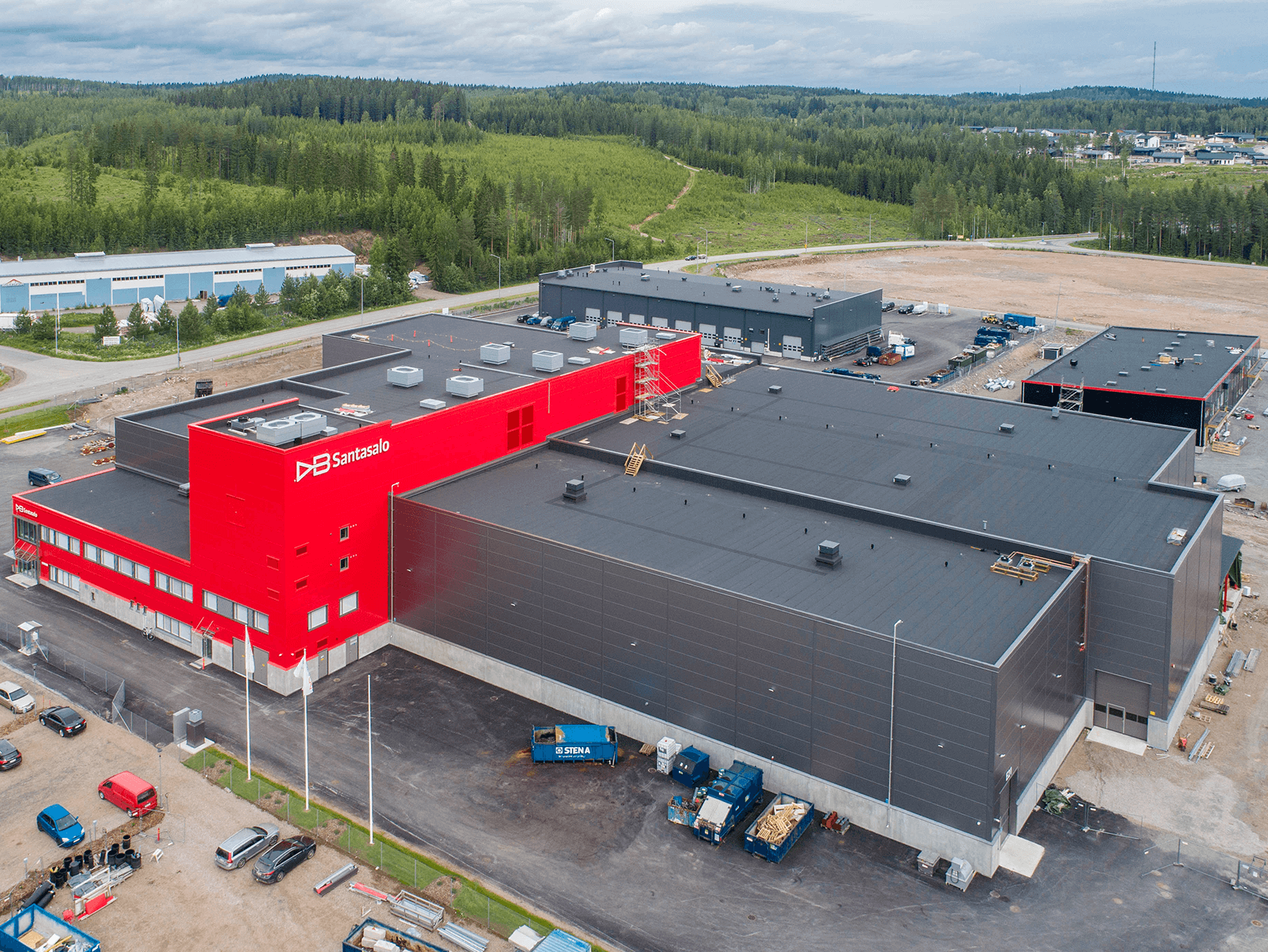 Job description:
Your core responsibility will be leading supply chain activities in Finland, which is the primary production facility for DBS in the EMEA region. You will also be expected to oversee supply chain activities in DBS's other EMEA service centers and sales offices, much of which relates to intercompany supply from DBS Finland. You will be working individually and together with the SCM team and other functions to improve the material supply chain to be more reliable and cost efficient. As a Supply Chain Manager, you will maintain existing supply base but also actively search for new suppliers and cost saving opportunities especially from medium and low-cost countries.
The Supply Chain Manager reports to the Managing Director of DBS Finland as well the DBS Global Supply Chain Director. Supply Chain Manager leads both strategic sourcing and DBS Finland operative purchasing team.
Job responsibilities/key accountabilities:
The job holder will mainly be responsible for initiating, driving, and tracking improvements in the Supply Chain Management specially for DBS Finland operations. Key functions of this position are to improve performance of the operative purchase and strategic sourcing, ramp up new suppliers, negotiate and maintain price lists and contracts, manage supplier relationships, run cost savings activities, develop market information, and do spend analysis for purchased materials.
Required skillset/experience:
B.Sc. or M.Sc. and several years' experience in machine construction technology, purchasing, sourcing, logistics, project management or in other relevant area.
Capability to acquire required knowledge of David Brown Santasalo manufacturing processes, products, and materials.
Experience of dealing with suppliers in medium and low-cost countries is preferable.
Fluent Finnish and English language, other language skills are a plus.
Strong personal drive and commitment to deliver on time results.
Knowledge of Supply Chain Management processes and tools.
Possibility to travel in Finland and abroad.
What do we offer?
We offer you permanent employment in the world's leading industrial gear manufacturer team and modern manufacturing facility. You can share and develop your own expertise with other professionals. DB Santasalo offers diverse staff benefits, including comprehensive occupational health care and the opportunity to become a member of the Health Fund, as well as sports, culture, and lunch benefits.
The position requires regular attendance at the site, but you can possibly work according to our hybrid model, considering the requirements of the job assignment.
How do I apply?
Please submit your application, along with your CV, by Sunday 29th of October 2023 to rekrytointi@dbsantasalo.com.
For additional information of the open position, please contact
Juha Mansikka-aho, Global Supply Chain Director. Email: juha.mansikka-aho@dbsantasalo.com