Services
Repairs, Upgrades and servicing
We know speed is key when you're in need of an industrial gearbox repair. That's why we have a global network of David Brown Santasalo service centres ready to deliver rapid gear unit support, whenever and wherever you need us. Any brand, any model.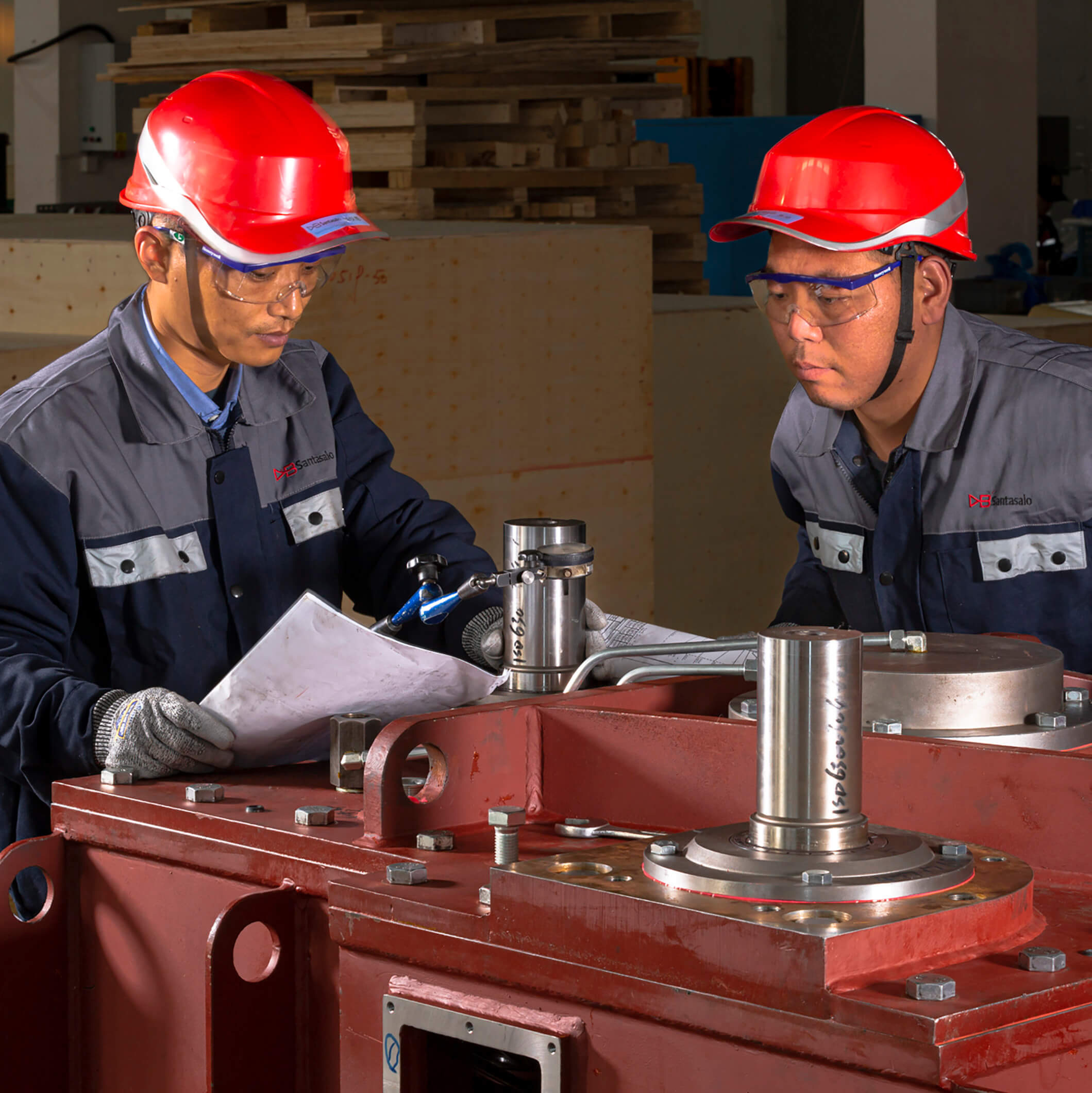 Why choose us?
We can service, maintain, repair and upgrade any industrial gearbox make or model from our service centres across the globe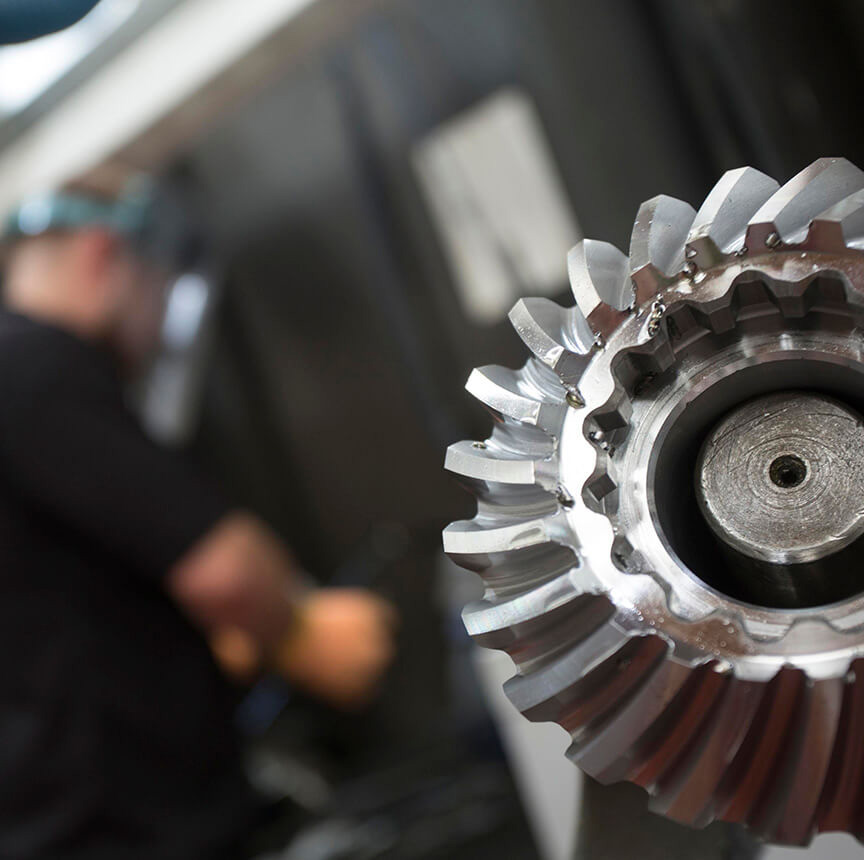 Using our trained service experts, David Brown Santasalo ensures your new, upgraded, or repaired equipment is professionally installed to the highest standards.
24/7 support from dedicated site service engineers
Trusted by some of the worlds biggest brands
We can re-engineer spare gears to suit changes in capacity or process performance
Combined experience of almost 300 years of gear transmission system knowledge
Gearbox overhaul services for any industrial brand, type and model to increase capacity and operating capability
We can supply fast spares for David Brown and Santasalo brands, as well as for our huge range of heritage brands
Full asset management service, which looks after your gearbox through a planned, regular maintenance program
State-of-the-art equipment to provide thorough analysis of gearbox condition

"We like what we see and haven't seen this at any other vendors. I will be mentioning you to my customers!"
Repairs & upgrades
Our experienced engineers can maintain, repair or upgrade any brand make or model; Including all David Brown Santasalo heritage brands.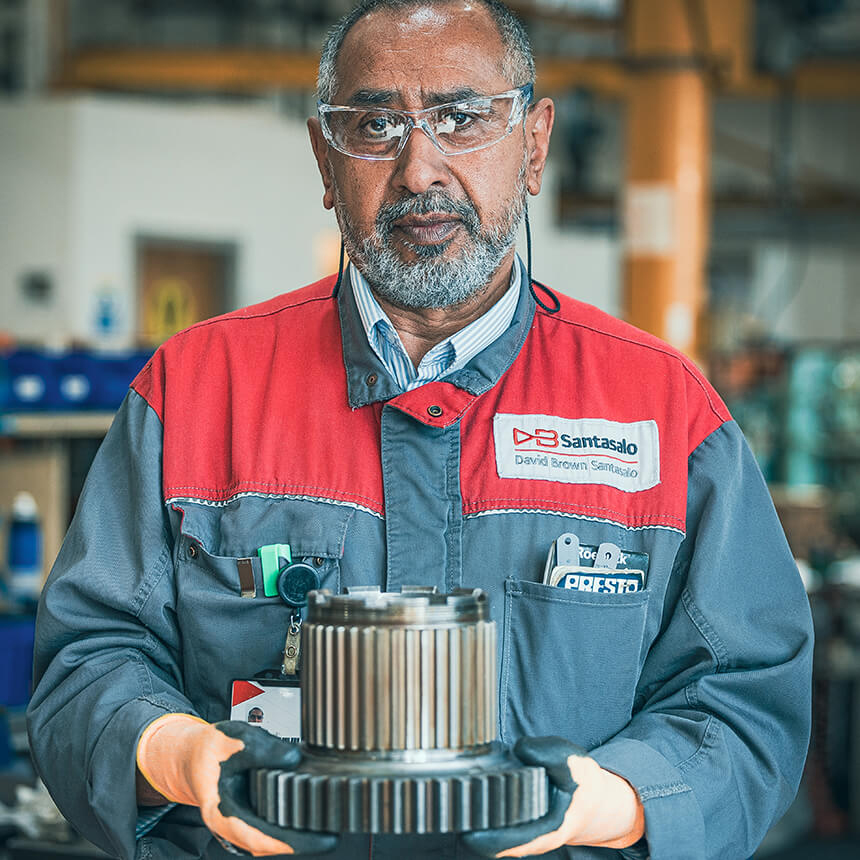 THIRD PARTY BRANDS
Bonfiglioli Gears
Getriebereparatur Gears
SAWA
Talk to us about your requirements.
Contact us today to discuss how we can assist you with your next gearbox service, repair or overhaul.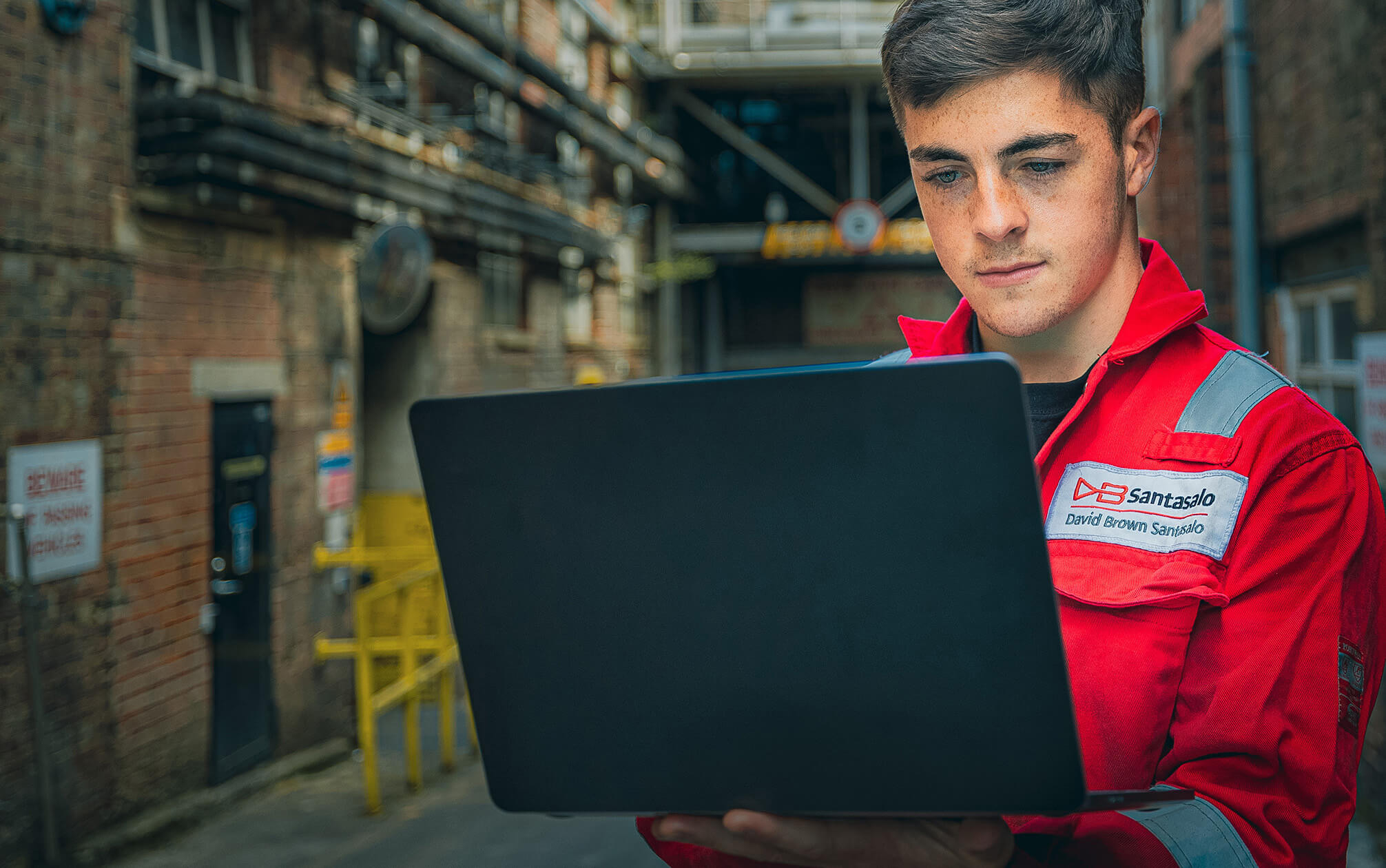 Always watching to safeguard your gear system.
Oil particle content monitoring enables early detection of potential gear unit failures months, or even a year in advance. This allows you to plan maintenance activities around your operational requirements. Find out more about GearWatch from David Brown Santaalo.