Precision engineering for almost 300 years
Combining almost three centuries of gearbox manufacturing experience with a global service presence, spanning six continents, meaning we are close to key industrial regions and our customers when and where they need us.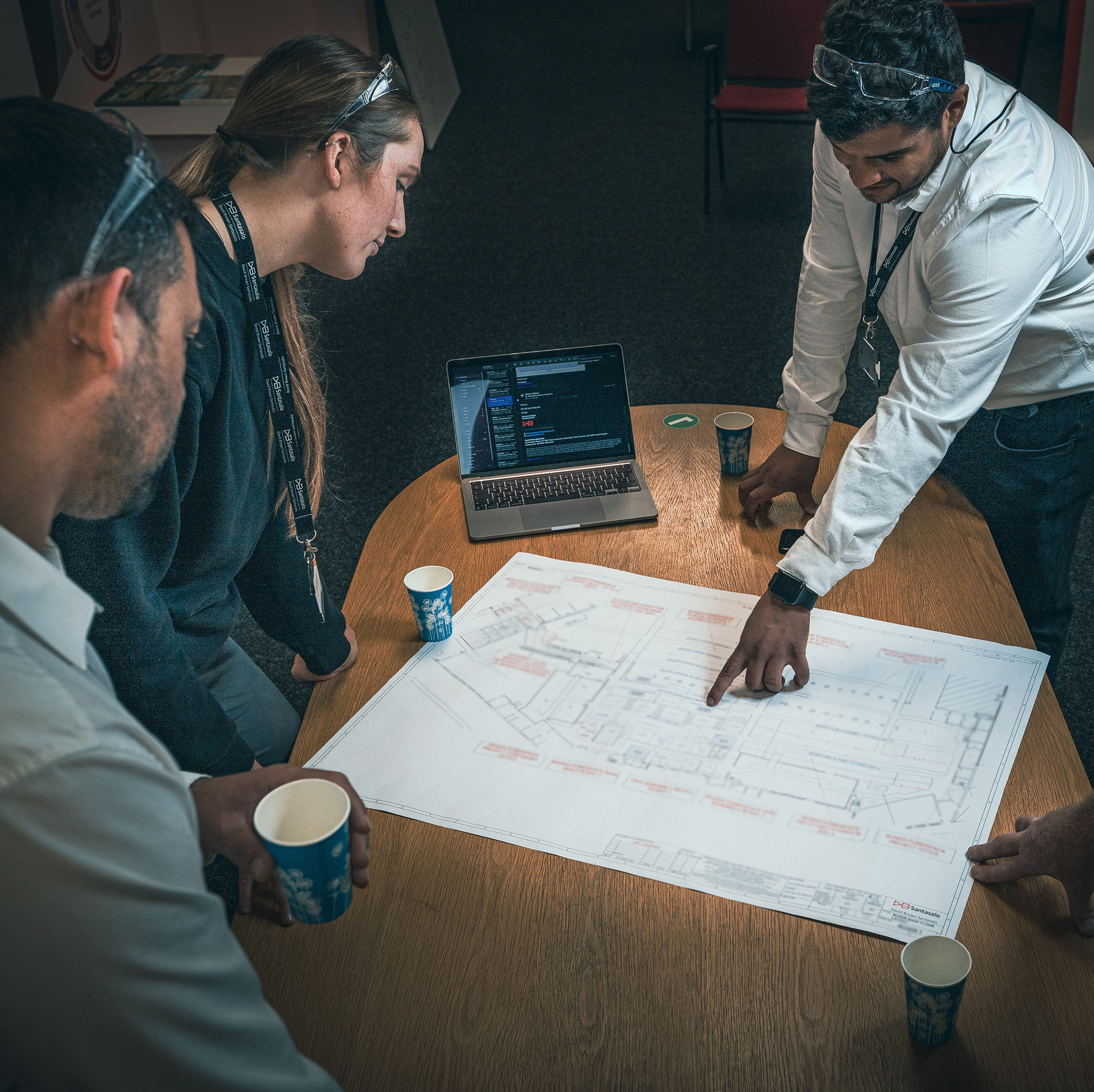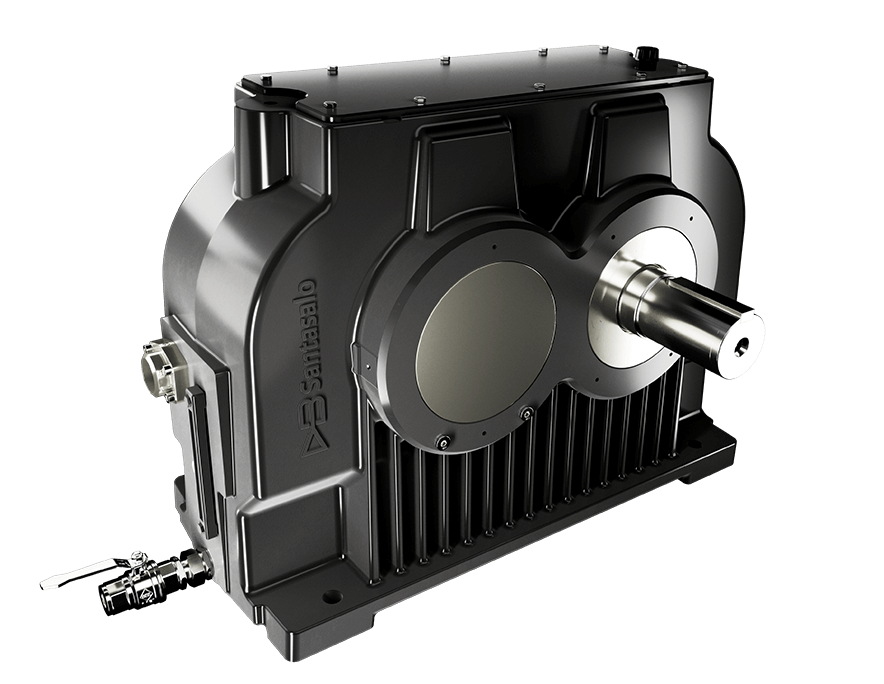 what we do
Industrial gear design & engineering
David Brown Santasalo has facilities in 26 locations around the world, with over 1,200 employees and a strong track record for reliable performance coupled with a rich brand heritage and proven application experience. We provide a full lifecycle support for David Brown, Santasalo and DBS heritage gearboxes, along with all third party gears no matter the make or model.
Founded on delivering proven gear systems for critical industrial processes worldwide. With teams of design, application and service engineers based across the global - we can engineering, manufacture and support industrial gearboxes for a variety of industries including:
Gear Manufacturing
Gear Servicing
Gear Design
Worldwide operations

Flagship, State-of-the-Art Facility
In 2021, we completed Phase 1 of one of the largest investments in a new purpose-built facility for both DBS and the wider Finnish industrial gearbox market to date. The build produced a state-of-the-art flagship facility, which spans almost 10,000m2 and boasts an abundance of carbon efficient features.
The flagship facility has meant another exciting step forward in creating energy and carbon efficient buildings across David Brown Santasalo's global business and also complements our recent commitment to the Science Based Targets initiative.
To find out more about the unique benefits of our brand-new manufacturing facility, download our interactive brochure via the button below.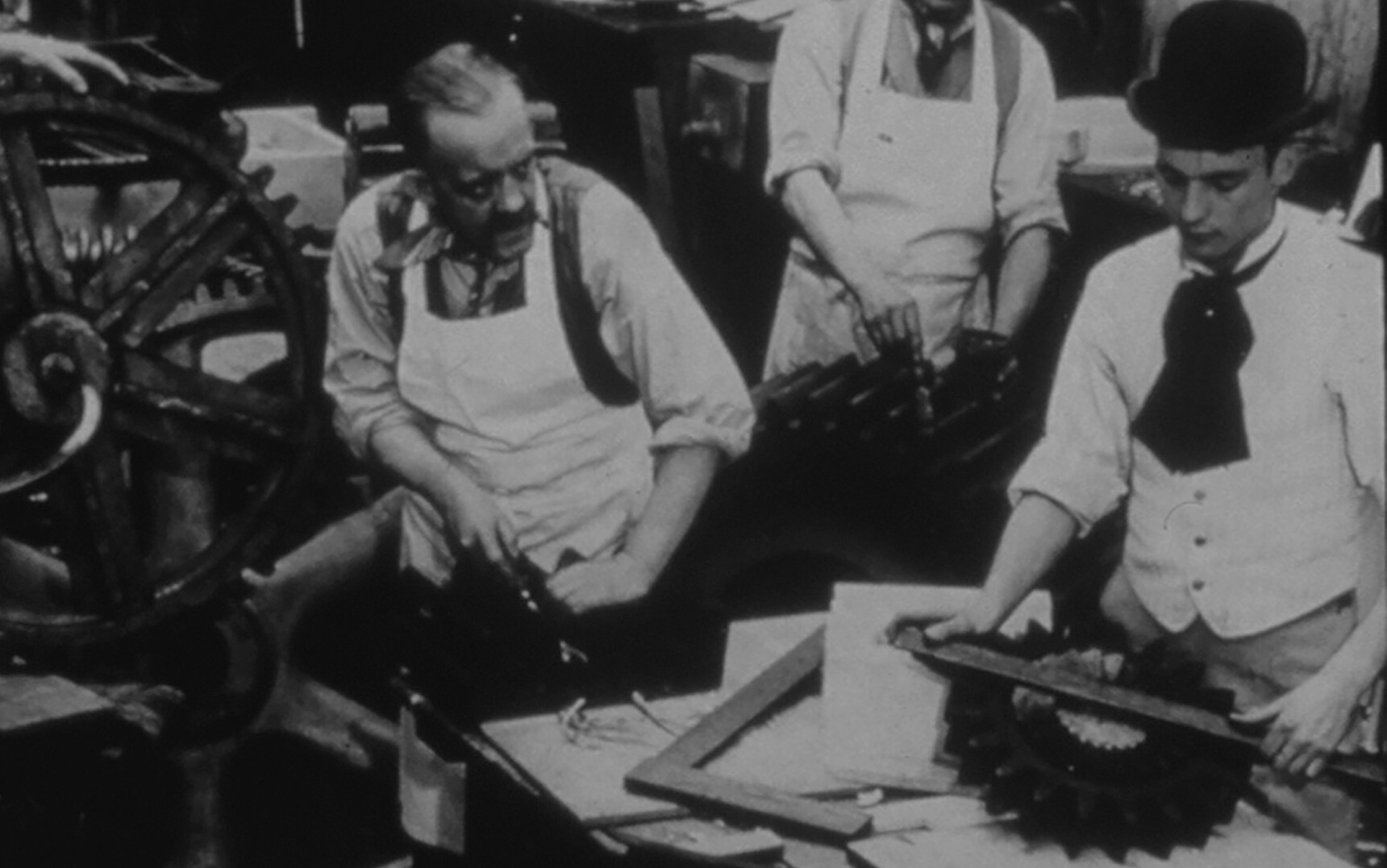 OUR HERITAGE
In 2016, David Brown and Santasalo joined forces to become one of the world's leading mechanical power transmission brands. Bringing together almost three centuries of combined gear engineering leadership and substantial geographic coverage. Find out more about our expansion into high growth countries throughout the last decade to ensure we are in position to serve our customers, wherever they are and whenever they need us.
At the heart of our business is a rich gear engineering heritage encompassing many well-known brand names. These brands have given David Brown Santasalo the experience and knowledge that we use to drive value into our customers' processes today.

"We like what we see and haven't seen this at any other vendors. I will be mentioning you to my customers!"
COMMITTING TO THE SBTi
In October 2021 DBS committed to the Science Based Targets initiative (SBTi), meaning that we will be cutting carbon emissions associated with our business in line with the Paris Agreement and halving our emissions by 2030. This commitment is an essential part of our overall Environmental Social Governance framework and an extension of our previous commitments to environmental improvements and resource efficiency.
OUR INVESTORS
David Brown Santasalo is majority owned by a private investment fund, managed by Stellex Capital Management LLC. Stellex Capital is a private equity firm that invests in middle‐market companies in Europe and North America.
ACCREDITATIONS
Our manufacturing facilities are ISO 9001 accreditated and we have highly qualified service experts ready to support you wherever you are and whenever you need us.
CAREERS
Interested in a career with one of the leading mechanical power transmission experts in the world? Visit the careers section of our website to find out more about working with us and discover the latest opportunities.