Oil & Gas
David Brown Santasalo has been supplying gears and transmissions to the oil and gas industry for more than 80 years. Our experience in this market enables us to deal with any challenge, at any stage of the oil and gas process, anywhere in the world.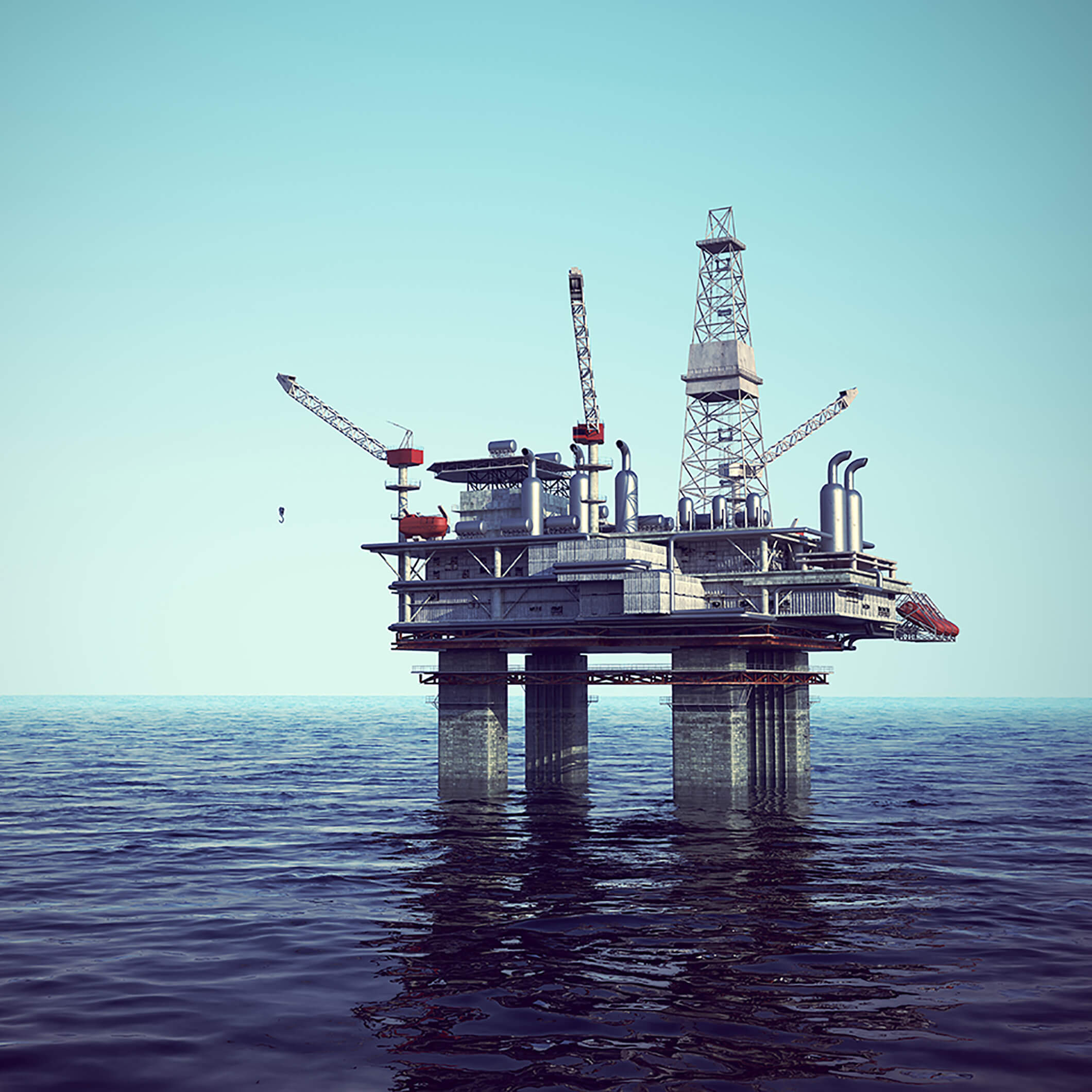 WHY CHOOSE US?
Proven, reliable mechanical power transmission solutions for the oil & gas industry.
Durable, reliable low maintenance mechanical power transmission solutions
Maximum gearbox interchangeability for easy drop-in replacements
All gearboxes conform to the latest ISO, AGMA, DIN and API (high speed) standards, including marine insurance standards (DNV, ABS, GL) where required
Custom engineered solutions designed to enable OEMs and end users to optimise their package offering
Global network comprising seven manufacturing facilities and 23 service centres for local oil and gas expertise and customer support.
OUR PRODUCTS
Upstream Processing
Specifically aligned with our customers' recovery and production targets, David Brown Santasalo provides loose gearing and full gear systems for crude oil and natural gas drilling and operating equipment.
Midstream Processsing
We deliver reliable, cost effective gearboxes for crude oil, natural gas and natural gas liquid processing equipment. Proven in design and application, David Brown Santasalo gearboxes are robust, cost effective and designed with our customers' businesses in mind.
Downstream Processing
Crude oil refining requires proven high-speed gear systems operating in arduous environments. Our HS series delivers high reliability, proven performance and packaging flexibility for OEMs and end users worldwide.
Talk to us about your requirements.
Contact your local David Brown Santasalo facility today to discuss how we can assist you.
maintenance & support
When power, performance and reliability is mission critical, make sure your system is running at it's peak.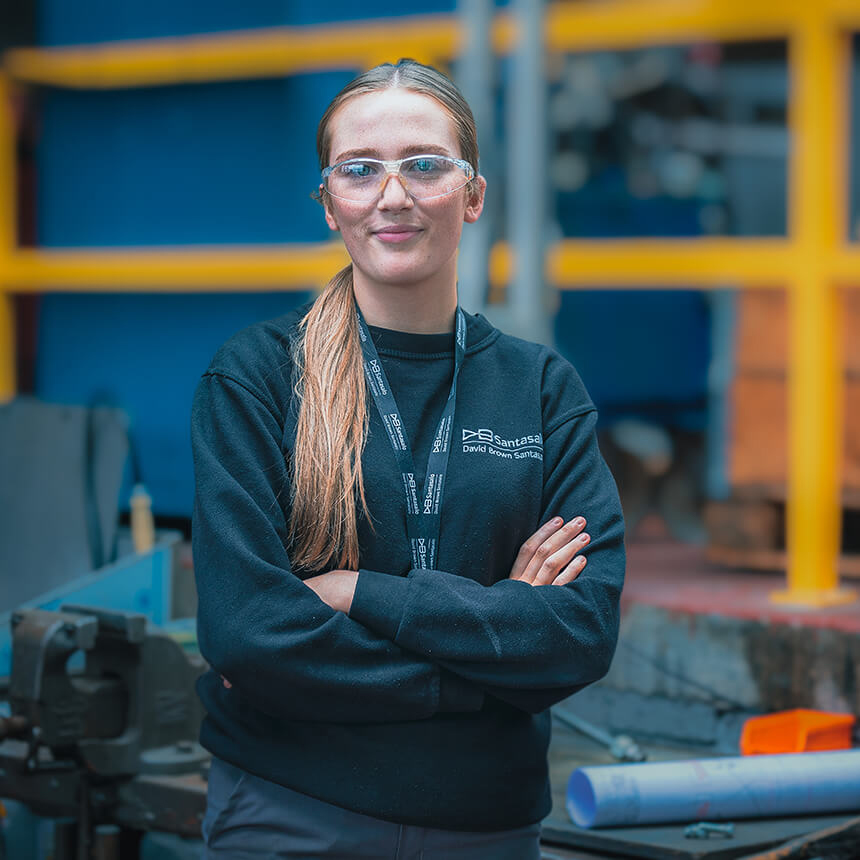 Repairs & Servicing
We can service, maintain, repair and upgrade any industrial gearbox make or model from our service centres across the globe
Book your service
Condition Monitoring
Gearwatch condition monitoring senses any gear unit deviations from specified condition. These deviations can be analysed and evaluated to ensure maximised system availability.