MECHANICAL POWER TRANSMISSION SYSTEMS
Bespoke Industrial Gear Systems
At David Brown Santasalo we work in partnership with our customers, from OEMs, EPCs, Key Accounts and Users worldwide, to support all aspects of new gearbox investments.
To find the right tailor-made mechanical power transmission system for your heavy-duty industrial application, please click here.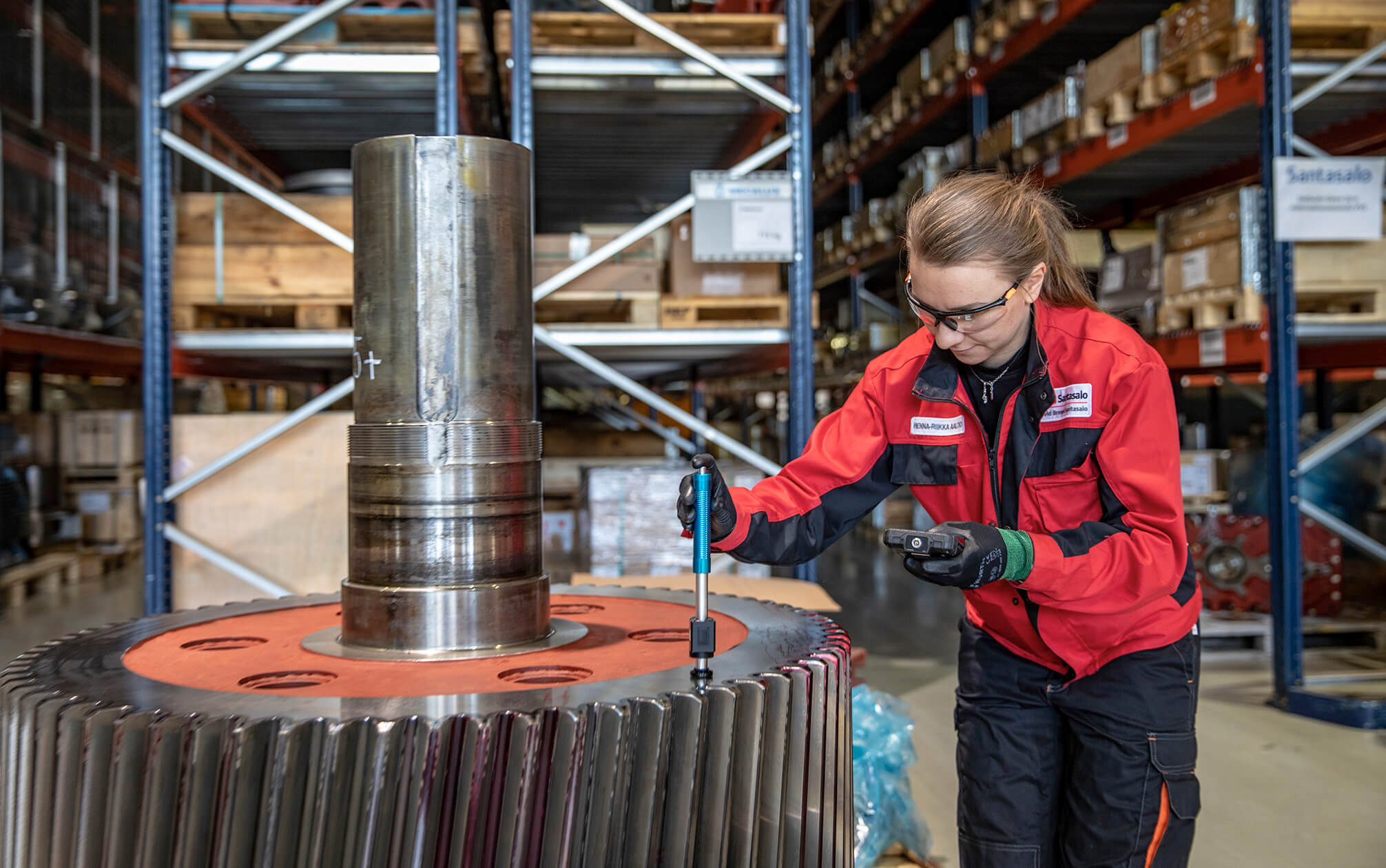 When power, performance and reliability is mission critical Walks the walk, Talks the Torque.
We support all aspects of new gearbox investment, including: Greenfield Projects (New plant), Brownfield (expansion or production upgrade), new projects and spare gear units.
Talk to us about your requirements.
Our team of specialist service experts are always on hand to ensures your new, upgraded, or repaired equipment is installed to the highest standards and always in a professional manner.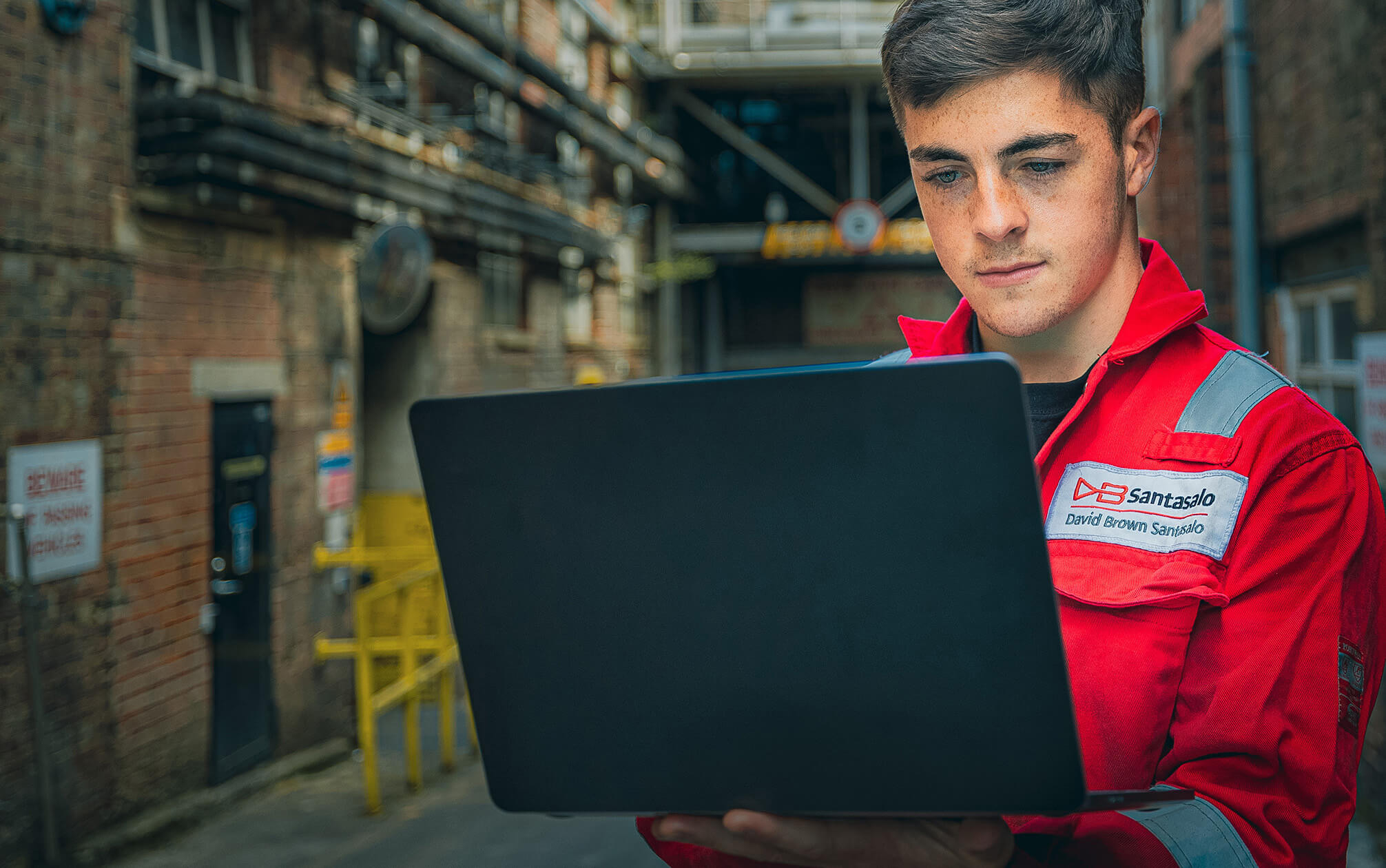 Always watching to safeguard your system
GearWatch Condition Monitoring from David Brown Santasalo
Oil particle content monitoring enables early detection of potential gear unit failures months, or even a year in advance. This allows you to plan maintenance activities around your operational requirements.