Mining & Minerals
With decades of experience supplying gears for the mining industry, David Brown Santasalo delivers a wide range of gearing solutions and services for the intense requirements of mining and minerals processing. WHY CHOOSE US?
The most durable, reliable and powerful.
Our bulk materials handling gear systems are in operation in some of the world's harshest environments
Our thermal efficiency, mounting and sealing systems are optimised to ensure supreme performance, whatever the weather
All our mining gear systems are proven to withstand harsh grinding conditions
Our gear systems are engineered to exact customer requirements to ensure maximum performance
We have extensive experience in delivering large, multi-segment, cast and fabricated girth gears for pyro processing applications.
We manufacture slurry drives with special sealing technology to perform exceptionally, even in wet environments
OUR PRODUCTS
Bulk Materials Handling
maintenance & support
When power, performance and reliability is mission critical, make sure your system is running at it's peak.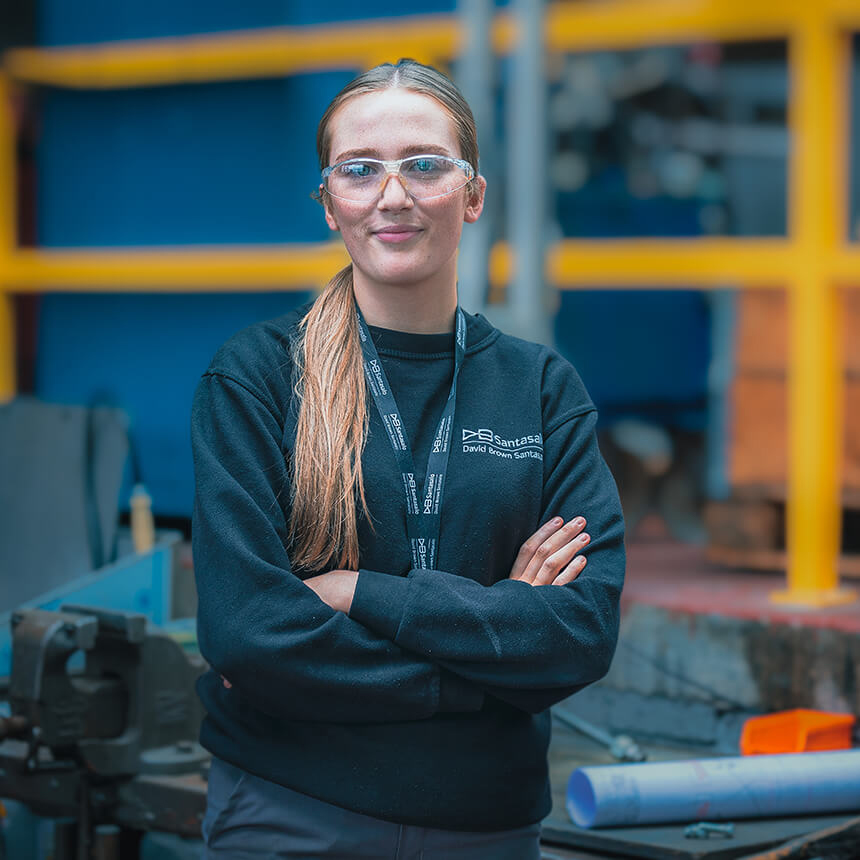 Repairs & Servicing
We can service, maintain, repair and upgrade any industrial gearbox make or model from our service centres across the globe
Book your service
Condition Monitoring
Gearwatch condition monitoring senses any gear unit deviations from specified condition. These deviations can be analysed and evaluated to ensure maximised system availability.