Cement
We understand the demands of the cement industry and the targets our customers need to achieve to deliver profitability in their businesses. Continuous investment in gear design and manufacturing techniques ensures we deliver gear systems to the highest standards of accuracy and reliability.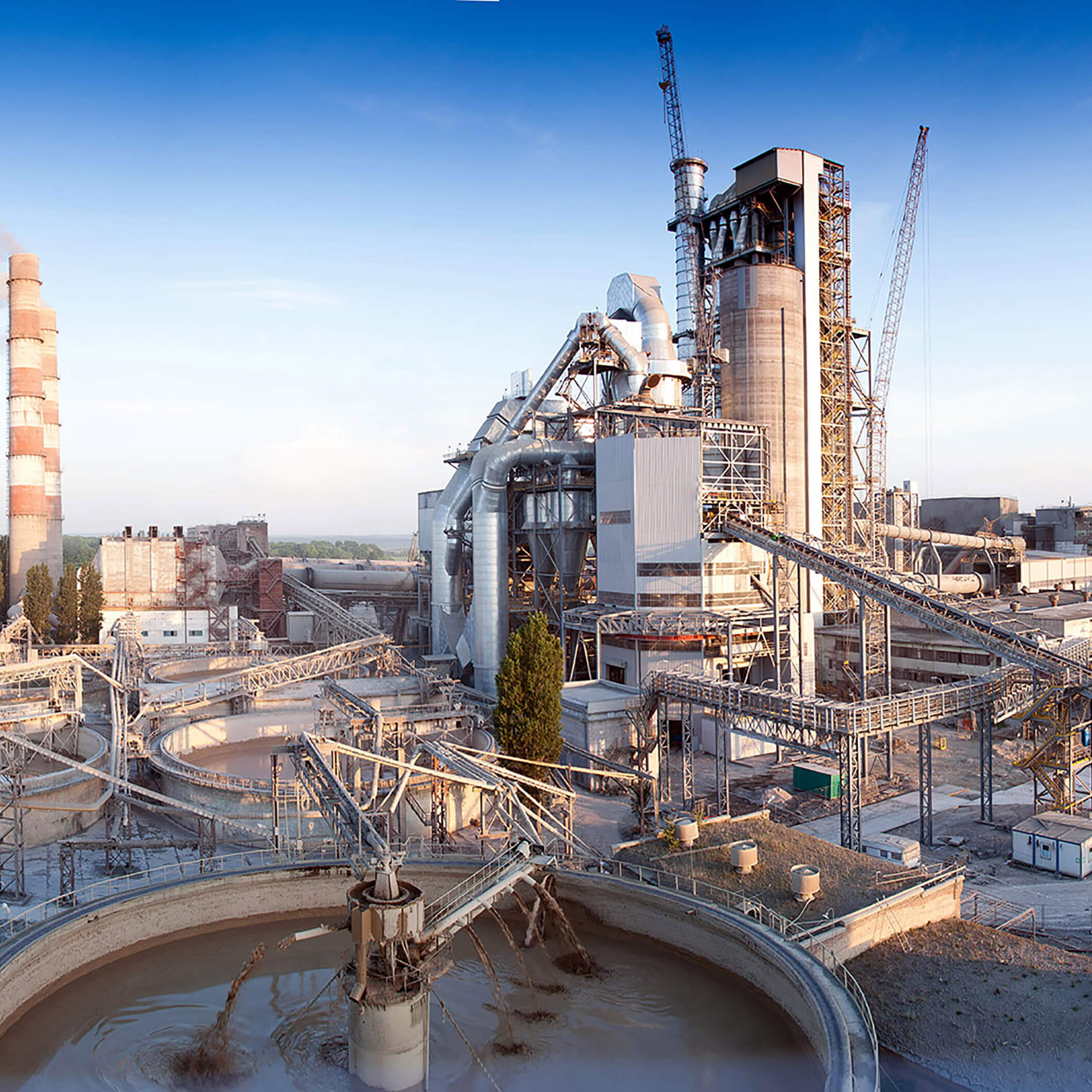 WHY CHOOSE US?
The most durable, reliable and powerful gearboxes.
Our proven product range includes industrial gear systems for horizontal and vertical grinding mill applications, as well as girth gear and pinion sets
Our material handling gear systems are in operation in some of the world's harshest environments – thermal efficiency, mounting and sealing systems are optimised to ensure supreme performance whatever the weather
Extensive experience in delivering large, multi-segment, cast and fabricated girth gears for pyro processing and grinding applications
Application-based design techniques ensure each segment is matched to our customers' specifications, delivering optimal and reliable performance
Our girth gears are machined to exacting tolerances
our products
Bulk Materials Handling
Comprising field-proven levels of reliability, David Brown Santasalo gearboxes for bulk materials handling applications can be counted upon, even in the most arduous circumstances.
Crushing & Grinding
With a full range of drive solutions for crushing, grinding and finish grinding applications, David Brown Santasalo delivers availability to cement processing plants across the globe.
Pyro Processing
From individual kiln drive components to a fully optimised system, David Brown Santasalo has a range of mill drive, girth gear and centre drive options available.
Talk to us about your requirements.
Contact your local David Brown Santasalo facility today to discuss how we can assist you.
maintenance & support
When power, performance and reliability is mission critical, make sure your system is running at it's peak.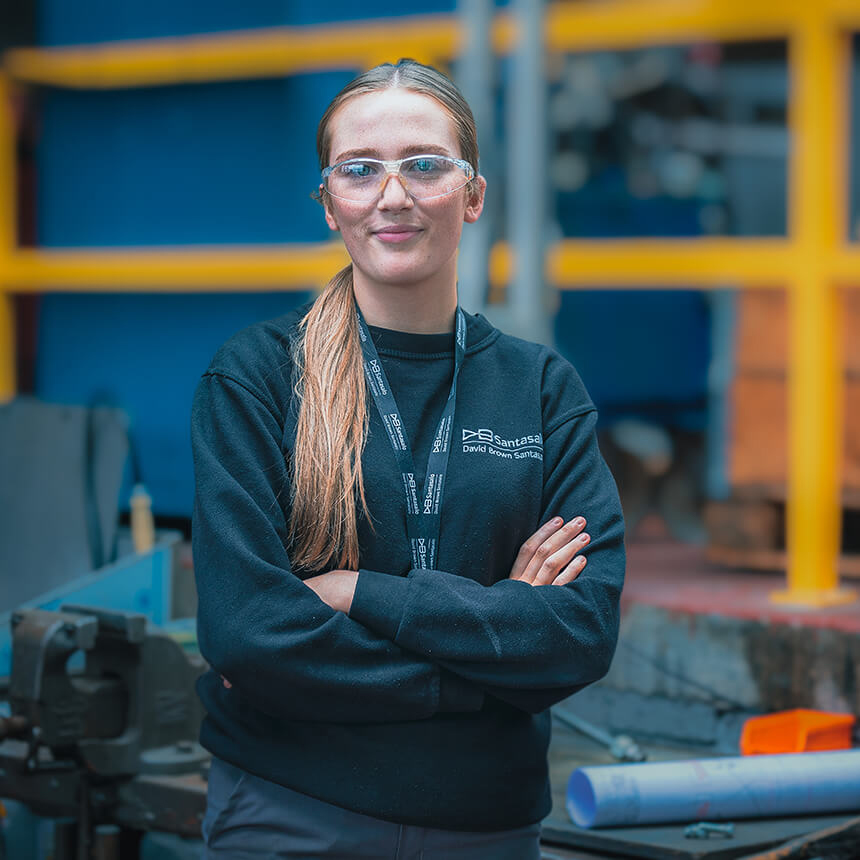 Repairs & Servicing
We can service, maintain, repair and upgrade any industrial gearbox make or model from our service centres across the globe
Book your service
Condition Monitoring
Gearwatch condition monitoring senses any gear unit deviations from specified condition. These deviations can be analysed and evaluated to ensure maximised system availability.