Power Generation
Using the latest research and 40 years of application specific experience within conventional power, David Brown Santasalo offers a range of gear solutions for the power generation industry.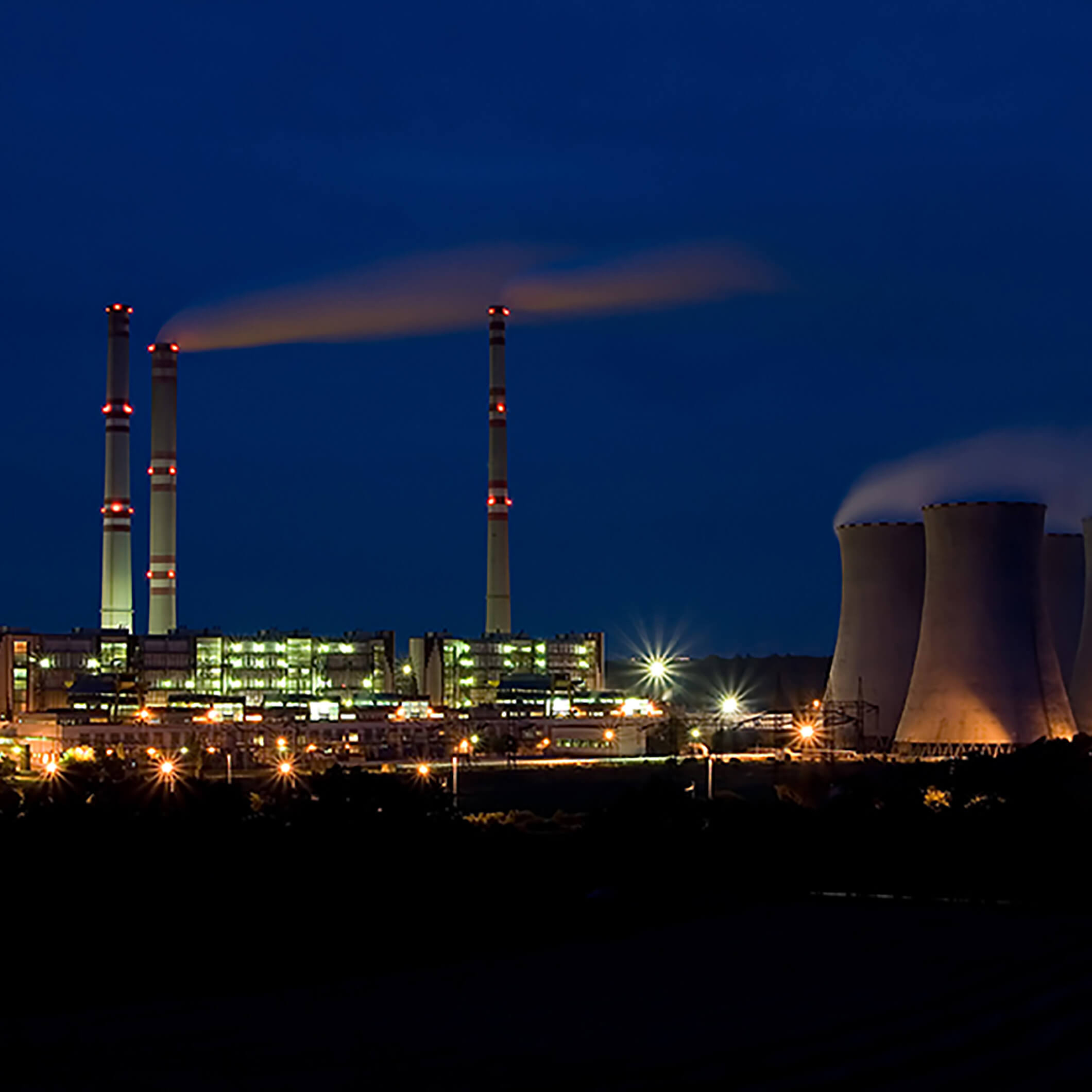 WHY CHOOSE US?
The most durable, reliable and powerful power transmission systems for the power generation industry:
We deliver the tools the industry needs to keep their conveyor and stacker reclaimer drives running at peak efficiency. Our bulk material handling gear systems are in operation in some of the world's most arduous environments.
Key features such as thermal efficiency, mounting and sealing systems are optimised to ensure supreme performance in power generation applications.
Our gear systems are proven to withstand harsh grinding conditions and are engineered to exact customer requirements to ensure maximum performance.
OUR PRODUCTS
Bulk Material Handling
Talk to us about your requirements.
Contact your local David Brown Santasalo facility today to discuss how we can assist you.
maintenance & support
When power, performance and reliability is mission critical, make sure your system is running at it's peak.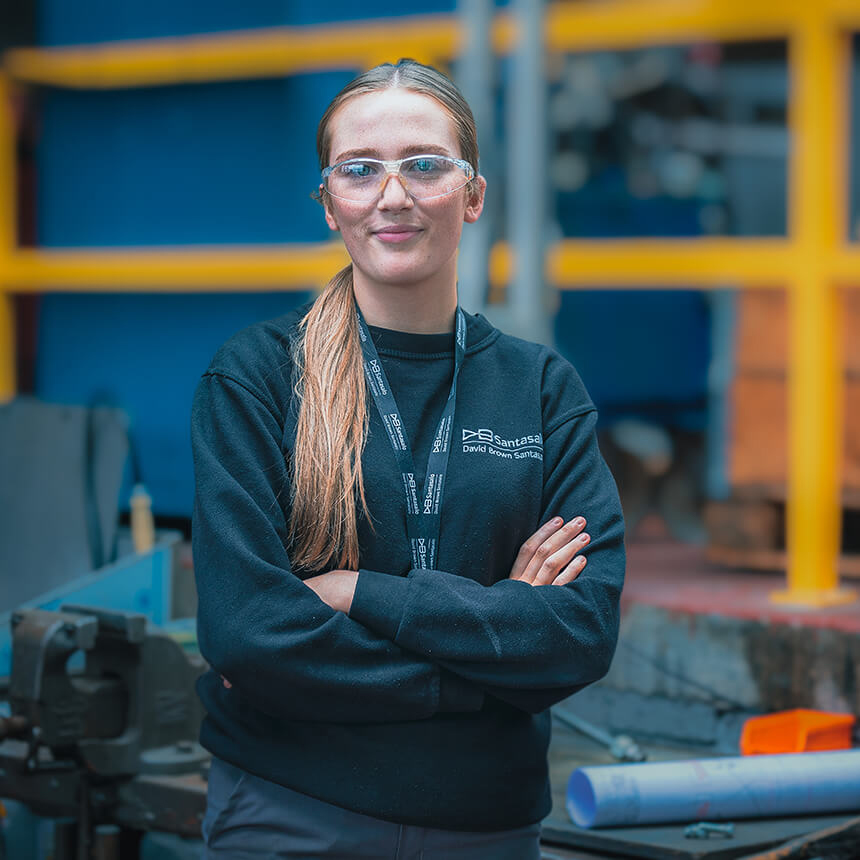 Repairs & Servicing
We can service, maintain, repair and upgrade any industrial gearbox make or model from our service centres across the globe
Book your service
Condition Monitoring
Gearwatch condition monitoring senses any gear unit deviations from specified condition. These deviations can be analysed and evaluated to ensure maximised system availability.