Powering today's industries
With almost three centuries of industrial gearbox applications experience, David Brown Santasalo designs, engineers, manufactures tailor-made mechnanical power transmission systems. We also provide complete Aftermarket service support for a wide range of gear systems for all industrial applications, to deliver optimum performance.
To discover the complete range of mechnical power transmission solutions, please select the industry you require from the list below. Each gear system from David Brown Santasalo is tailor made to your exact requirements and will meet the intense demands of heavy-duty industrial applications.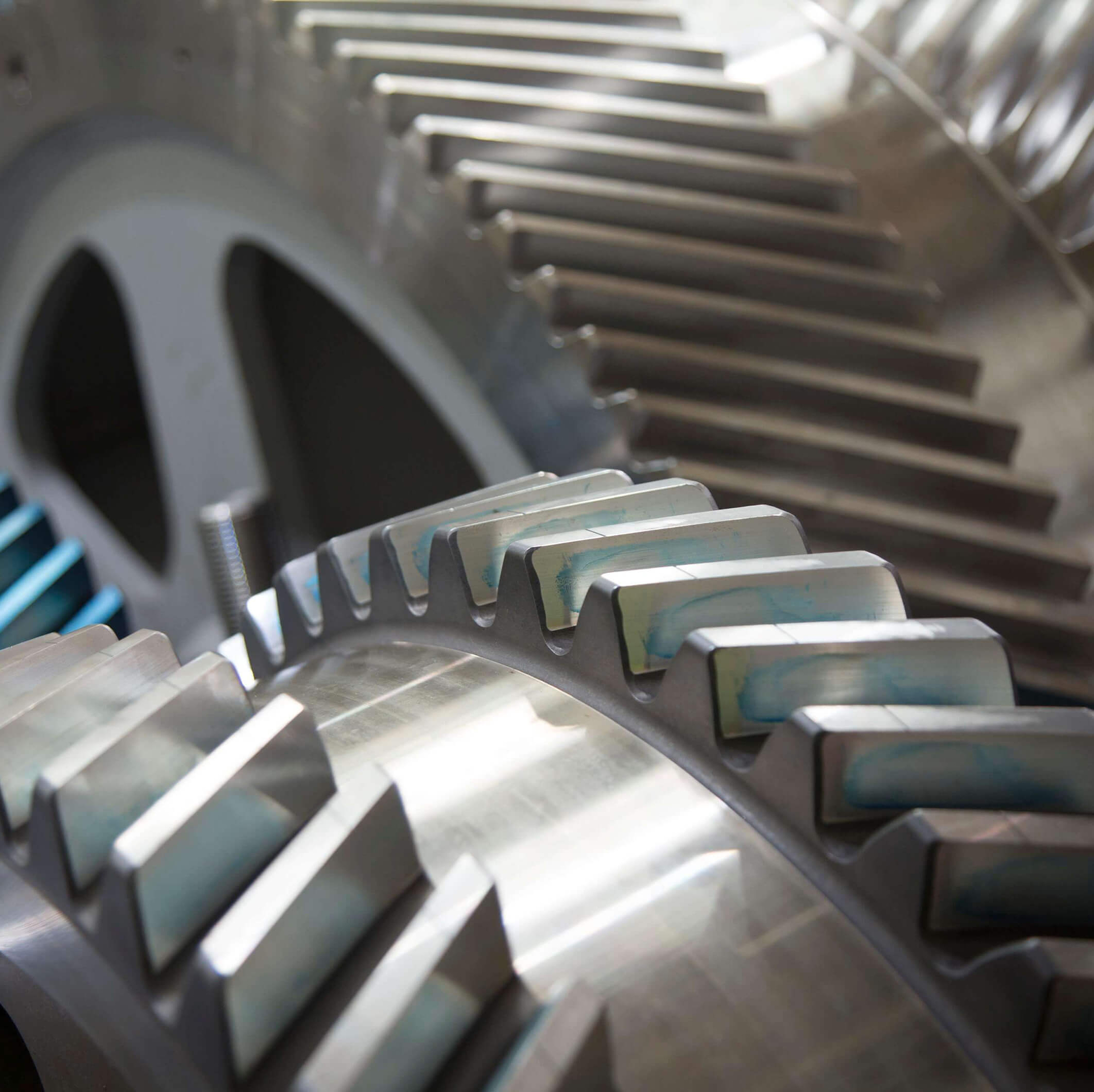 When Power, performance and reliability is mission critical Keeping todays industries moving with bespoke gear systems, in-life servicing and innovative monitoring solutions