Marine & Port Operations
David Brown Santasalo uses its expertise in high torque applications to deliver a wide range of marine and port operations gearboxes that deliver optimum performance, even under extreme weather conditions and the demand of near-constant operation.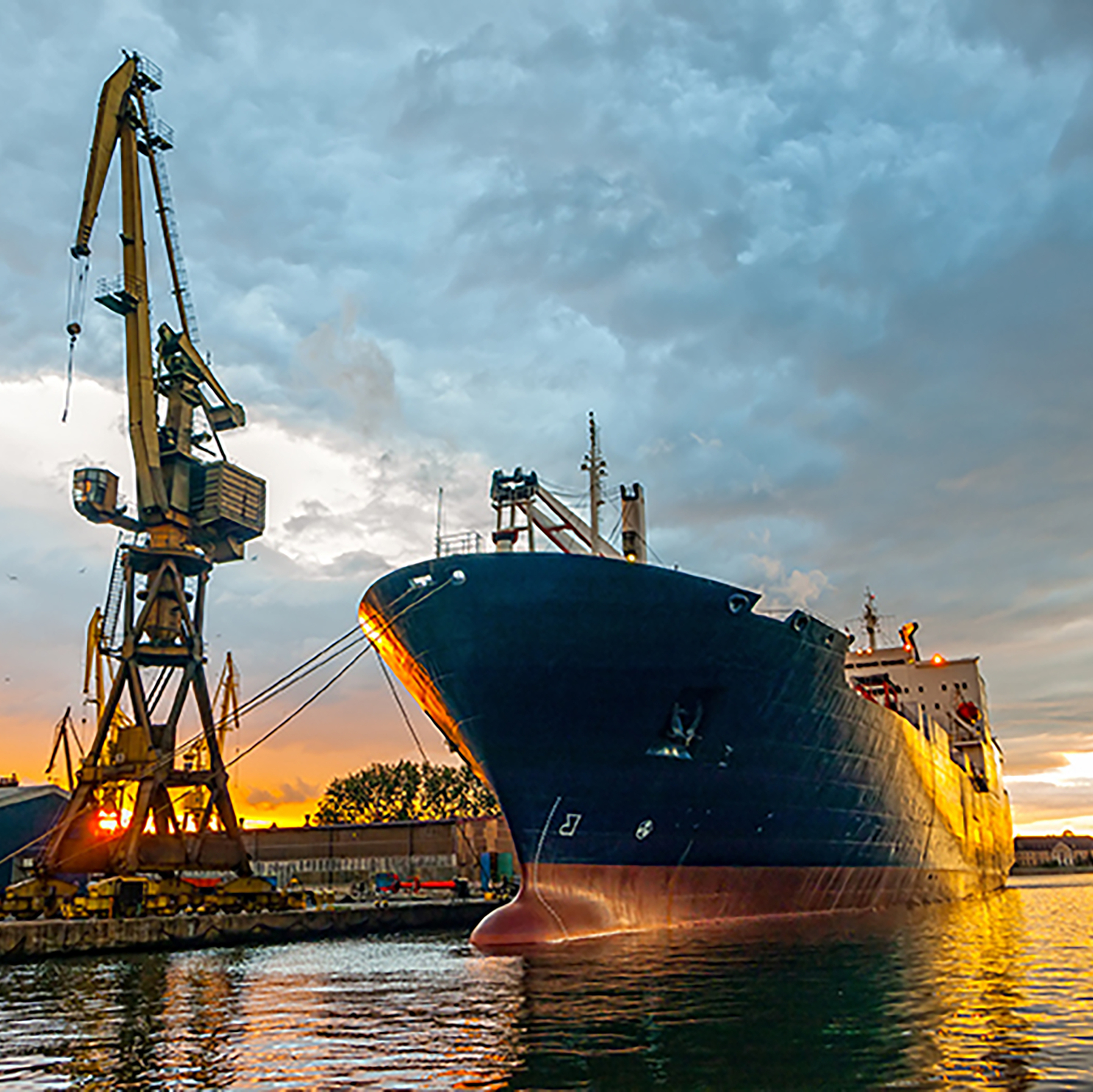 WHY CHOOSE US?
David Brown Santasalo delivers the most durable, reliable and powerful systems.
Our gearboxes are designed to withstand the challenges presented in ardous port applications, such as large offshore cranes and anchor and mooring winches.
Built on our longstanding history in delivering world-class marine gearbox technology through David Brown and Valmet heritage brands
We engineer marine gearboxes that not only meet but exceed the high standards of operational reliability and efficiency needed in ocean-going vessels
our products
Large Winch & Crane Applications
Main Propulsion Gearboxes for Commercial Applications
Talk to us about your requirements.
Contact your local David Brown Santasalo facility today to discuss how we can assist you.
maintenance & support
When power, performance and reliability is mission critical, make sure your system is running at it's peak.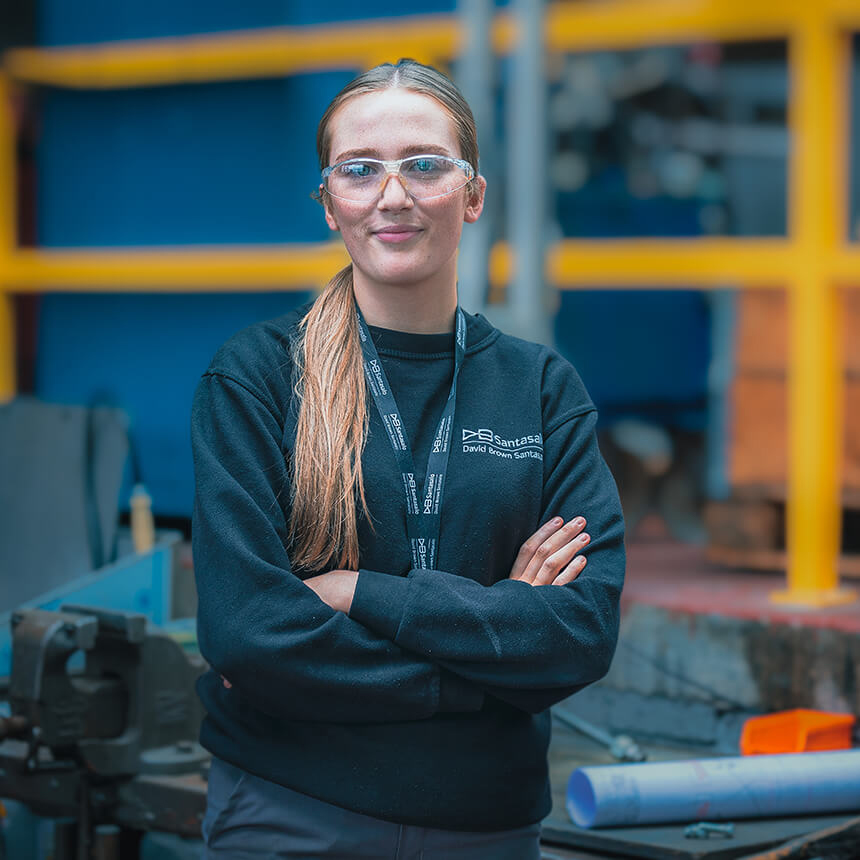 Repairs & Servicing
We can service, maintain, repair and upgrade any industrial gearbox make or model from our service centres across the globe
Book your service
Condition Monitoring
Gearwatch condition monitoring senses any gear unit deviations from specified condition. These deviations can be analysed and evaluated to ensure maximised system availability.