THIRD PARTY BRANDS
Hansen gearbox service and repair
A longstanding heritage spanning a combined 285 years, means we have the knowledge, skills and expertise to service and repair any industrial gearbox, including Hansen transmission systems.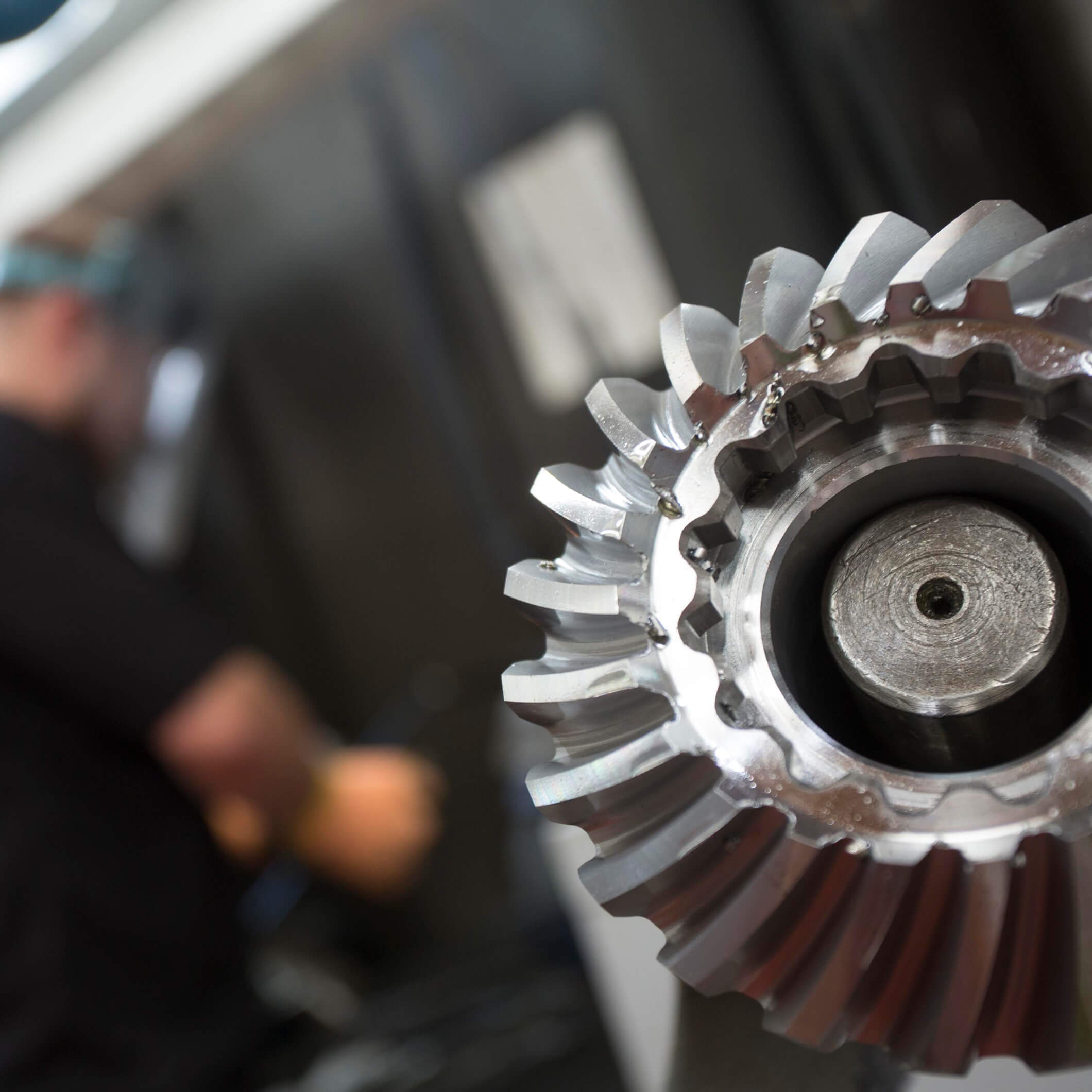 Our gear engineering expertise enables us to deliver gearbox service support for bevel helical, planetary and spur gearing, including Hansen Transmissions single and multi-stage gearbox ranges. In addition, our industry experience is not limited – we can service, repair and upgrade gear systems for heavy duty applications in all industries, including power generation, mining, pulp and paper processing and metals processing.
Service, repair & replacement
We have extensive experience with Hansen Transmissions' gearboxes and can provide regular service, repair or full gearbox replacement. We understand how important it is to minimise downtime and ensure fast turnaround on all projects.
Drop in replacement gearboxes
Strategic spares management
GEARBOX EMERGENCIES
If you are currently experiencing issues with your gearbox then we can provide support, contact us today.
Tell us about your requirements.
Our team of specialist service experts are always on hand to ensures your new, upgraded, or repaired equipment is installed to the highest standards and always in a professional manner.