THIRD PARTY BRANDS
Philadelphia Gears gearbox service and repair
Using 285 years of combined gear engineering expertise and an unrivalled global presence, David Brown Santasalo can service, repair and upgrade any Philadelphia Gears gear system, including high speed units.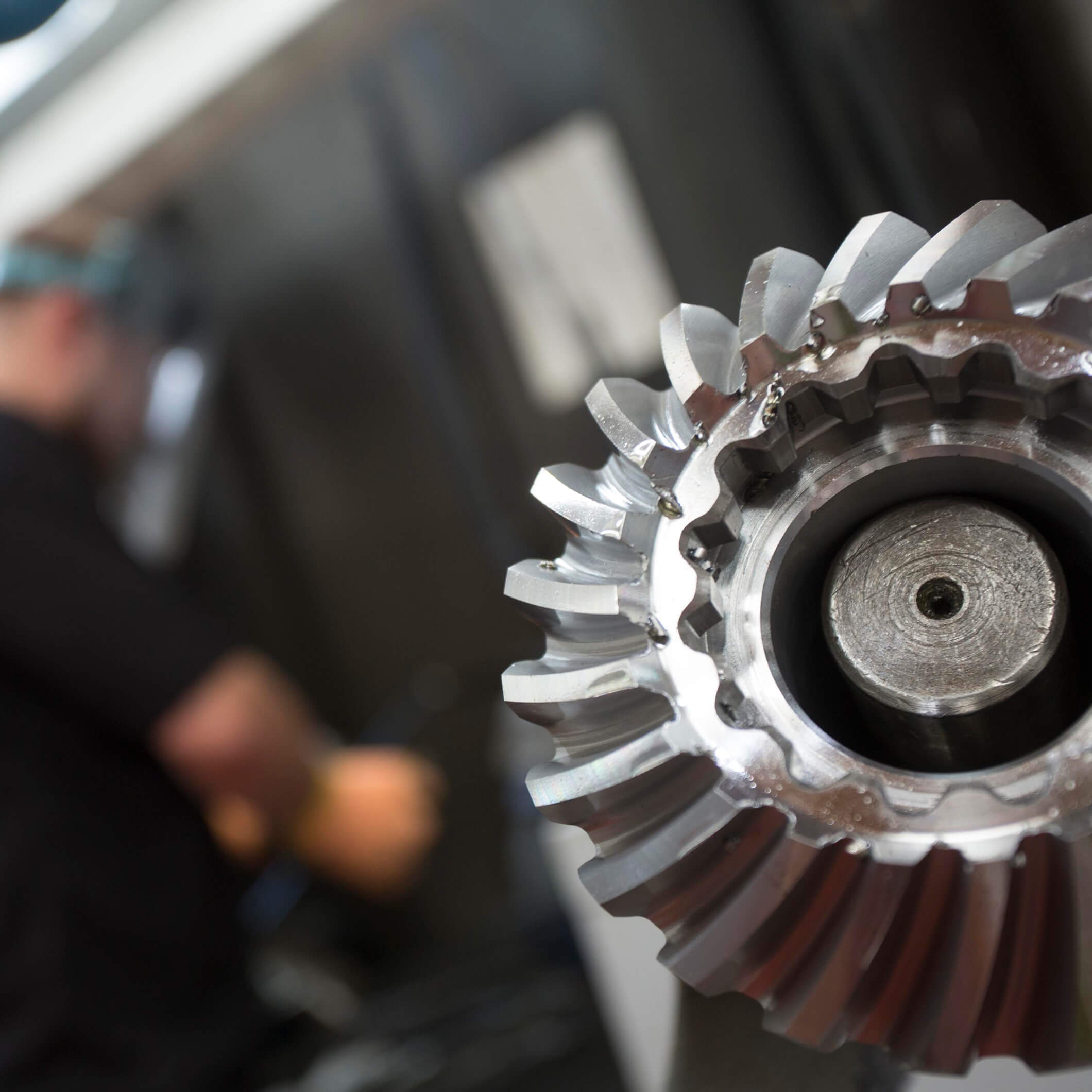 Our services
Philadelphia Gears
From our global gearbox service and repair centres, our expert teams can provide a range of services from simple on-site inspections to engineering upgrades and drop in replacements to suit a change in your process or to achieve higher performance.
In addition, our industry expertise is not limited – we can service and repair any gearbox product in an industrial application, in any industry including power generation, mining, rail and cement.
Drop in replacement gearboxes
Strategic spares management
GEARBOX EMERGENCIES
We understand how important it is to keep your operations working efficiently, which is why we provide fast turnaround times on all our repairs. If you require emergency repair or replacement for any type of gearbox, including a Philadelphia Gears gearbox, please get in touch with your local David Brown Santasalo team.
Tell us about your requirements.
Our team of specialist service experts are always on hand to ensures your new, upgraded, or repaired equipment is installed to the highest standards and always in a professional manner.