DBS Heritage Brands
Santasalo
David Brown Santasalo combines the longstanding gear engineering heritages of two key industrial mechanical power transmission brands. As the owner of all original David Brown and Santasalo IPR, David Brown Santasalo is your first choice for Santasalo gearbox service and repair.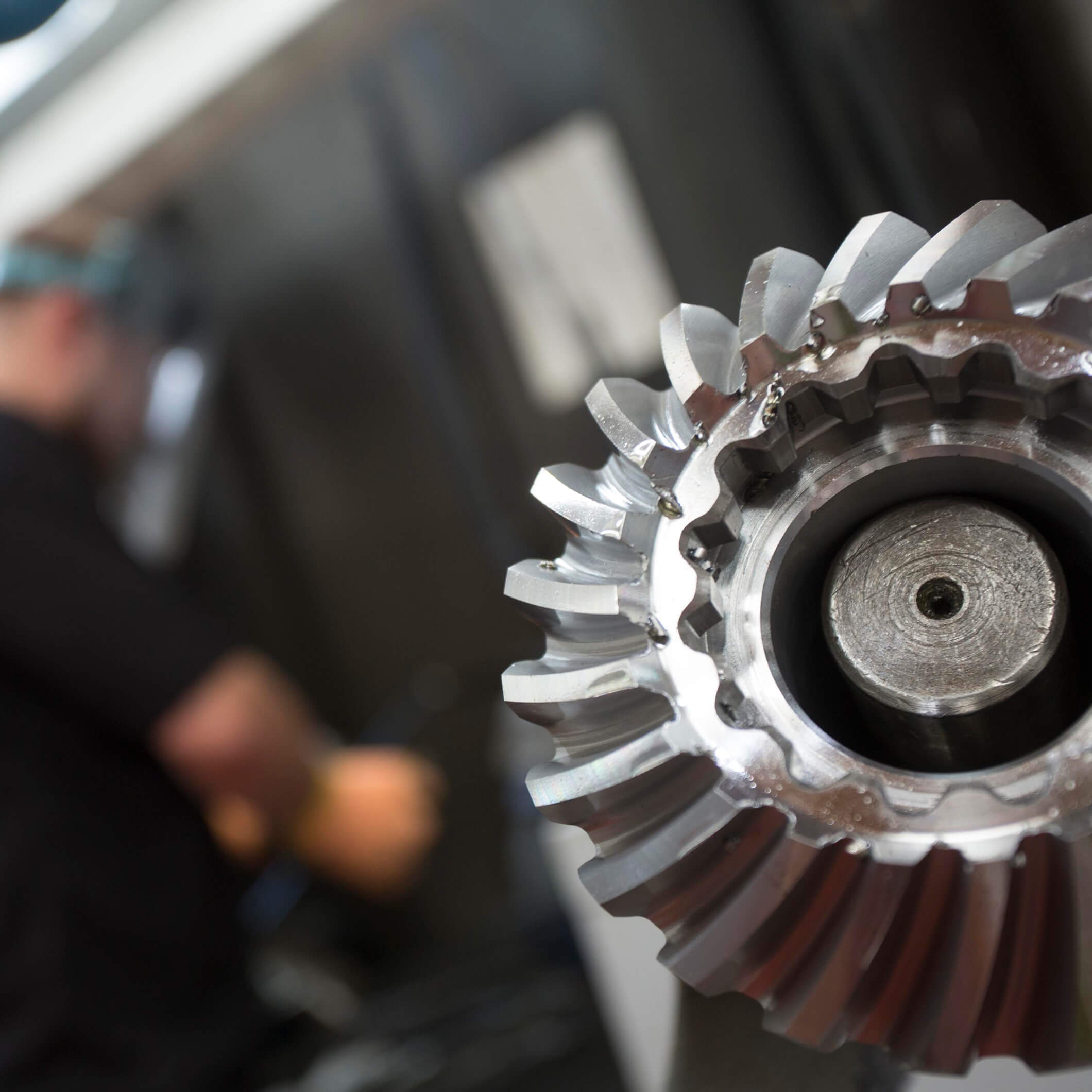 With manufacturing, service and sales facilities in 30 locations across the globe, you're never far away from a David Brown Santasalo gearbox service expert. Our goal is to always maximise your asset availability and our service team will work with you to understand the best way to get your gearbox performing to the best of its ability, as quickly as possible.
Santasalo gearbox service and repair
Lifecycle management and proactive servicing
Drop in replacement gearboxes
Strategic spares management
Tell us about your requirements.
Our team of specialist service experts are always on hand to ensures your new, upgraded, or repaired equipment is installed to the highest standards and always in a professional manner.