DBS Heritage Brands
Sauerwald
At the heart of David Brown Santasalo is a rich gear engineering heritage. Over our combined three centuries in the global power transmission industry, we have acquired and operated under a range of leading company and product brands; including Sauerwald.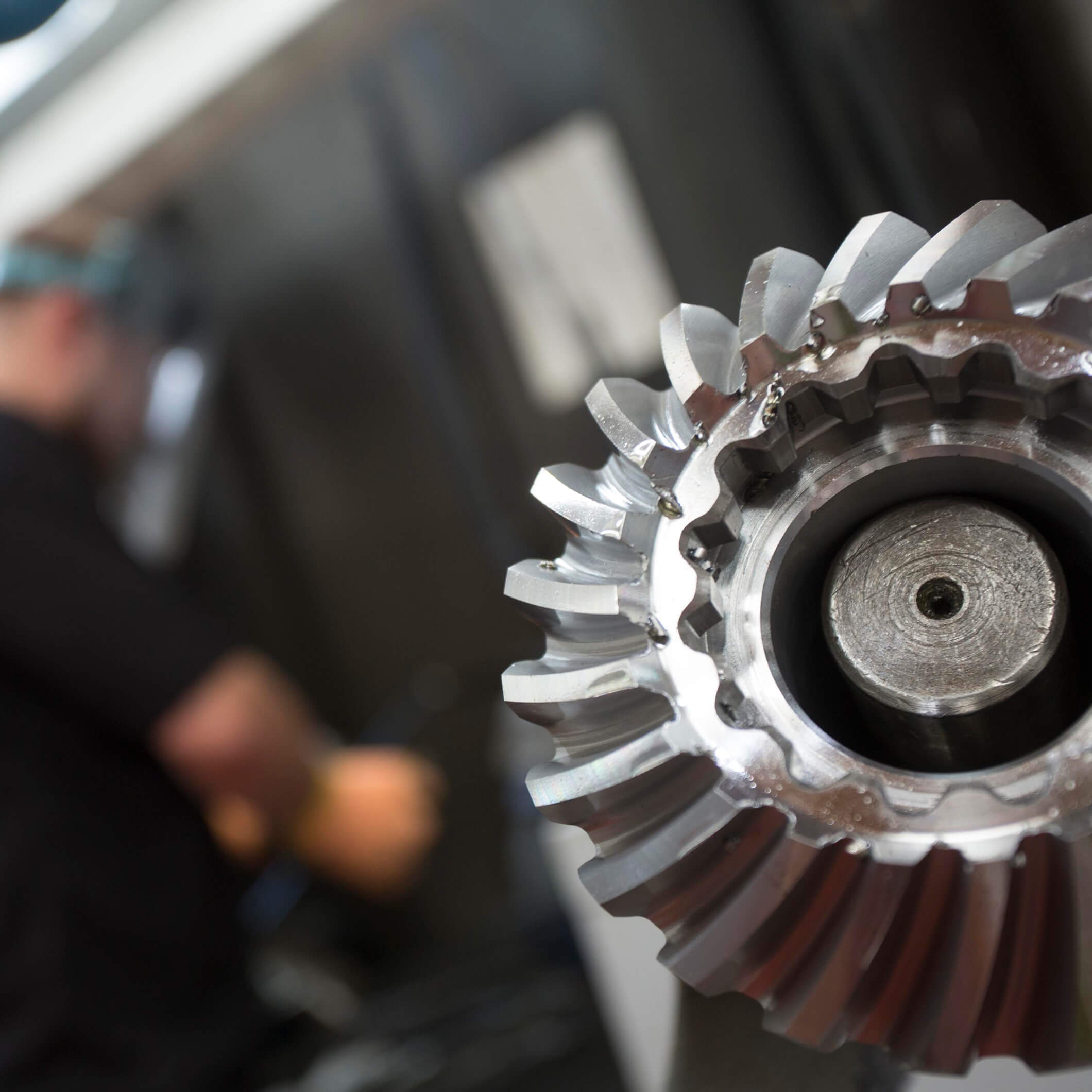 Using our long standing engineering expertise, we provide a full range of services for Sauerwald gearboxes.
Lifecycle management and proactive servicing
Gearbox upgrade to higher performance ratings
Drop in replacement gearboxes
Strategic spares management
Tell us about your requirements.
Our team of specialist service experts are always on hand to ensure your new, upgraded, or repaired equipment is installed to the highest standards and always in a professional manner.