THIRD PARTY BRANDS
Sumitomo gearbox service and repair
Our unrivalled experience in gear design, manufacture and service for the world's critical industries means we can service and repair any industrial gearbox, including ZF transmission systems.
With 27 gear manufacturing, service and sales locations globally, you're never far away from a David Brown Santasalo expert. In addition, our industry expertise is not limited – we can service, maintain, upgrade and repair any industrial gearbox in any critical industry, including rail, energy, marine and defence.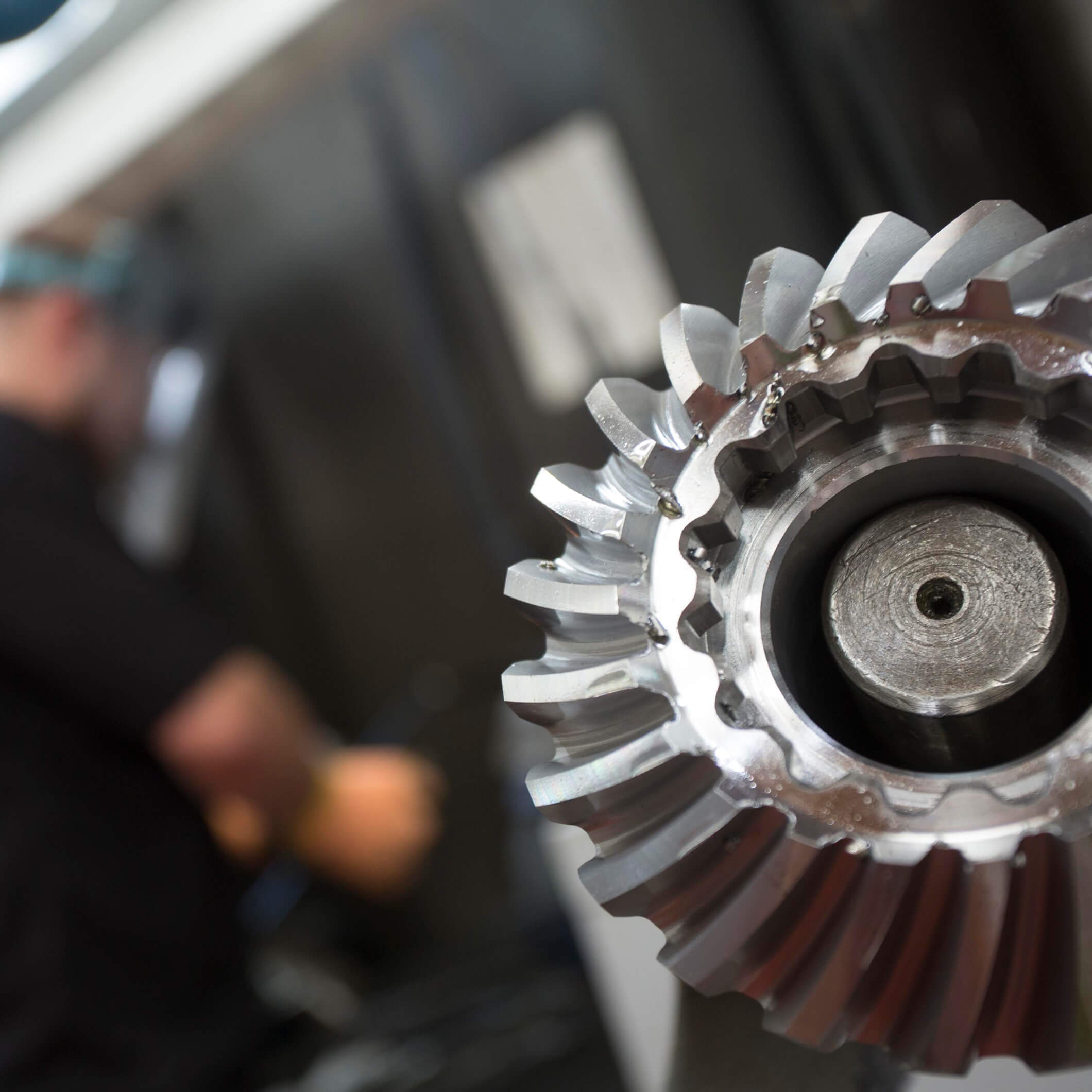 Our track record, based on almost three centuries of gear engineering enables us to deliver gearbox services that are reliable, proven and more importantly – availability maximising. This level of service is delivered for all industrial gearbox brands, including ZF gears.
Previous ZF Gears work
We are highly experienced in repairing all types of gears, including ZF gearboxes from small installations to major operations. Our service centres are located around the globe, so wherever you are based we can ensure your applications are back up and running in the shortest possible time. All our repair work is rigorously tested to ensure the highest levels of quality.
Drop in replacement gearboxes
Strategic spares management
GEARBOX EMERGENCIES
We understand how critical it can be to reduce downtime. If you have a gearbox in need of service or repair, please get in touch with your local David Brown Santasalo team.
Tell us about your requirements.
Our team of specialist service experts are always on hand to ensures your new, upgraded, or repaired equipment is installed to the highest standards and always in a professional manner.