Land defence
TN15E+ Tracked Vehicle Transmission
David Brown Santasalo's TN15E+ transmission has been developed specifically for tracked vehicle applications such as the Alvis CVRT (Scorpion) range.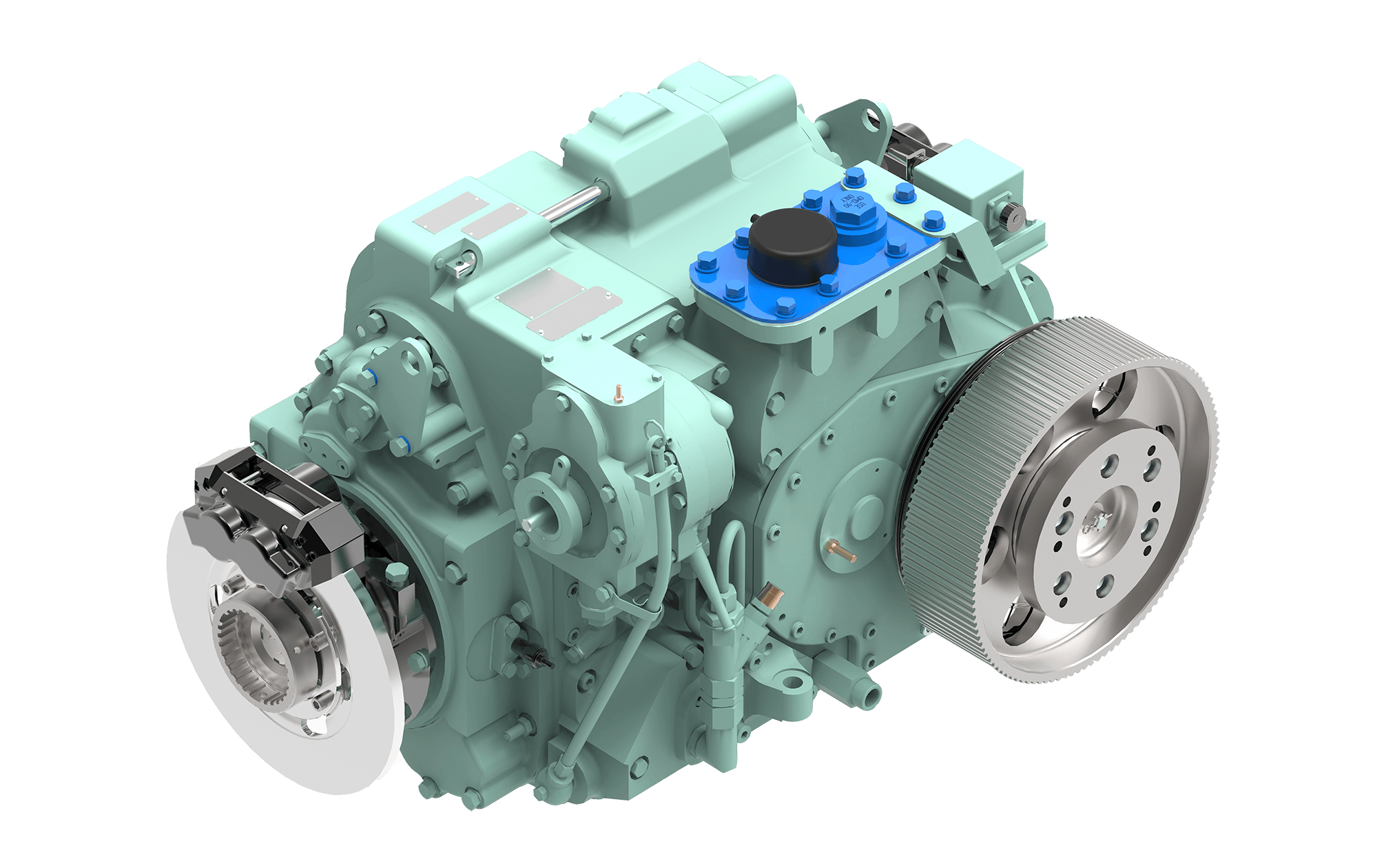 Walks the walk, talks the torque.
Combining reliability and flexibility, the TN15E+ transmission brings ultimate assurance to mission critical defence vehicles. These gear systems are suitable for vehicle applications up to 250 bhp, available with mechanical hydraulic or electrohydraulic semi-automatic control systems.
Tell us about your requirements.