Land defence
TN54E Tracked Vehicle Transmission
David Brown Santasalo has extensive experience in the design and manufacture of high performance TN54E gear systems for tracked vehicles, such as the famous Challenger 2 Main Battle Tank, CRARRV recovery vehicle, as well as Trojan/Titan engineering vehicles.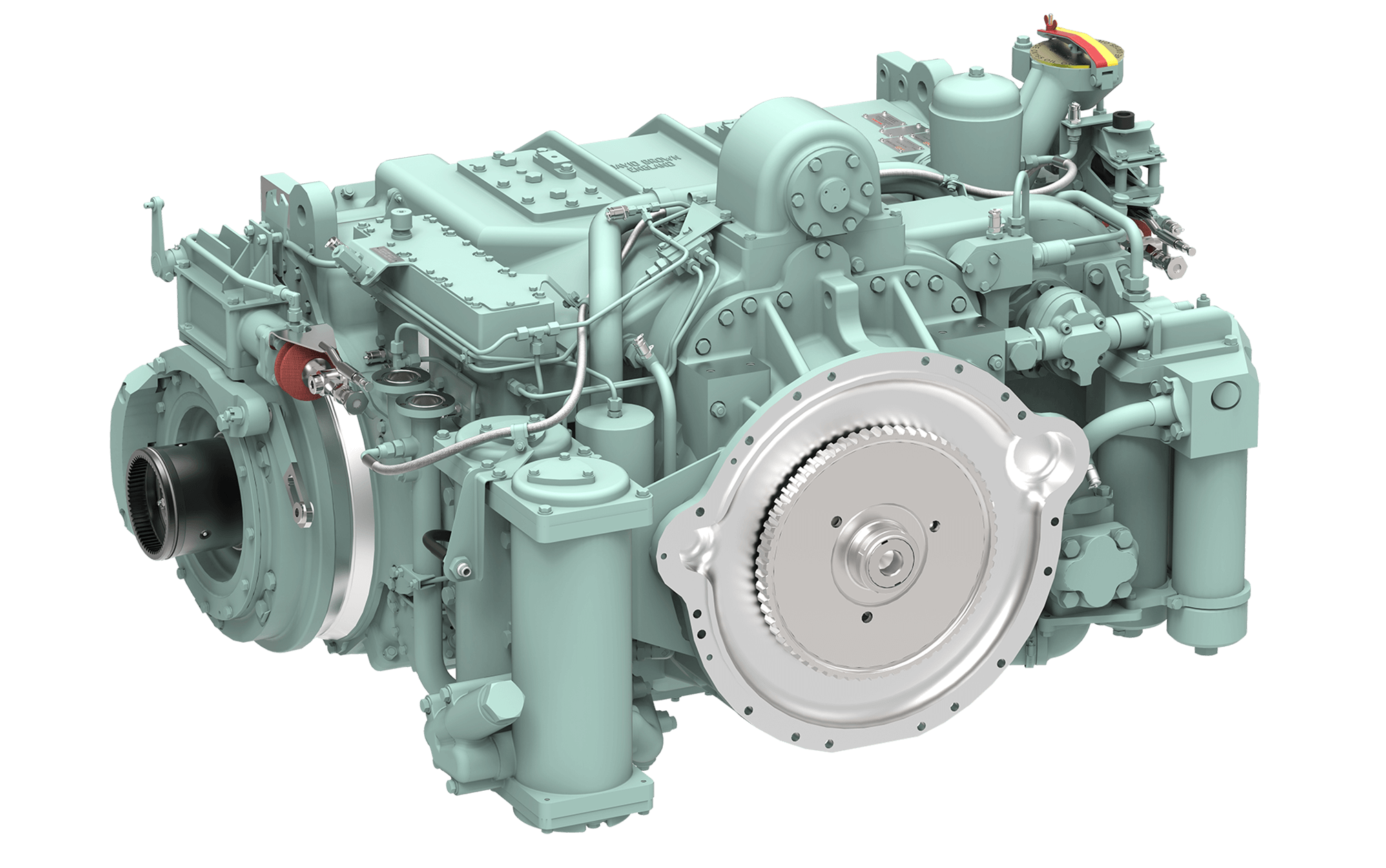 Walks the walk, talks the torque.
Our proven designs are currently in service with the British Army and the Royal Army of Oman.
Talk to us about your requirements.