Marine defence
ATP Gearboxes
Utilising our heritage and pedigree in designing silent marine defence transmissions, David Brown Santasalo delivers air turbine pump gearboxes that are highly reliable, dependable and completely robust.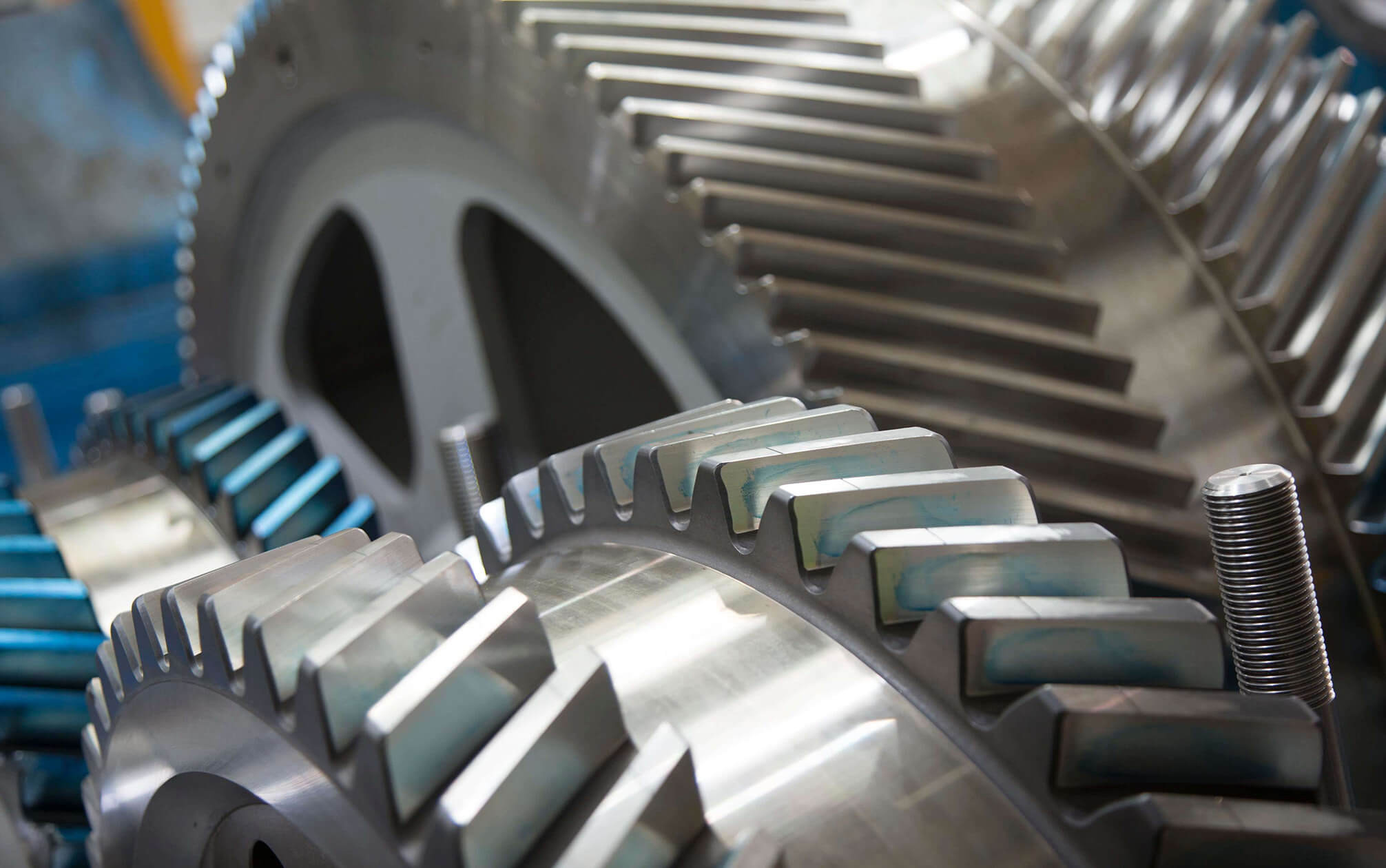 Walks the walk, talks the torque.
Manufactured to international standards, our ATP gear systems meet our customers' strict requirements for ultimate reliability and low noise emissions.
Talk to us about your requirements.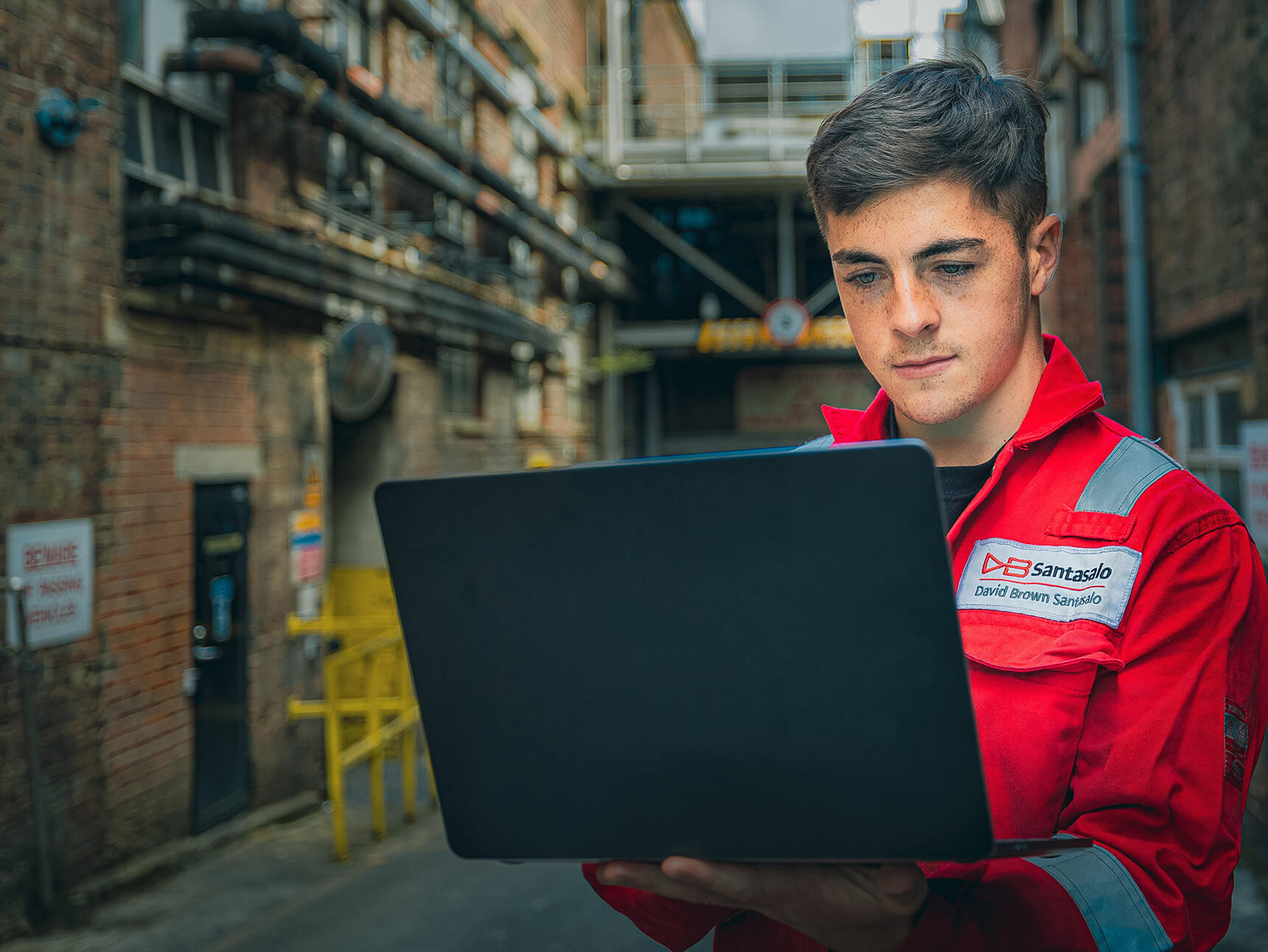 Always watching to safeguard your system
Oil particle content monitoring enables early detection of potential gear unit failures months, or even a year in advance. This allows you to plan maintenance activities around your operational requirements.