Bulk Materials Handling
FD Drive
The FD-Drive is a fully integrated planetary reducer and permanent magnet motor construction with no separate motor bearings. Enabling market leading torque density and compact size when compared to traditional technologies.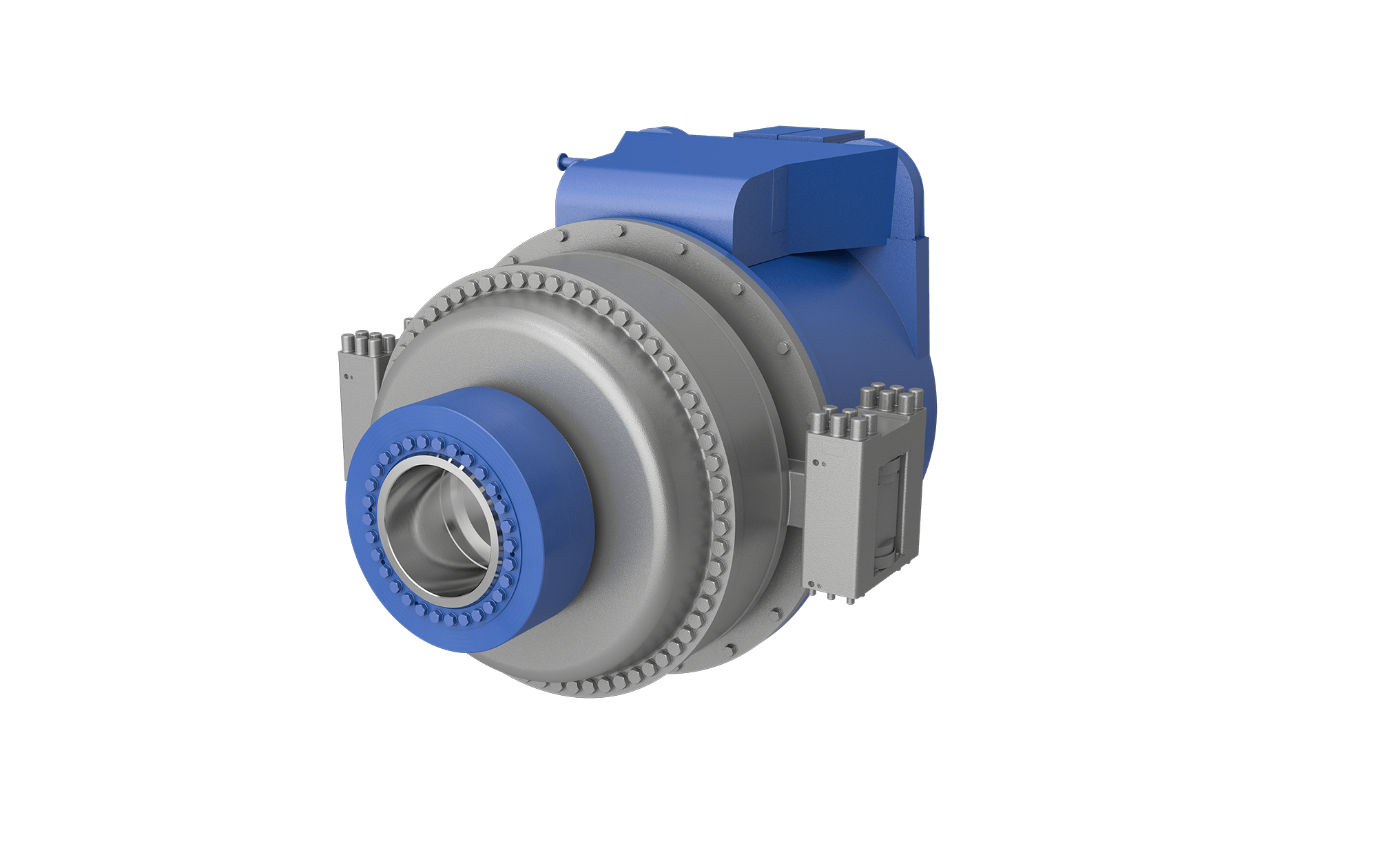 Walks the walk, talks the Torque.
Talk to us about your requirements.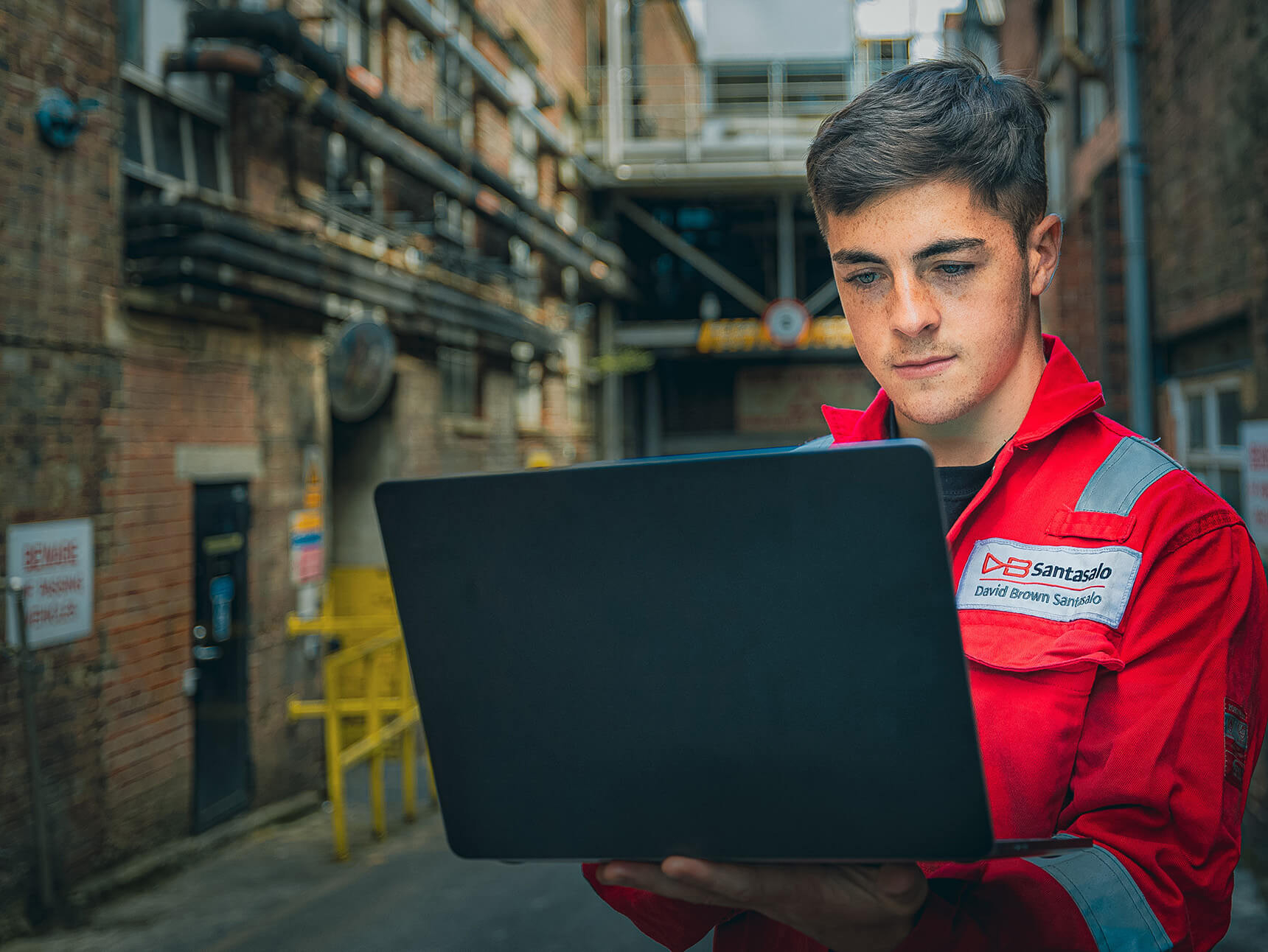 Always watching to safeguard your system
Oil particle content monitoring enables early detection of potential gear unit failures months, or even a year in advance. This allows you to plan maintenance activities around your operational requirements.