Primary Processing
Conveyor Drives
David Brown Santasalo's CX range of conveyor gearboxes is designed to meet the most arduous power transmission requirements. Walks the walk, talks the torque.
Reliable and efficient in operation, the CX range provides a cost-effective solution to the needs of our global customer base.
Talk to us about your requirements.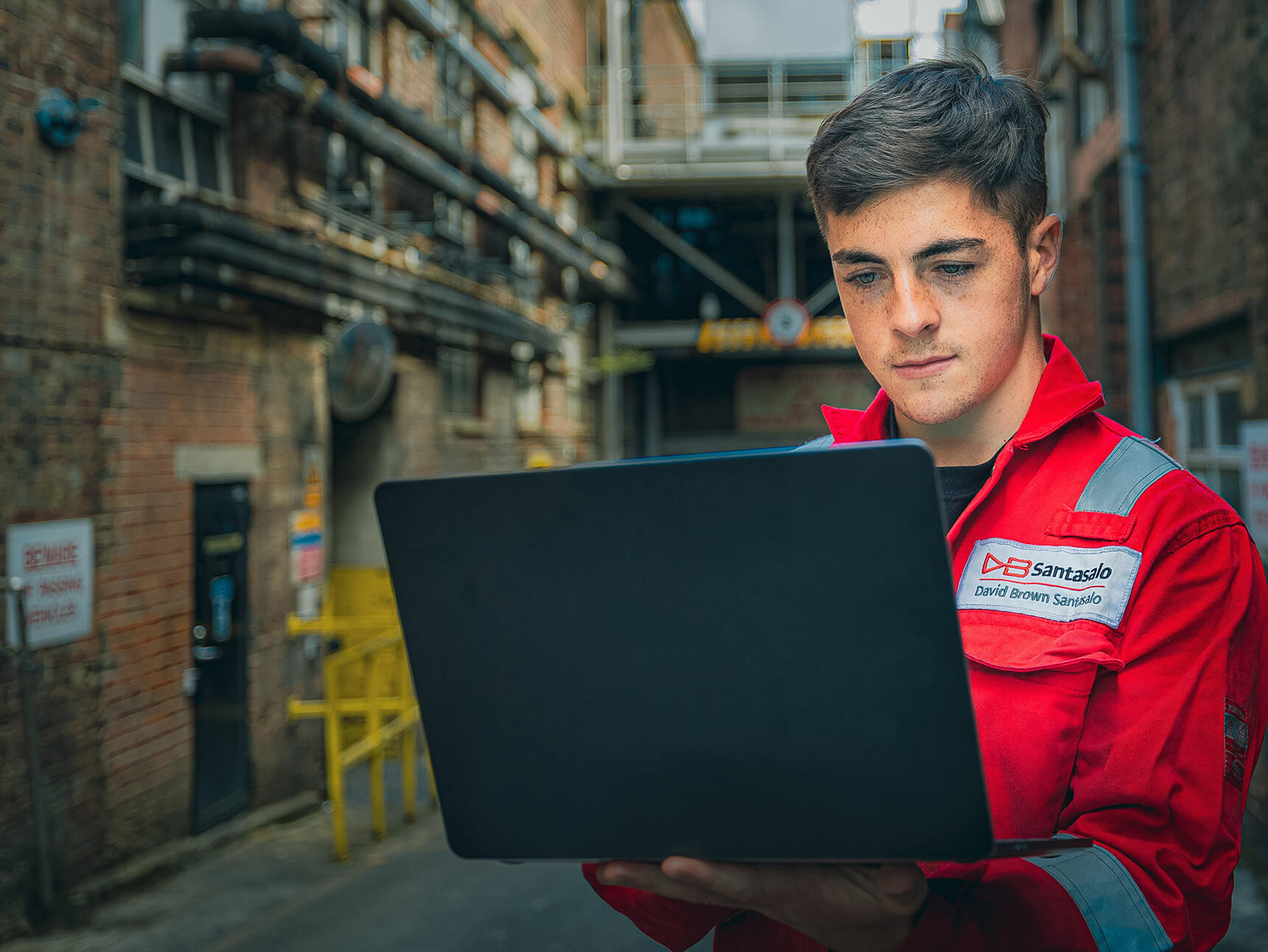 Always watching to safeguard your system
Oil particle content monitoring enables early detection of potential gear unit failures months, or even a year in advance. This allows you to plan maintenance activities around your operational requirements.