Primary Processing
Furnace & Converter Tilt Drives
David Brown Santasalo has a long history of supplying special purpose gear units for tilting of furnaces and converters in metals production processes.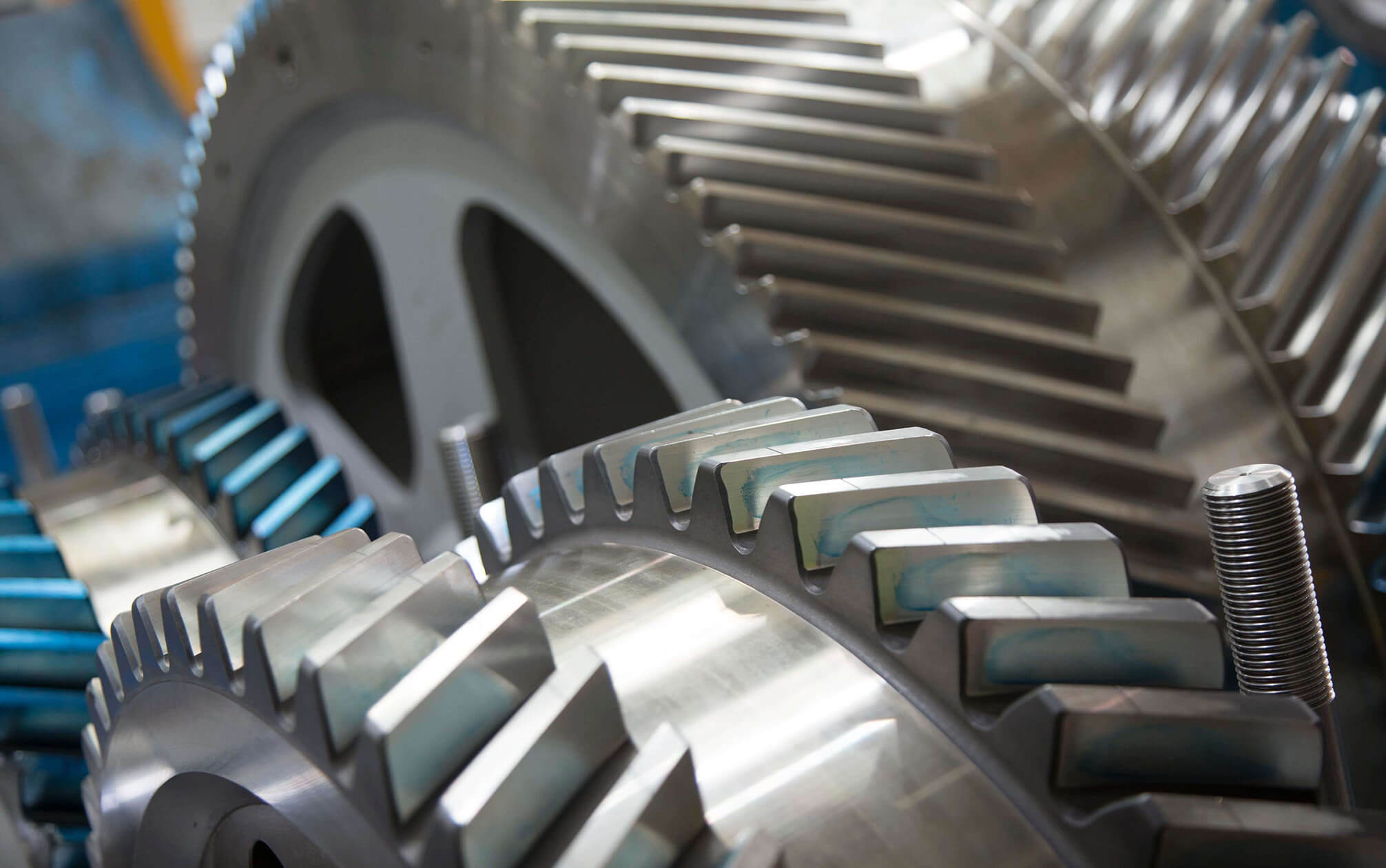 Walks the walk, talks the torque.
Our experience allows us to design new units to fit in with your requirements or upgrade existing equipment to increased duties or to increase service factors.
Talk to us about your requirements.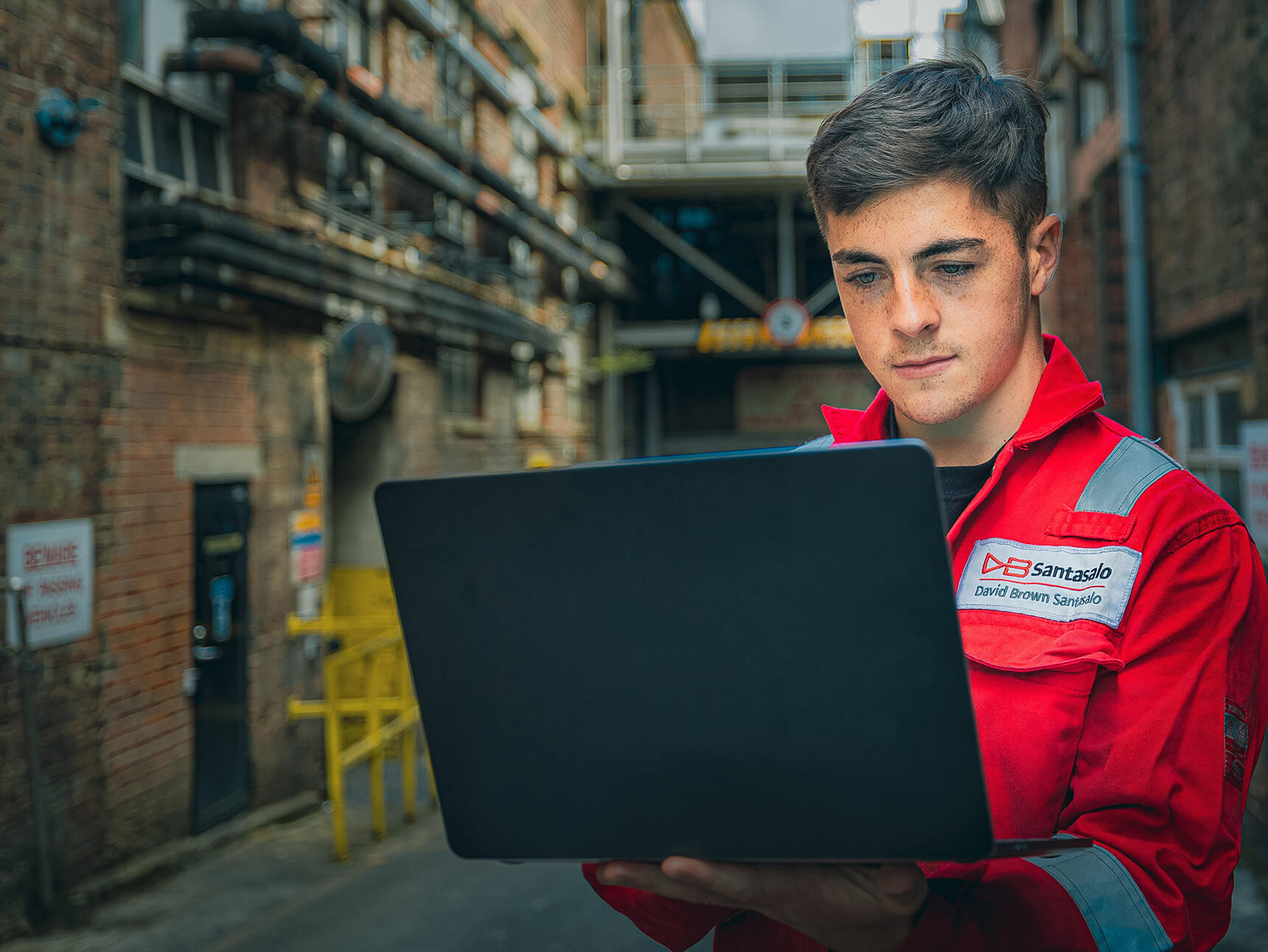 Always watching to safeguard your system
Oil particle content monitoring enables early detection of potential gear unit failures months, or even a year in advance. This allows you to plan maintenance activities around your operational requirements.