Secondary Processing
Leveller Drives
David Brown Santasalo has extensive experience in the design and manufacture of drives for levellers, for both new and existing applications.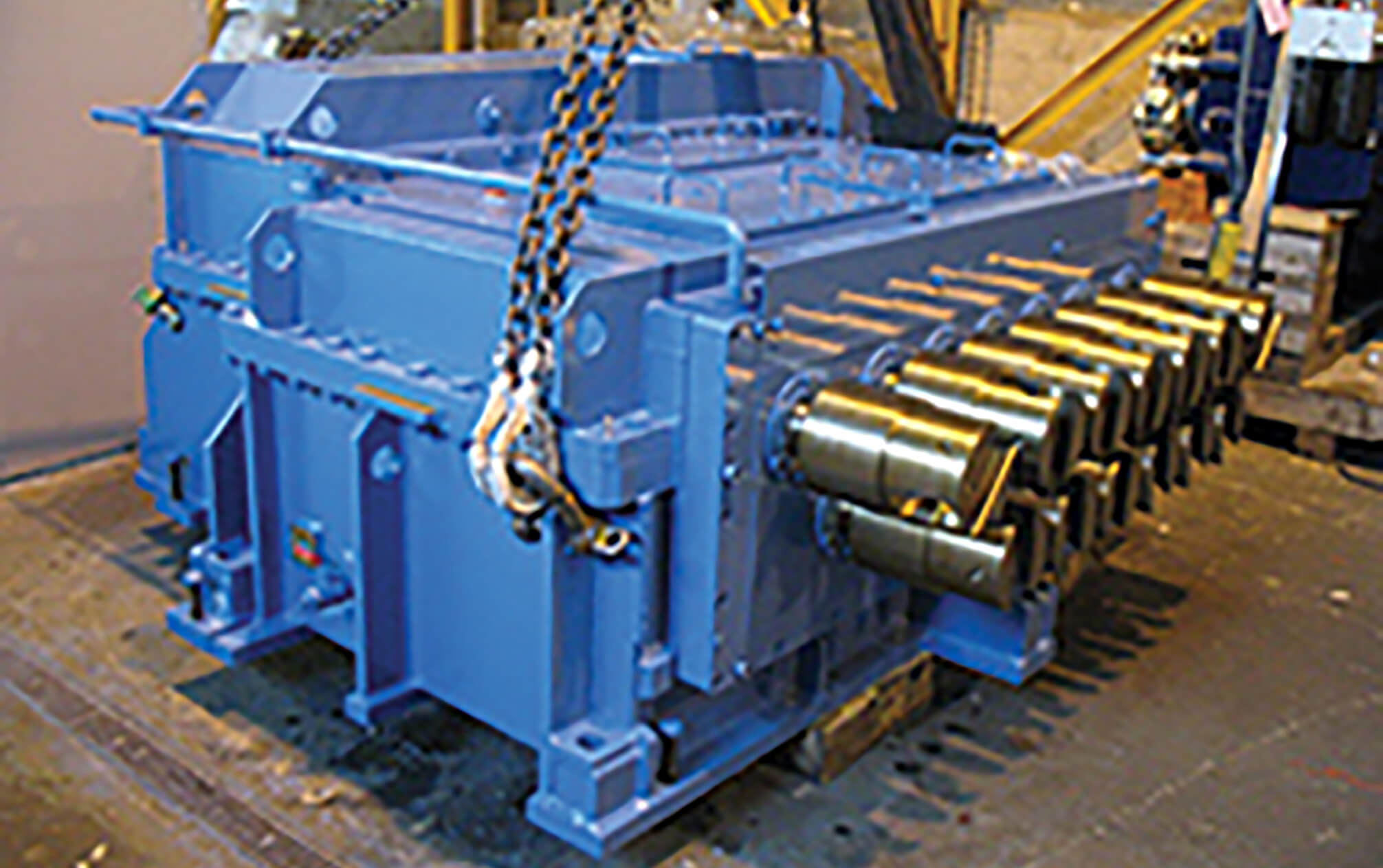 Walks the walk, talks the torque.
Our range of leveller drives covers the widest range of output shaft options - gearboxes can even be supplied with up to 24 output shafts, as well as ratio options to meet your process layout, including speed changing features.
Talk to us about your requirements.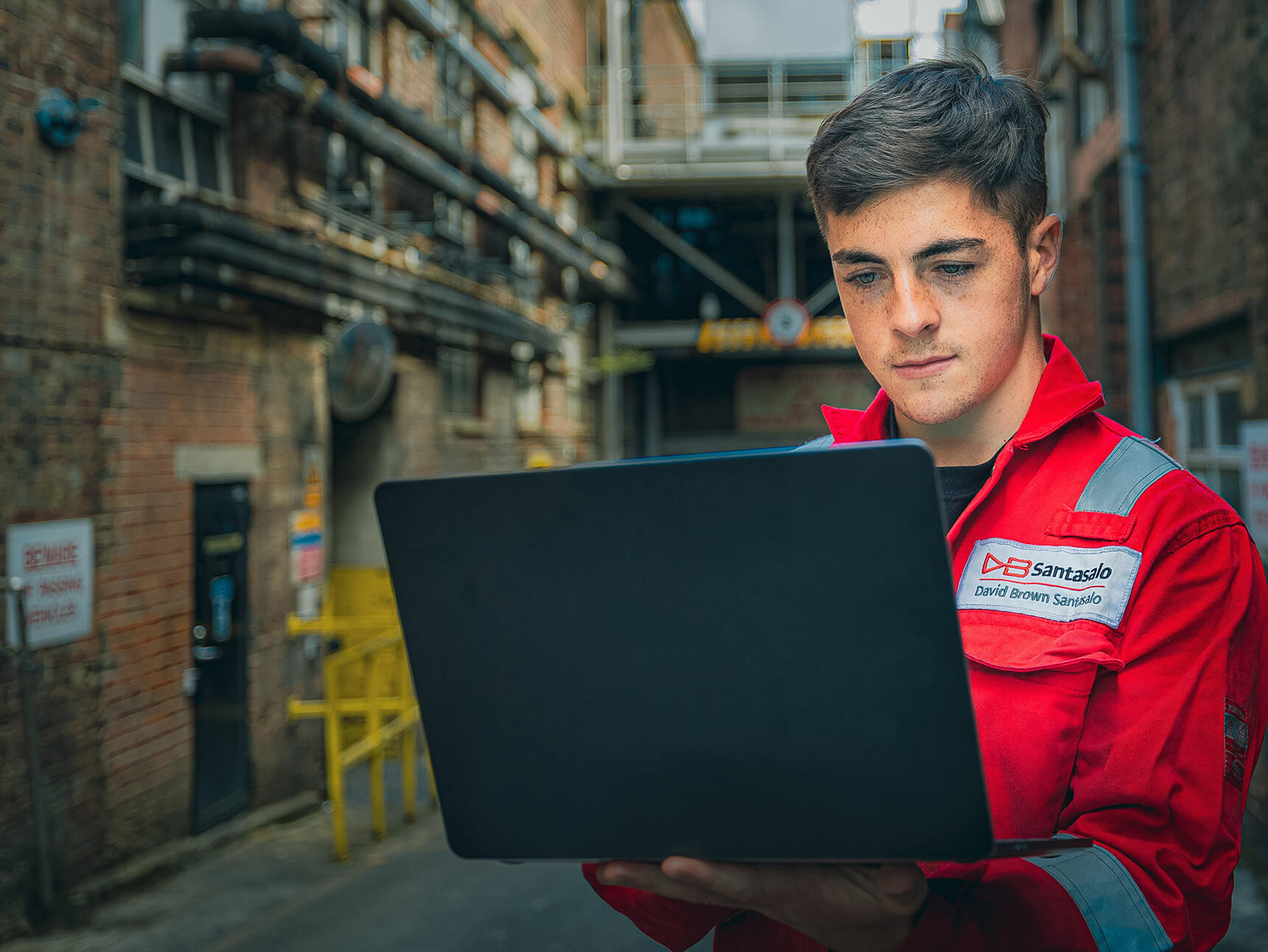 Always watching to safeguard your system
Oil particle content monitoring enables early detection of potential gear unit failures months, or even a year in advance. This allows you to plan maintenance activities around your operational requirements.