Secondary Processing
Pinion Stands
David Brown Santasalo's range of pinion stands are engineered to optimise load handling capabilities within the restrictions of existing roll centre distances.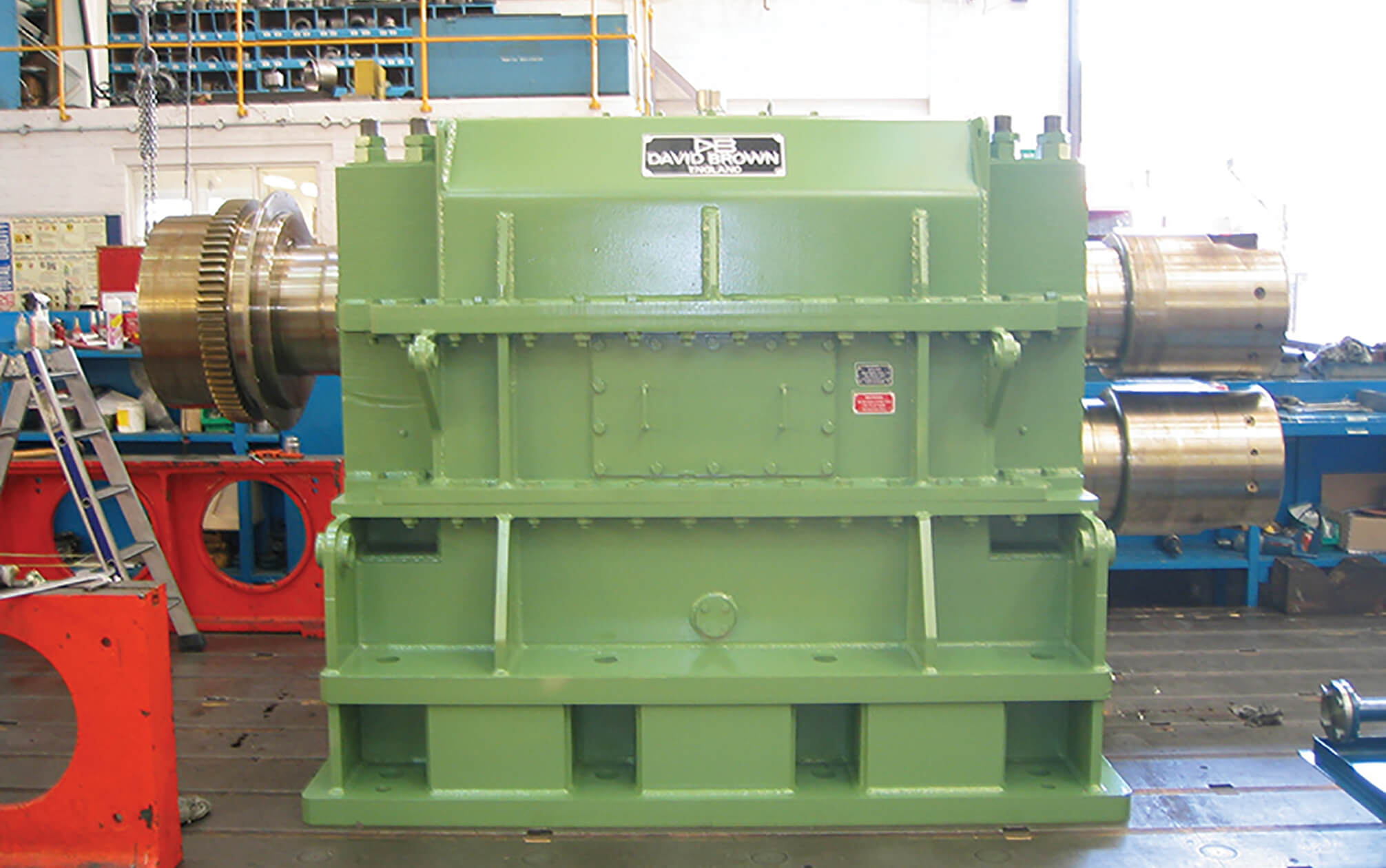 Walks the walk, talks the torque.
If it's a replacement unit that you require, David Brown Santasalo can normally design your gearbox to fit into the same space envelope and mounting positions as an existing unit. This often delivers significant increases in power handling capabilities.
Talk to us about your requirements.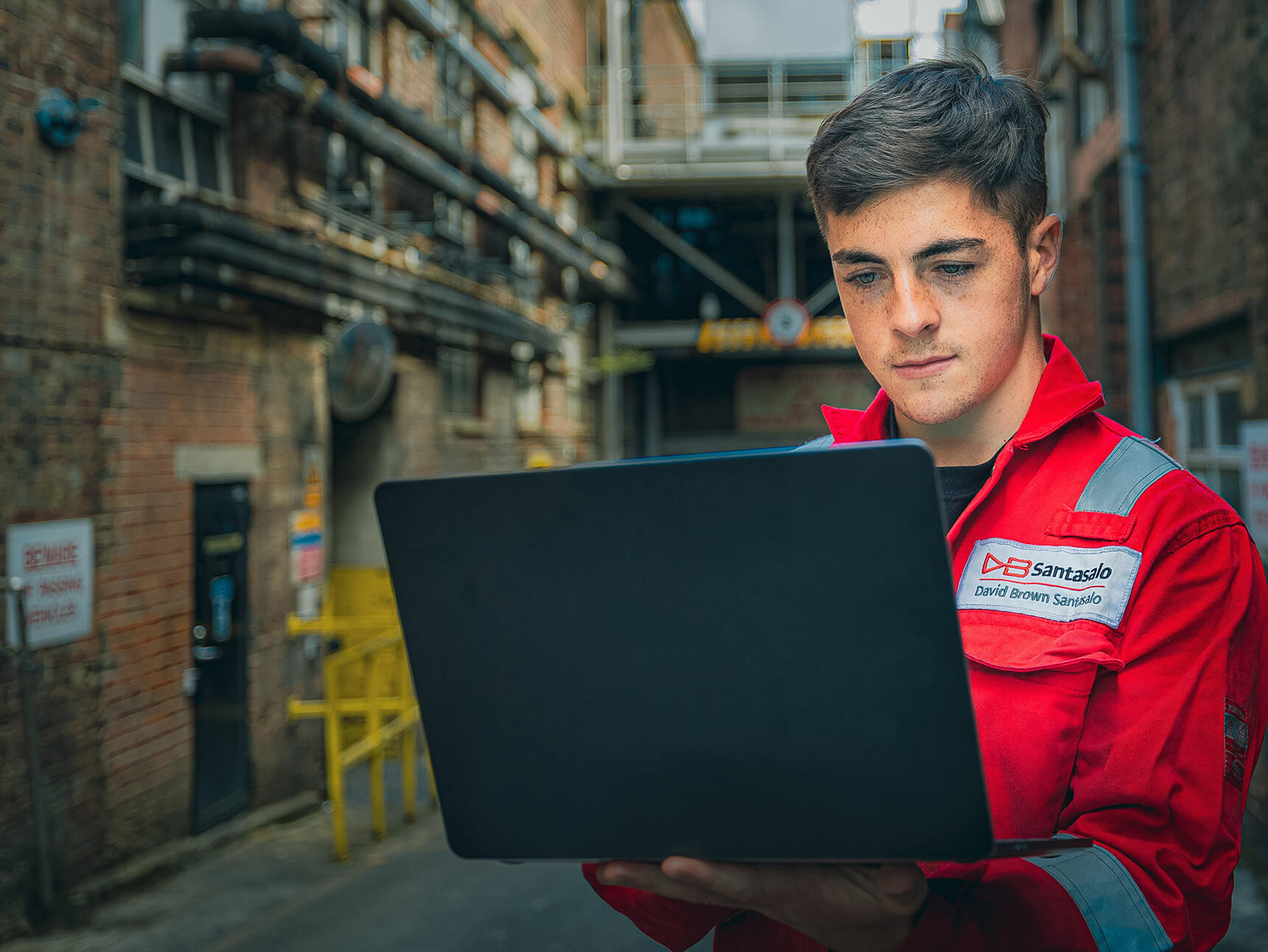 Always watching to safeguard your system
Oil particle content monitoring enables early detection of potential gear unit failures months, or even a year in advance. This allows you to plan maintenance activities around your operational requirements.