Grinding
Mill Pinion Gears
Our high torque, high precision integral and non-integral mill pinions are used in SAG, horizontal ball mill and rotary kiln applications across the globe.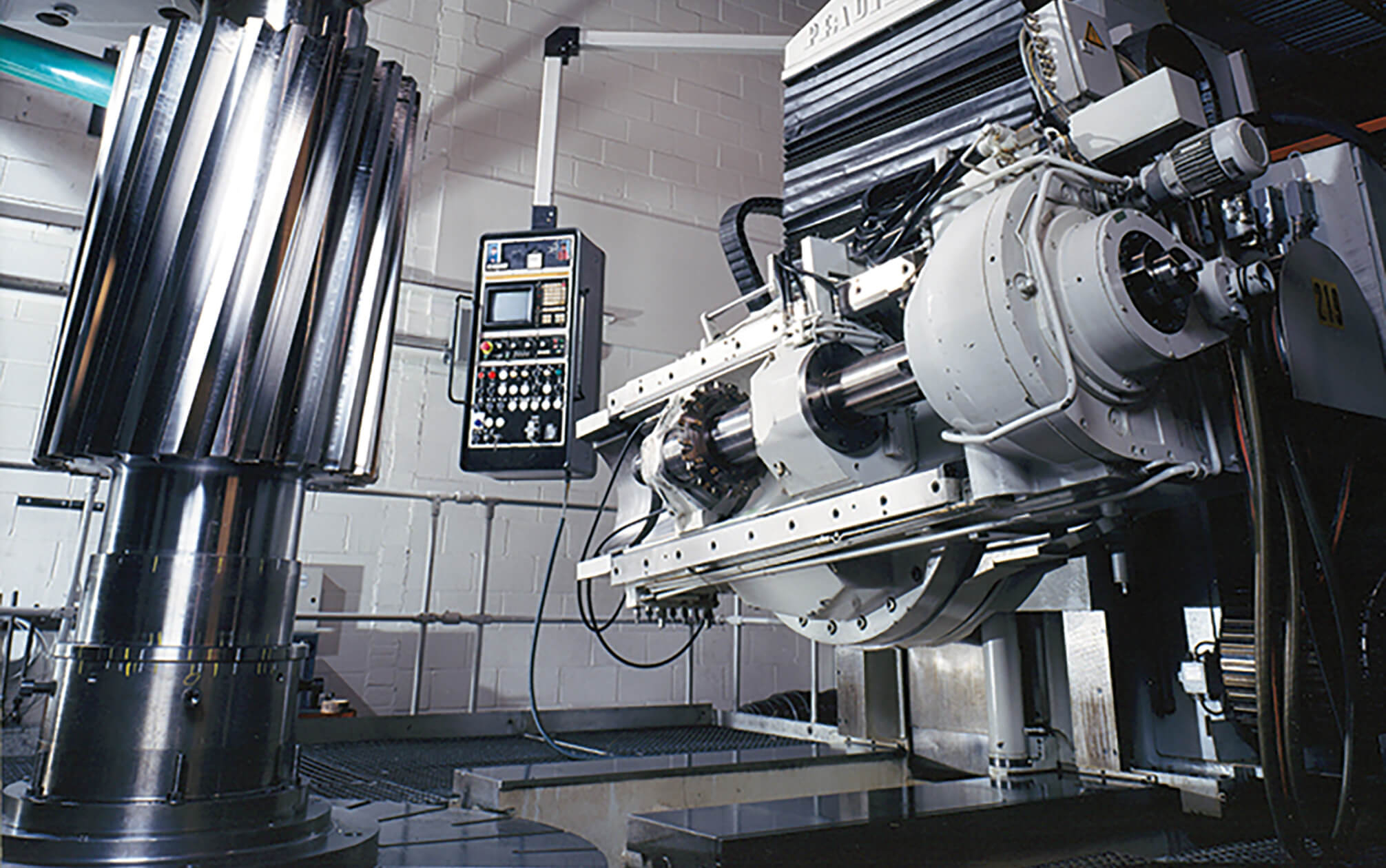 Walks the walk, talks the torque.
Supplied as an individual component or as a fully optimised system comprising a girth gear, mill drive gearbox, pinion and barring drive, our pinions are manufactured double ended for reversible and extended operating life.
Tell us about your requirements.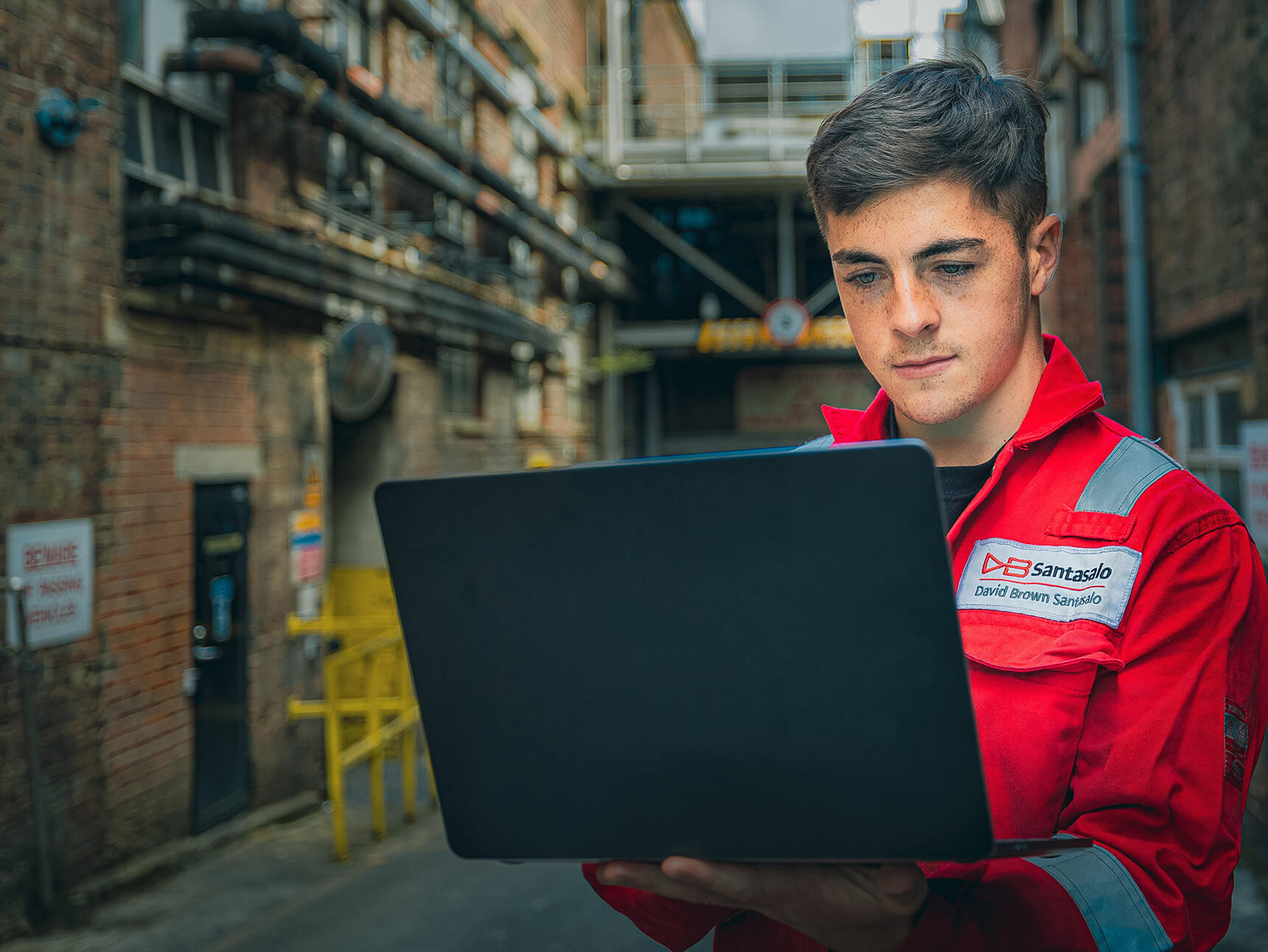 Always watching to safeguard your system
Oil particle content monitoring enables early detection of potential gear unit failures months, or even a year in advance. This allows you to plan maintenance activities around your operational requirements.