Pyro Processing
Kiln Drives
Providing a cost effective, durable and easily maintainable mechanical power transmission solution is key to the successful operation of kiln applications in the mining industry.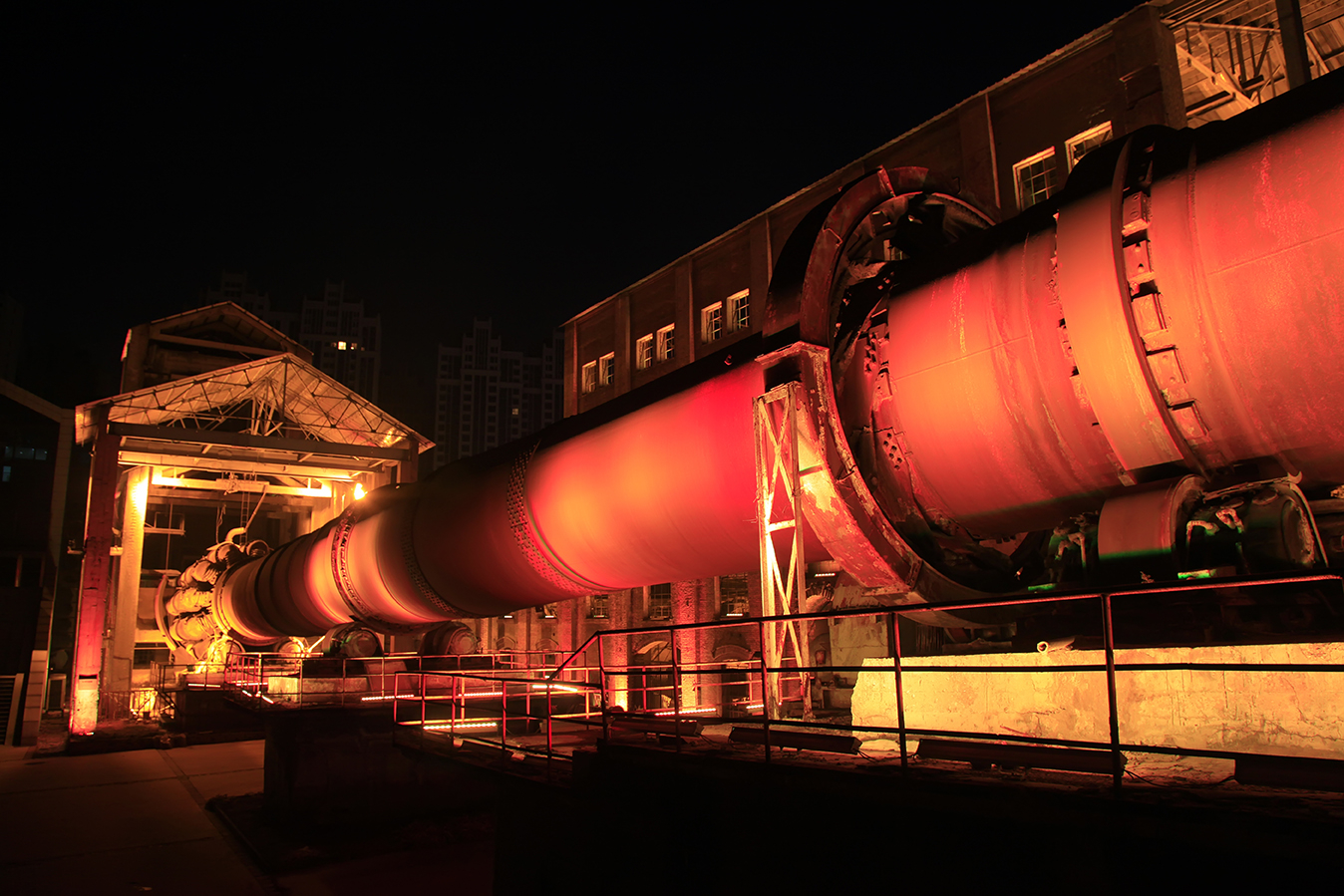 Walks the walk, talks the torque.
Our adaptable range of mill drive solutions cover power ranges from 1-10 MW, with custom engineered solutions available for applications above 10 MW. We can supply individual kiln drives, or fully optimised systems comprising a kiln drive, girth gear and pinions.
Tell us about your requirements.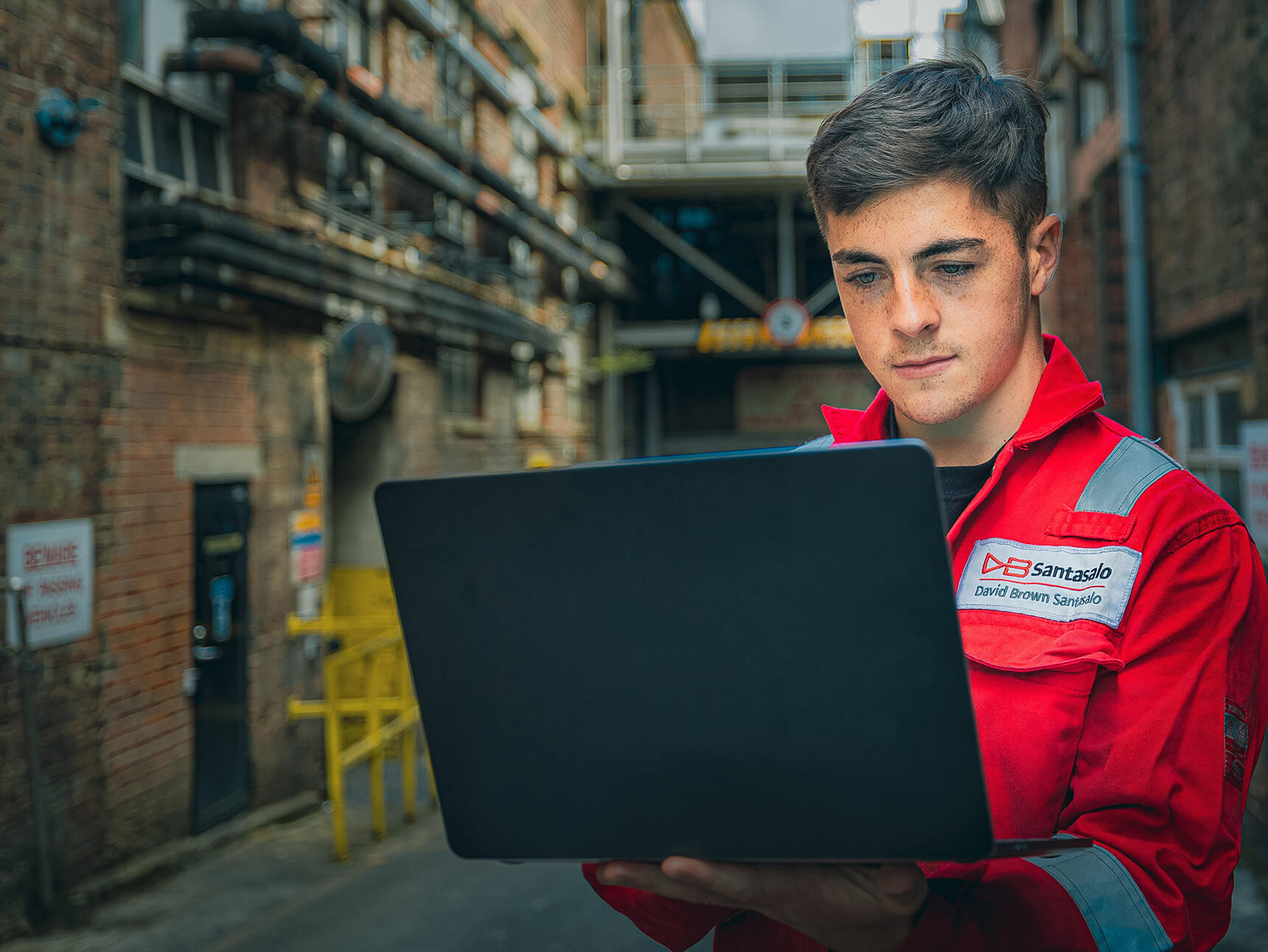 Always watching to safeguard your system
Oil particle content monitoring enables early detection of potential gear unit failures months, or even a year in advance. This allows you to plan maintenance activities around your operational requirements.