Slurry Handling
Slurry Pump Gearboxes
David Brown Santasalo slurry pump gearboxes are used widely throughout the mining process and are designed to operate in tough duty cycles at the highest efficiency to deliver maximum performance.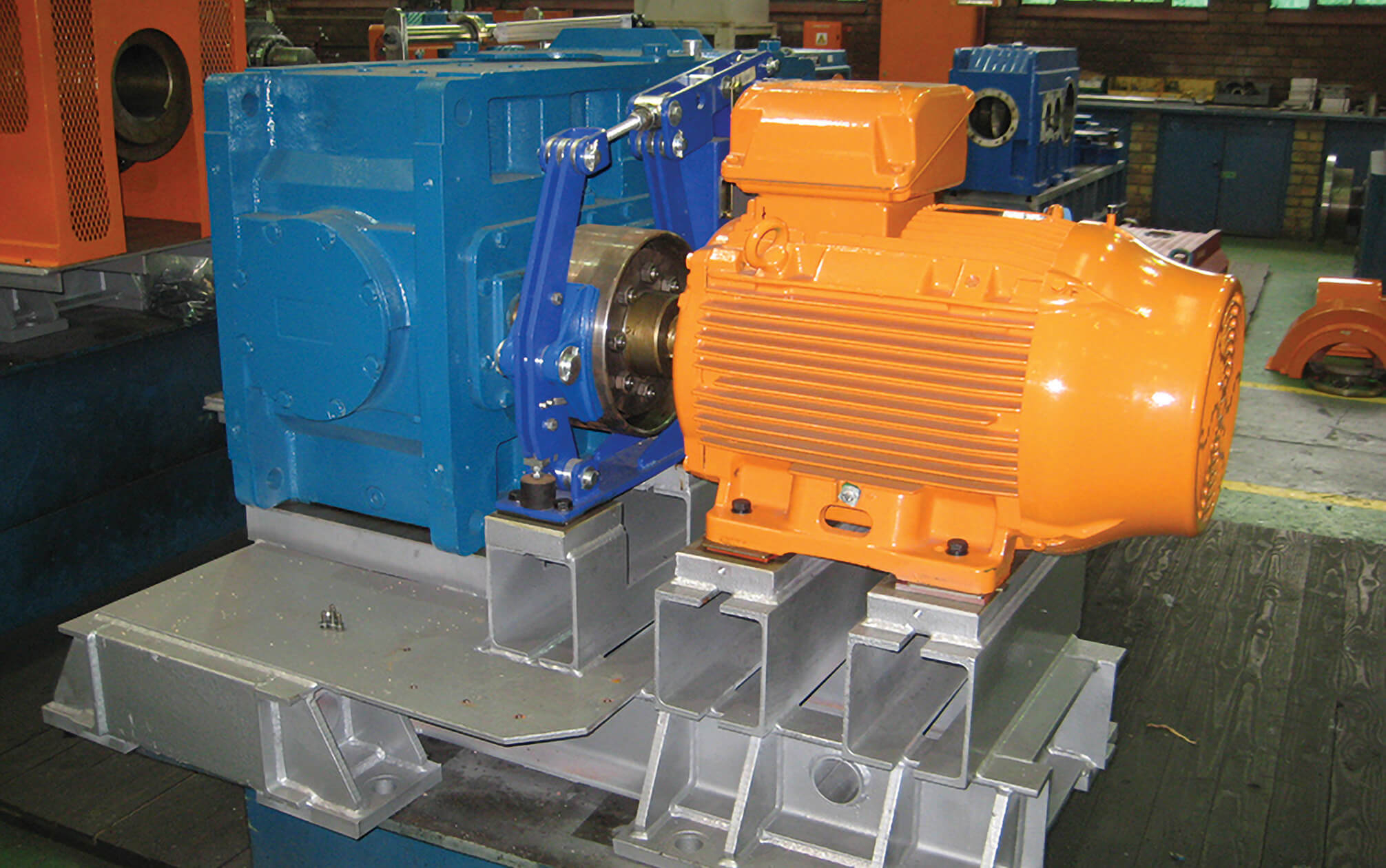 Walks the walk, talks the torque.
Our slurry drives are engineered for long operational life and low maintenance costs, even in harsh environments.
Talk to us about your requirements.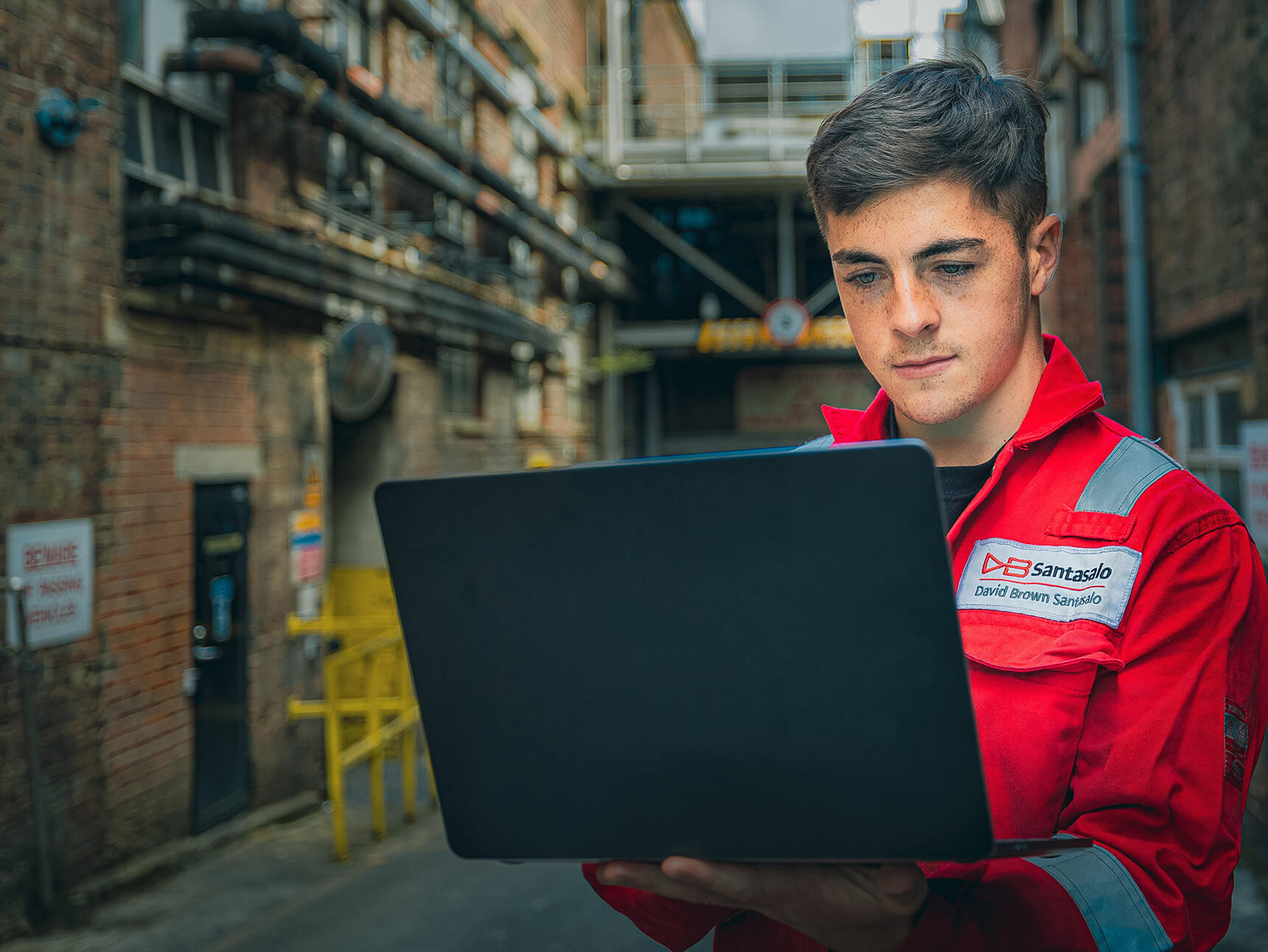 Always watching to safeguard your system
Oil particle content monitoring enables early detection of potential gear unit failures months, or even a year in advance. This allows you to plan maintenance activities around your operational requirements.