Chemical Recovery
Lime Kiln Drives
David Brown Santasalo can supply lime kiln drive gearboxes, the girth gear and barring drives individually, or as a fully optimised system.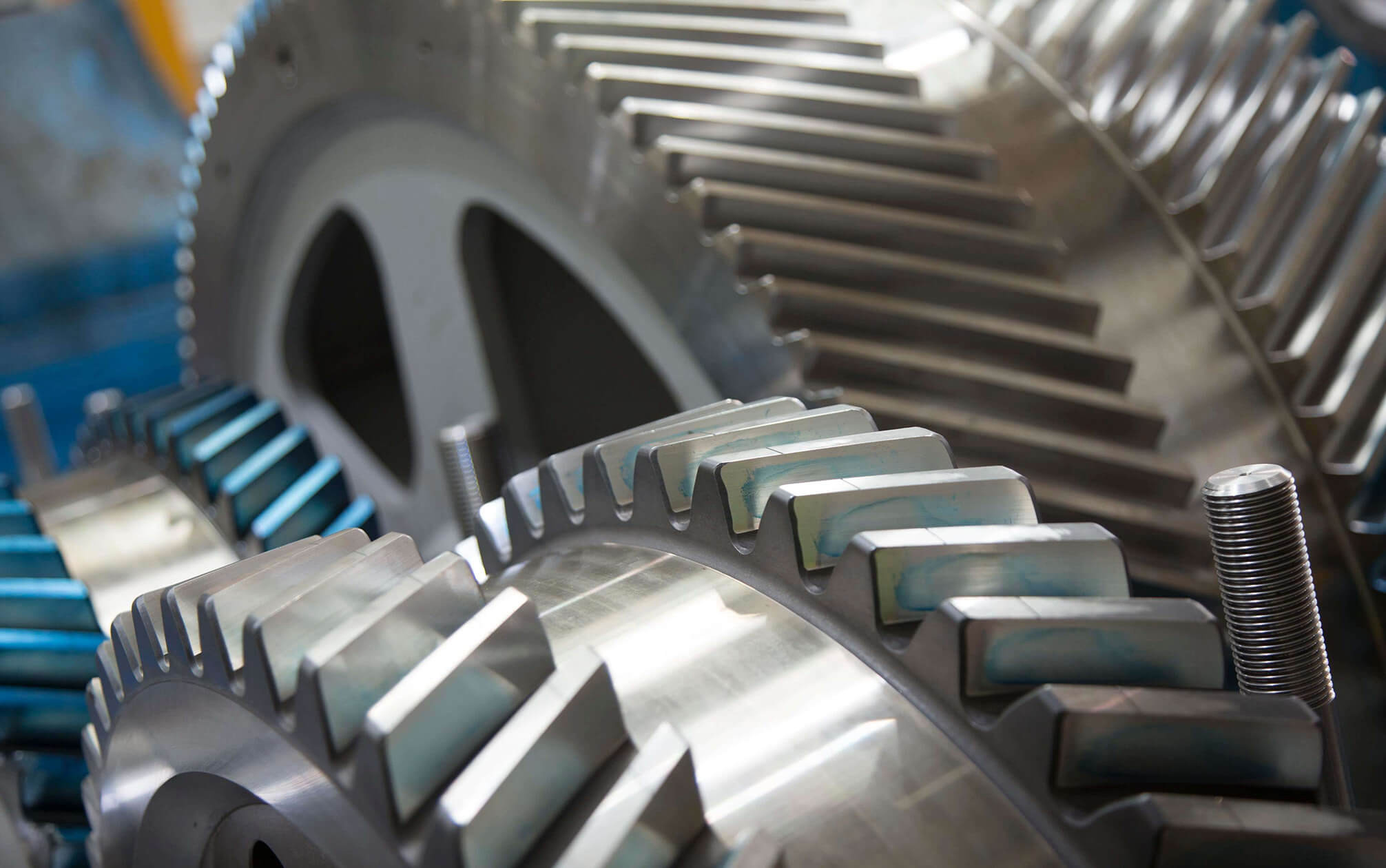 Walks the walk, talks the torque.
David Brown Santasalo can supply a turnkey installation of the mechanical drive equipment, including measurements, commissioning and documentation.
Talk to us about your requirements.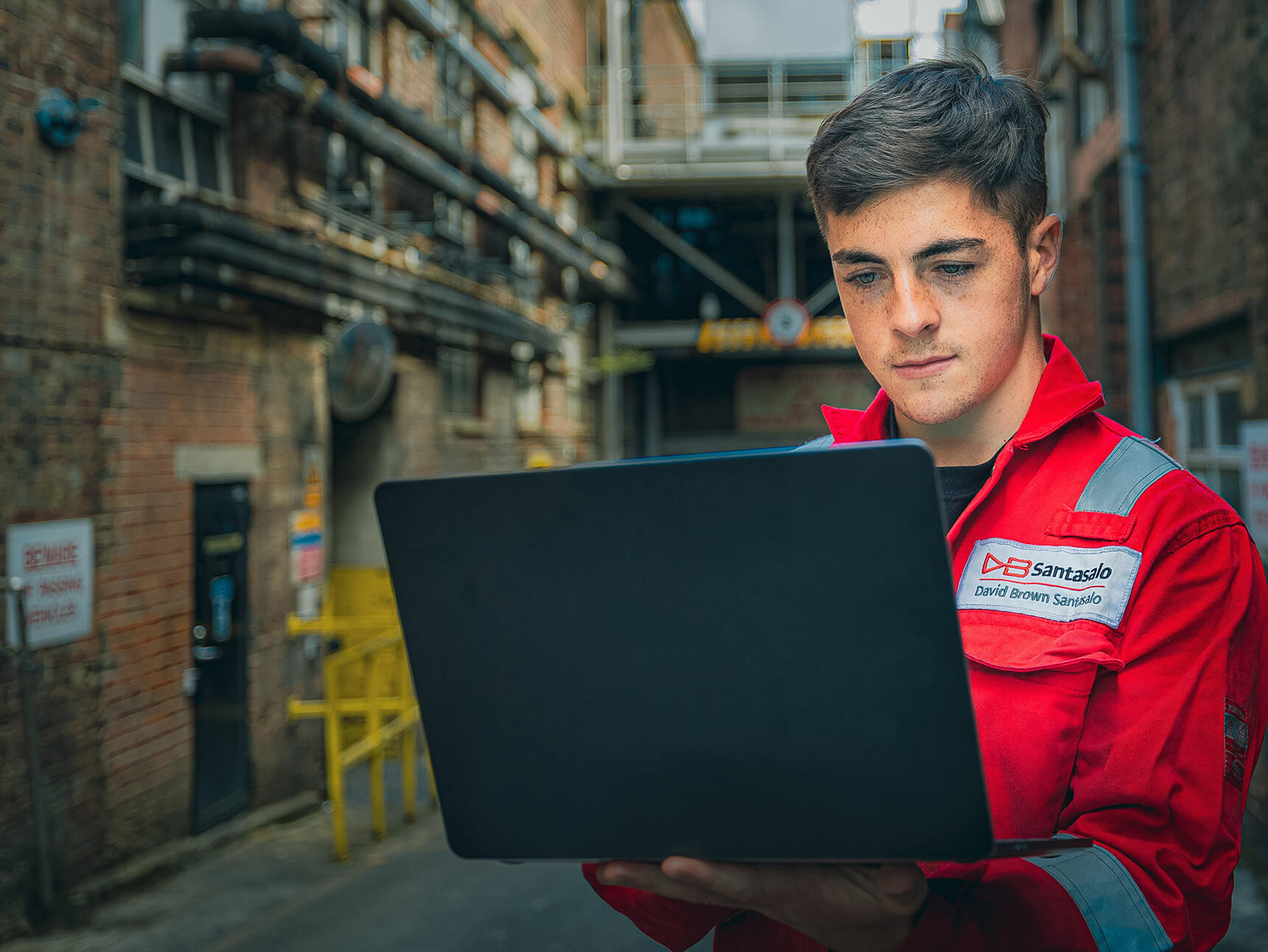 Always watching to safeguard your system
Oil particle content monitoring enables early detection of potential gear unit failures months, or even a year in advance. This allows you to plan maintenance activities around your operational requirements.