Recycling
Drum Pulper Drives
David Brown Santasalo drum pulper drives are built to deliver outstanding efficiency and comprise a multi-segmented ring gear with the pinion attached directly to the gear unit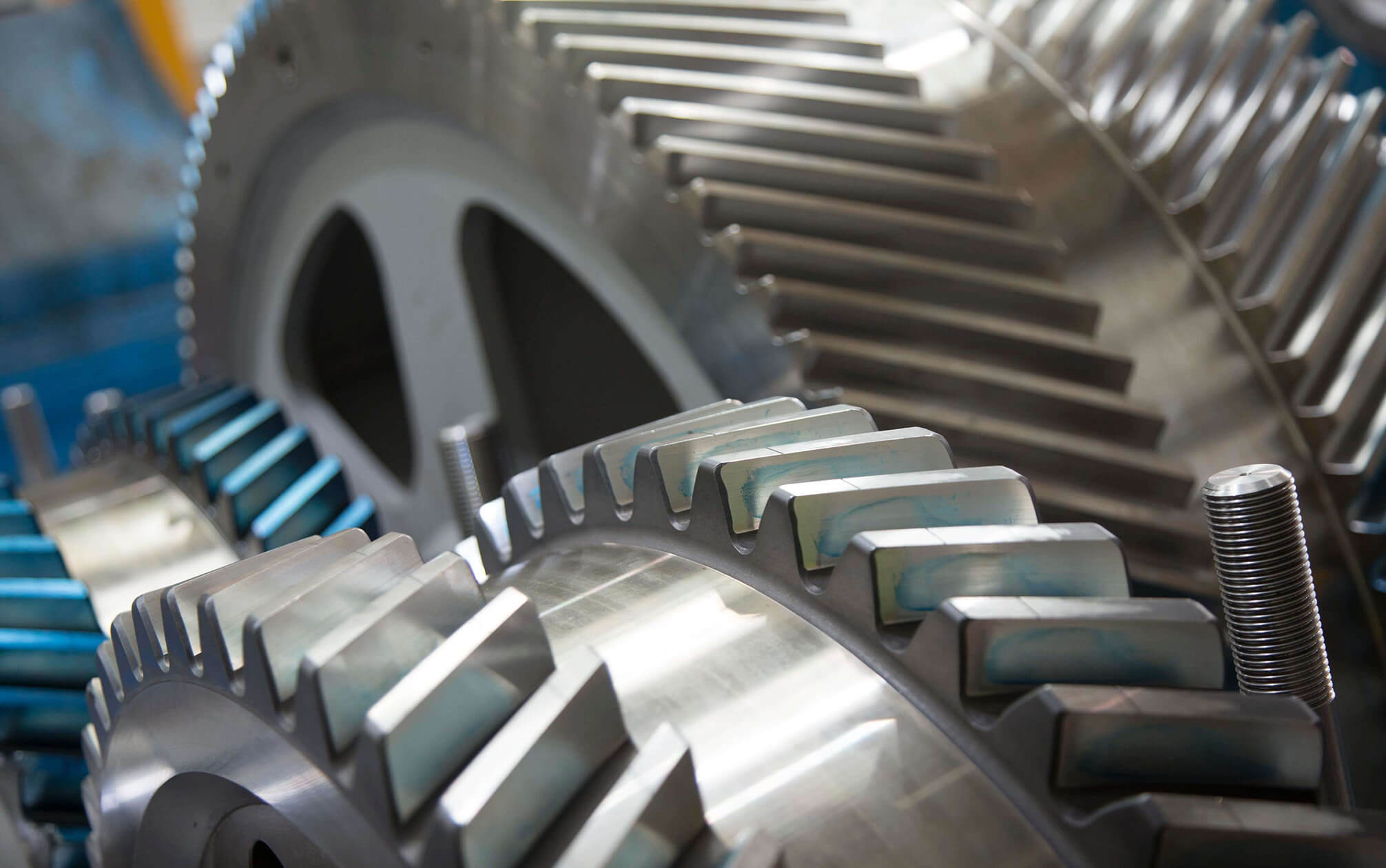 Walks the walk, talks the torque.
Our fibre recycling drive solutions boast an extensive global installed base, proving reliable for more than 30 years. Tailored to each application's specific requirements, David Brown Santasalo gearboxes are engineered to deliver optimum performance.
Tell us about your requirements.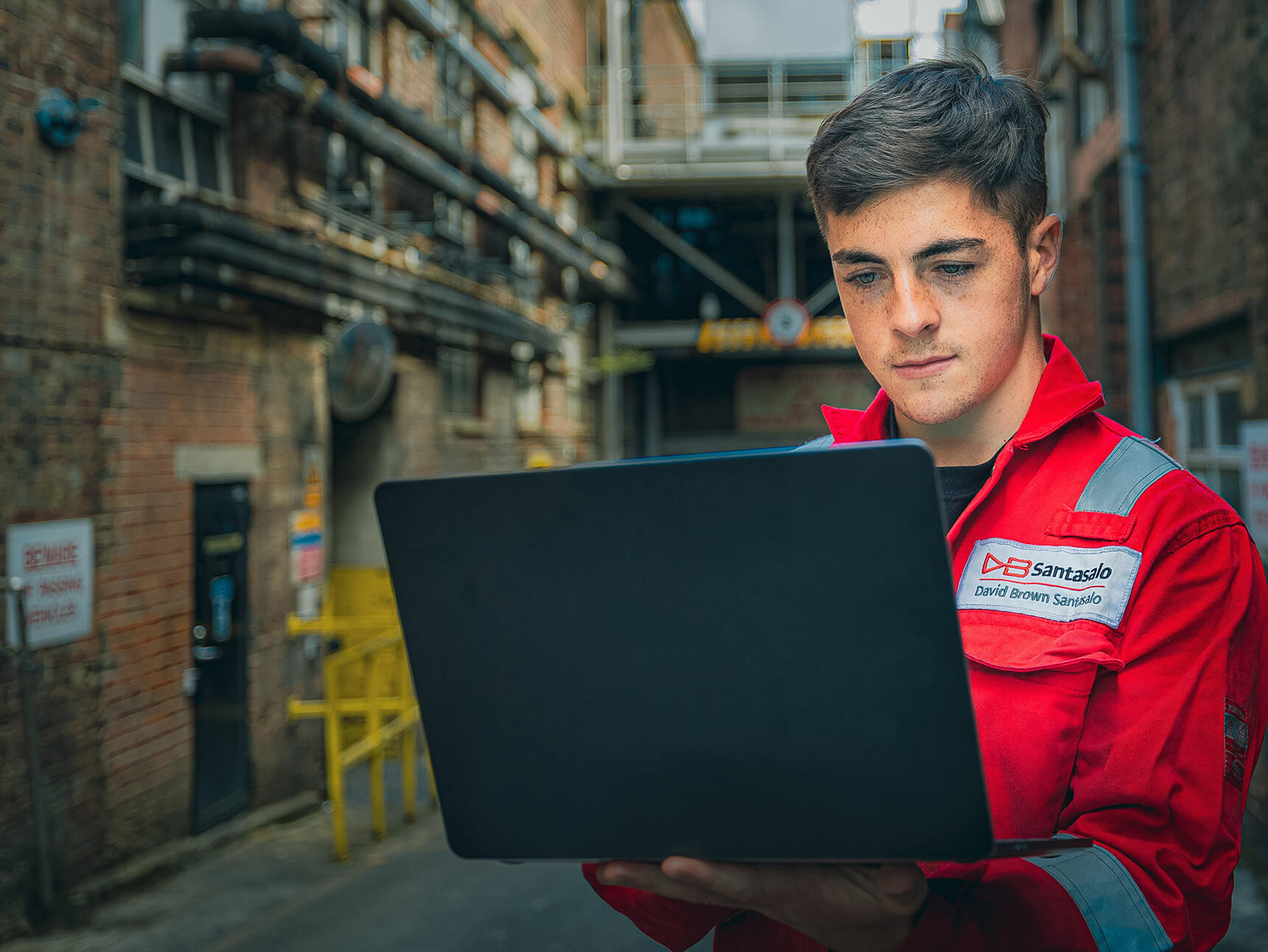 Always watching to safeguard your system
Oil particle content monitoring enables early detection of potential gear unit failures months, or even a year in advance. This allows you to plan maintenance activities around your operational requirements.