Wood Handling
Chipper Drives
Chipper gear units are required to withstand high starting torque and loads. With 285 years of combined gear engineering history and expertise, David Brown Santasalo utilises the latest technology on our Chipper gear units to withstand high starting and torque loads.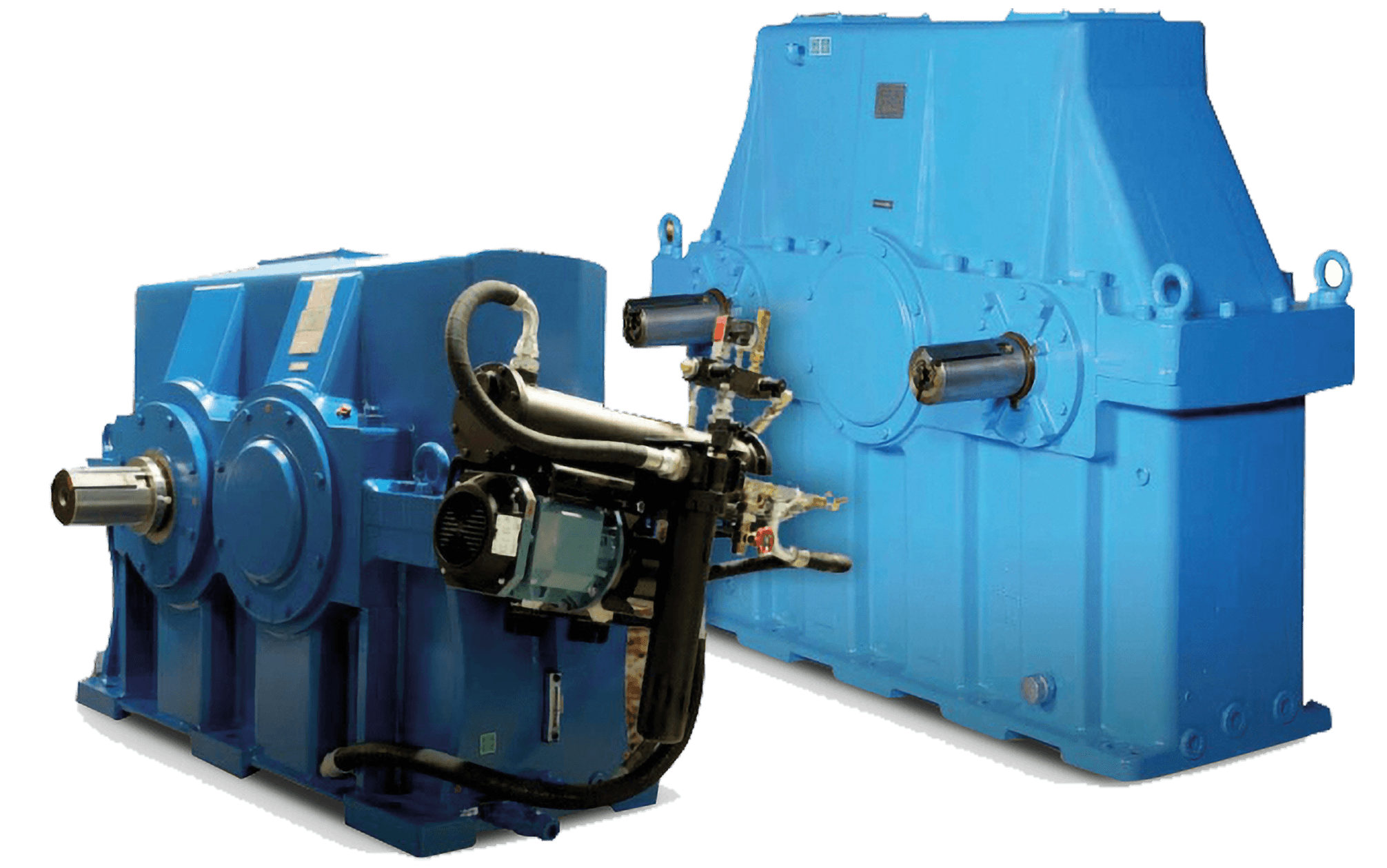 Walks the walk, talks the torque.
David Brown Santasalo chipper gear units are supplied with their own pressure lubrication and cooling systems. By utilising two or more electric motors to power the gear unit, a major cost saving is realised in both the electric motor and electric utility costs.
Tell us about your requirements.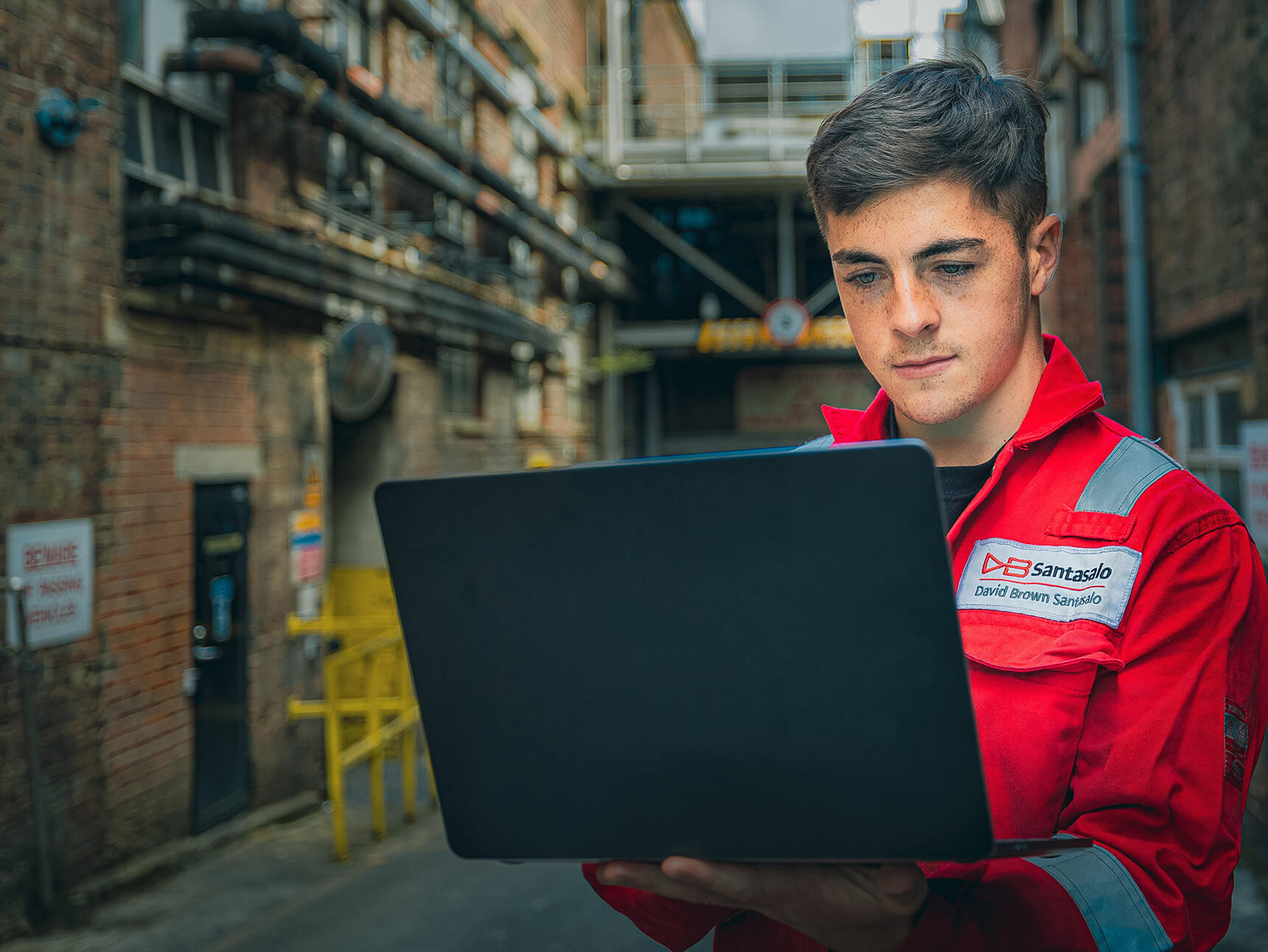 Always watching to safeguard your system
Oil particle content monitoring enables early detection of potential gear unit failures months, or even a year in advance. This allows you to plan maintenance activities around your operational requirements.