Wood Handling
CX Conveyor Drives
With decades of experience in the design and manufacture of mechanical power transmission technology for bulk materials handling, David Brown Santasalo is a proven supplier of conveyor gear systems.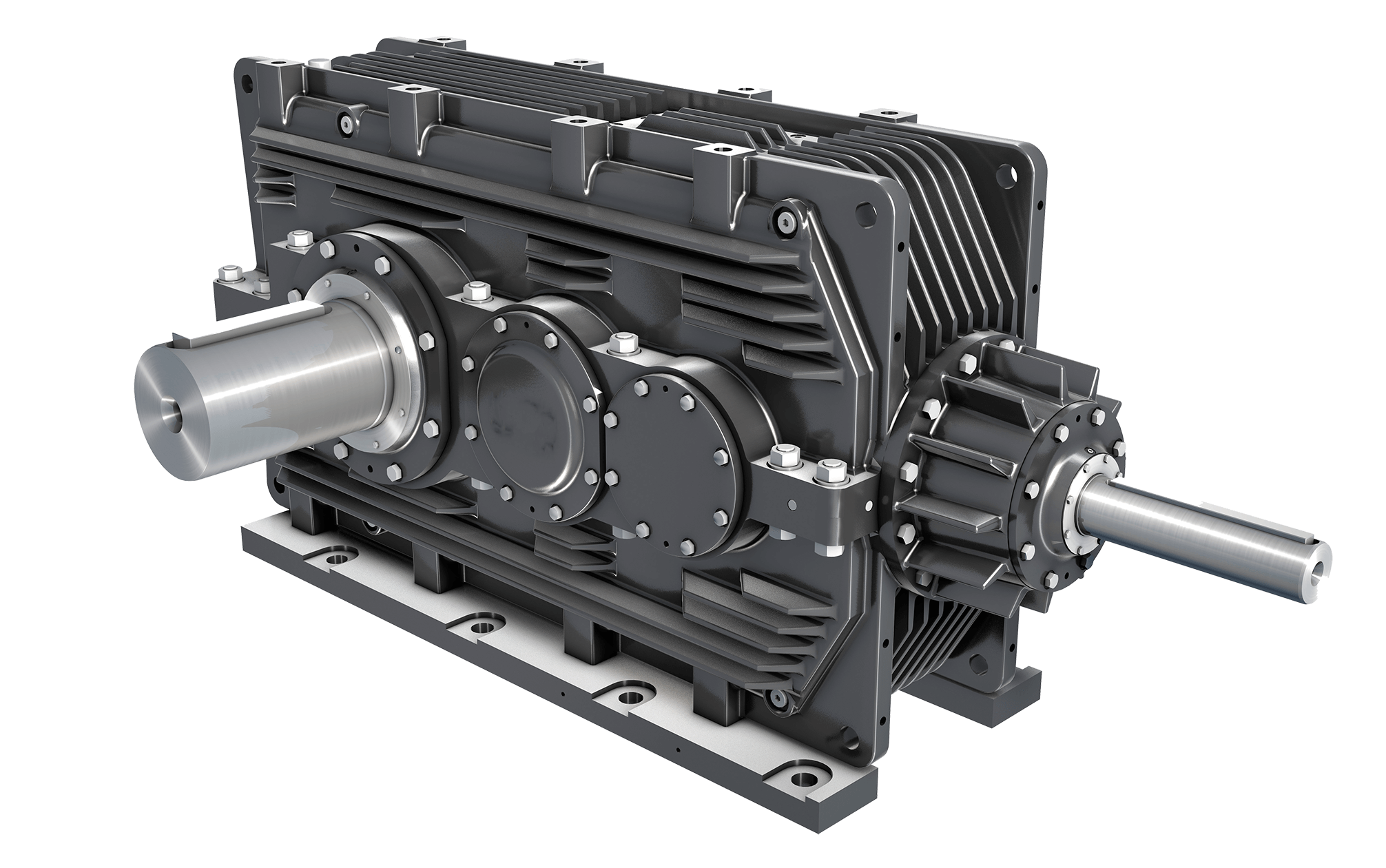 Walks the walk, talks the torque.
David Brown Santasalo has an optimal drive solution for conveyors in wood yards. A wide range of accessories, including backstops, motor mounts, V-belts and belt guards are available for our conveyor drive units.
Tell us about your requirements.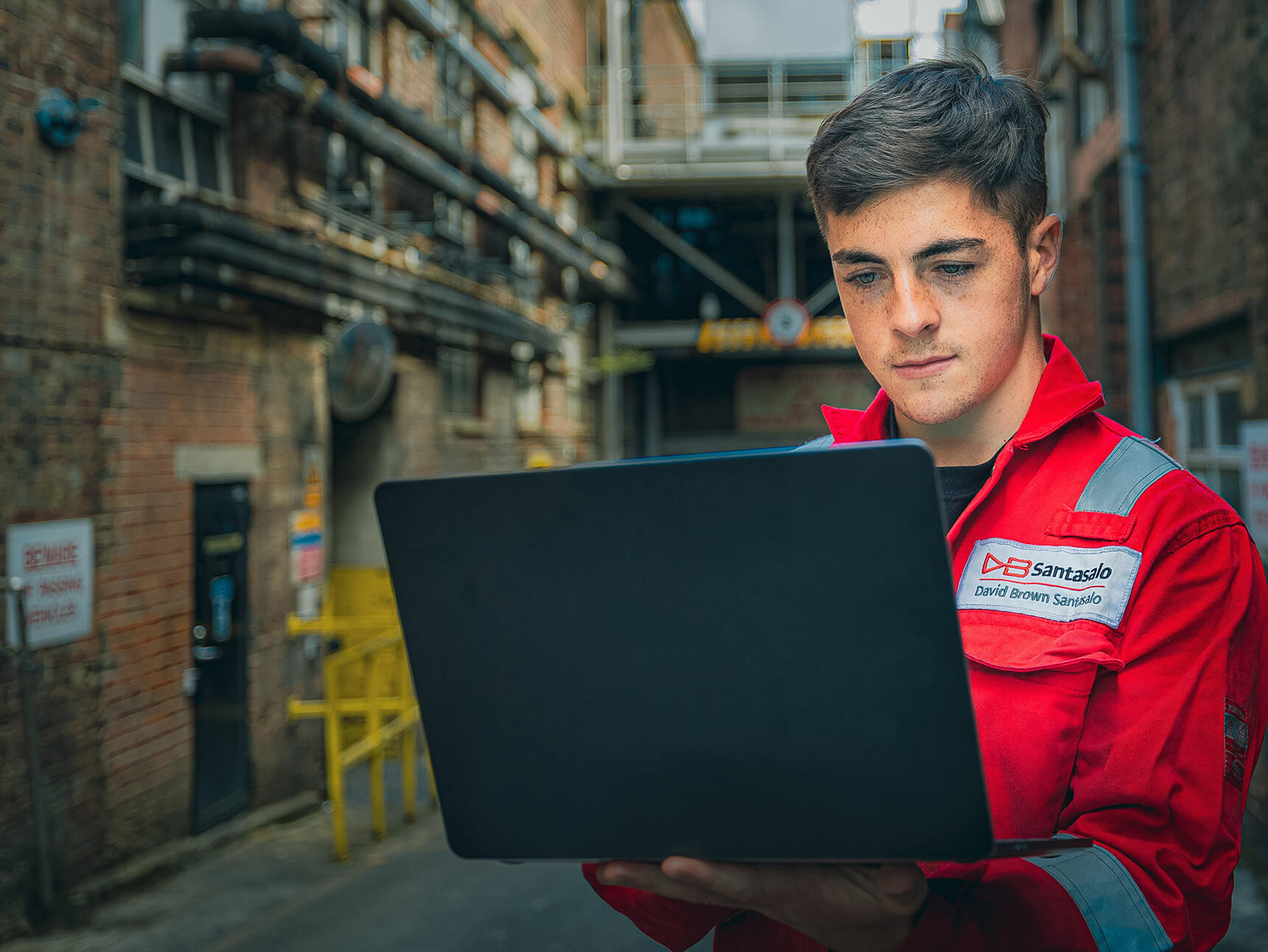 Always watching to safeguard your system
Oil particle content monitoring enables early detection of potential gear unit failures months, or even a year in advance. This allows you to plan maintenance activities around your operational requirements.