Sedimentation Handling
Slurry Pump Drives
Expert in the design and manufacture of gearboxes for slurry handling applications David Brown Santasalo has delivered hundreds of slurry drive solutions in operation throughout critical industries today.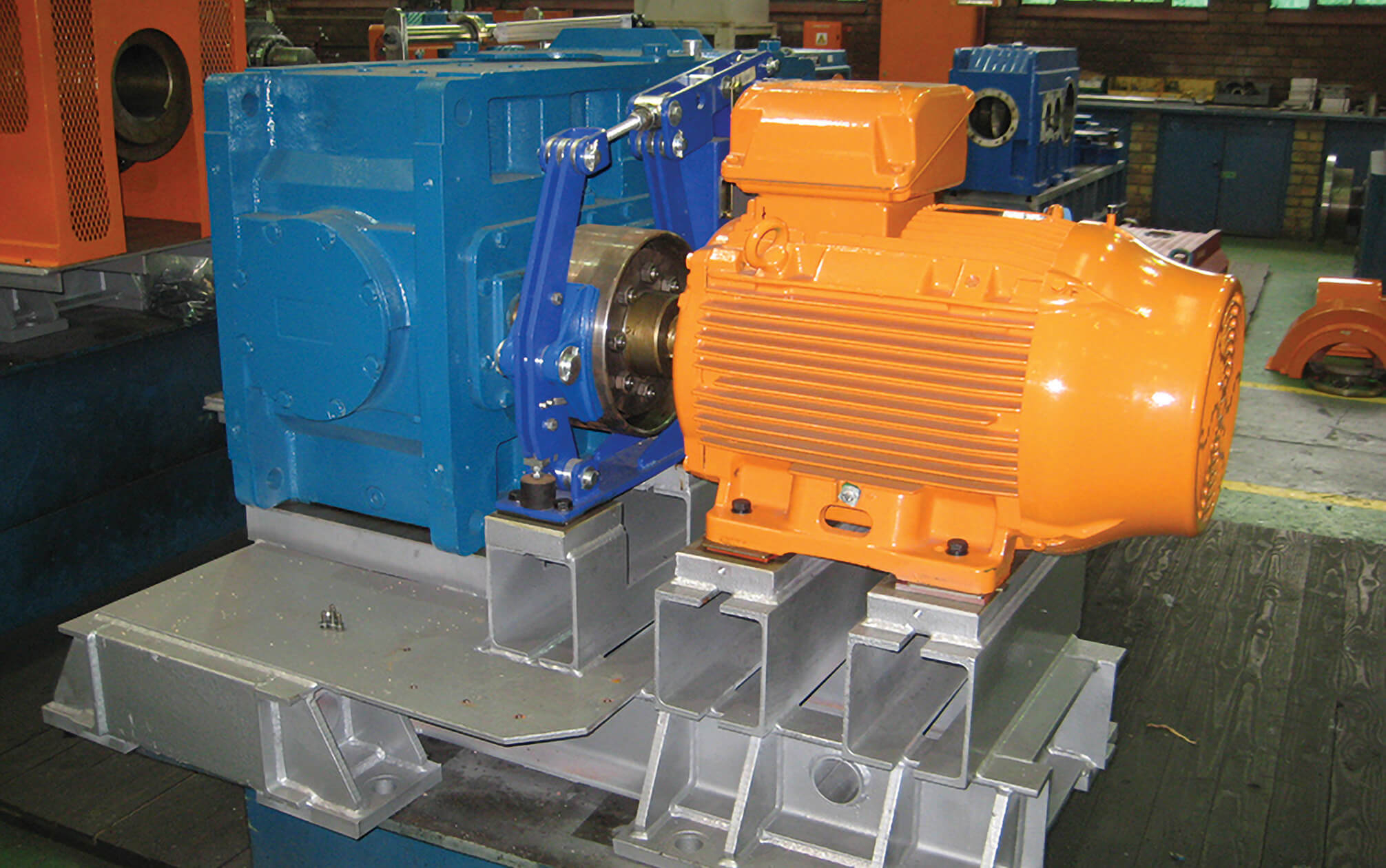 Walks the walk, talks the torque.
Calling on almost three centuries of experience, David Brown Santasalo manufactures a range of gearboxes for sedimentation handling applications, with special sealing technology to perform exceptionally, even in wet environments.
Talk to us about your requirements.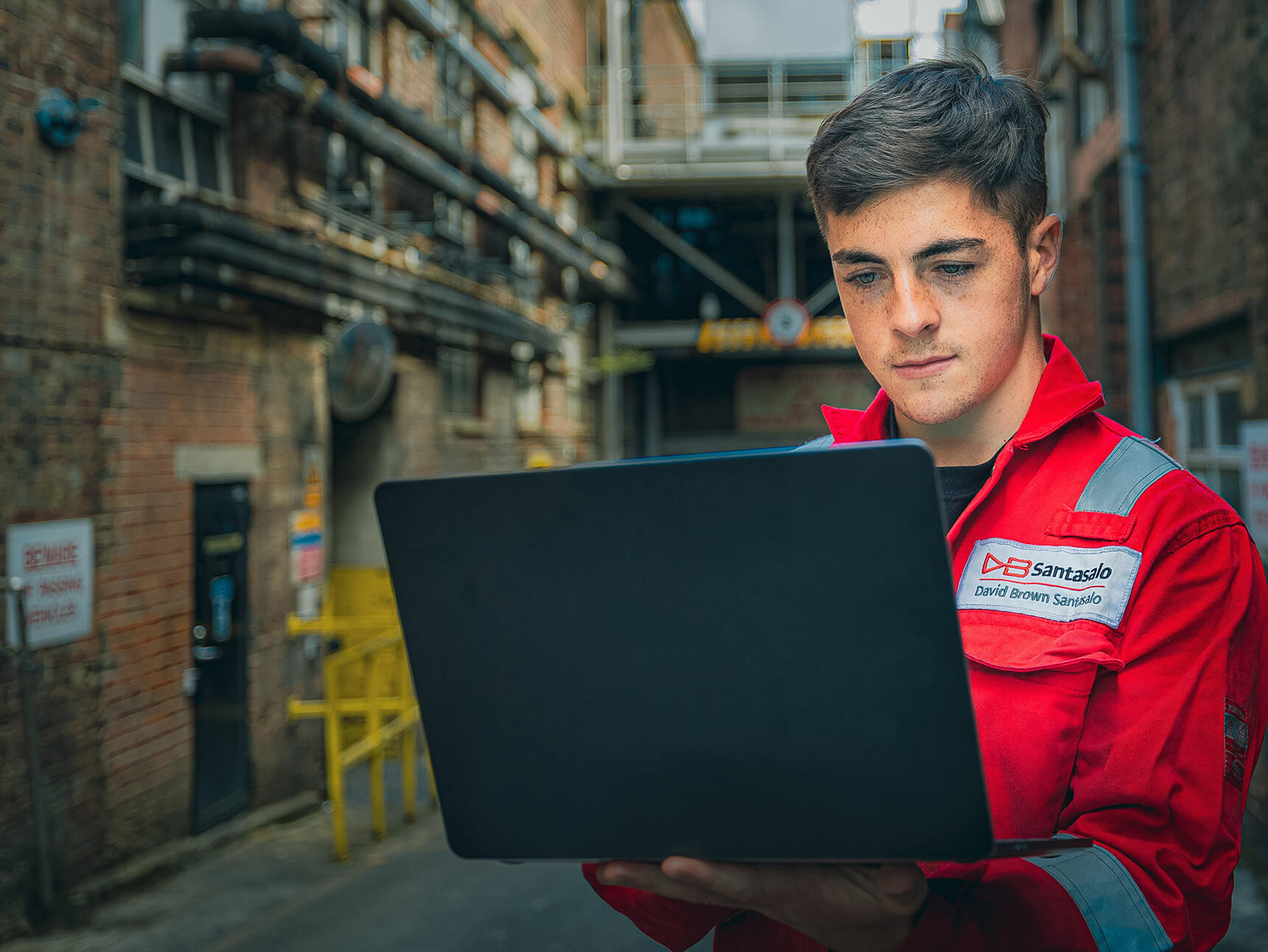 Always watching to safeguard your system
Oil particle content monitoring enables early detection of potential gear unit failures months, or even a year in advance. This allows you to plan maintenance activities around your operational requirements.