Gearboxes for rail applications
Locomotive
David Brown Santasalo has a long-standing history in supplying gearboxes for locomotive applications.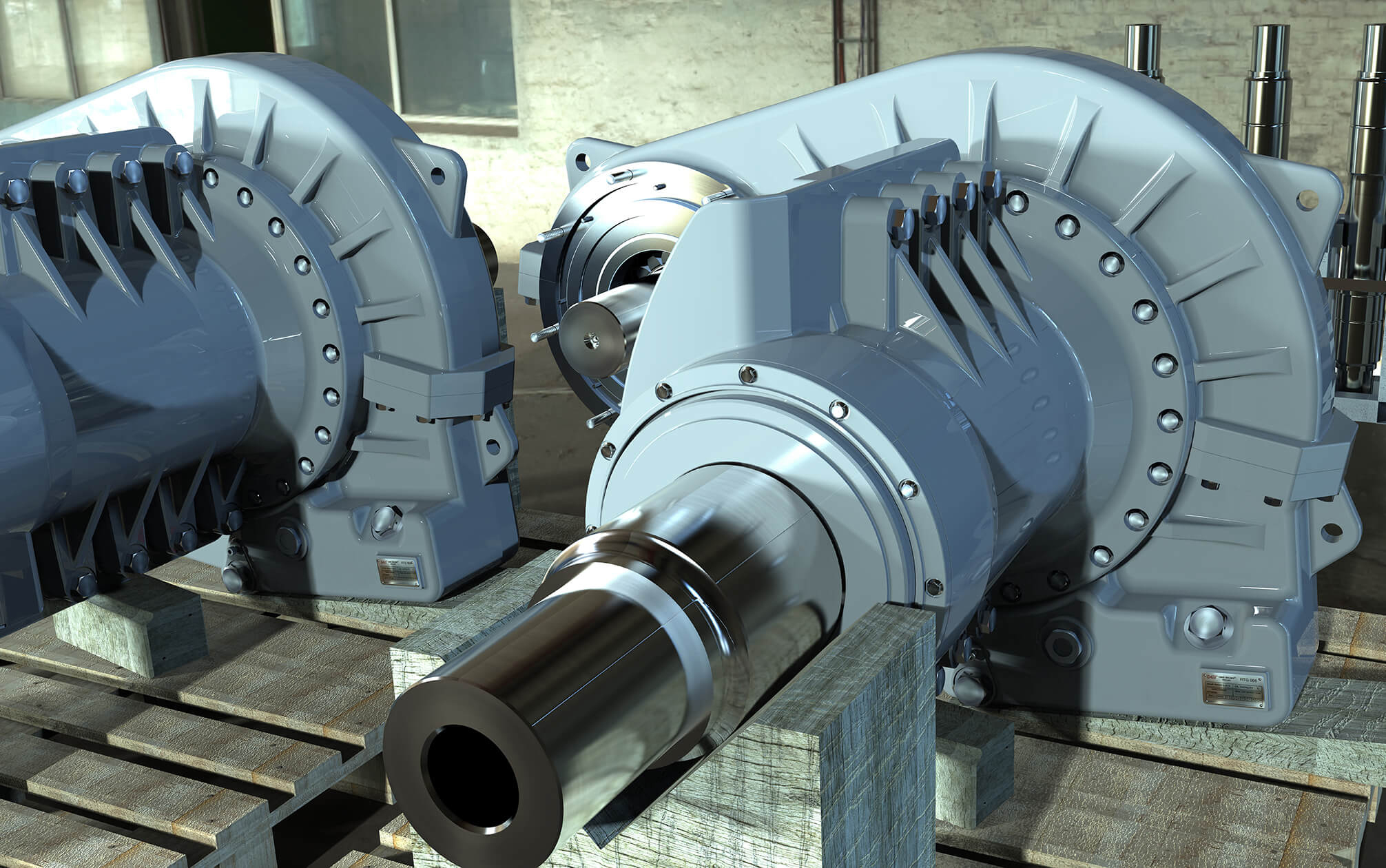 Walks the walk, talks the torque.
You can rest assured you'll get maximum reliability with a David Brown Santasalo gearbox, as we use more than 285 years of combined gear engineering experience to bring you proven rail products and service support for both freight and passenger vehicles.
Talk to us about your requirements.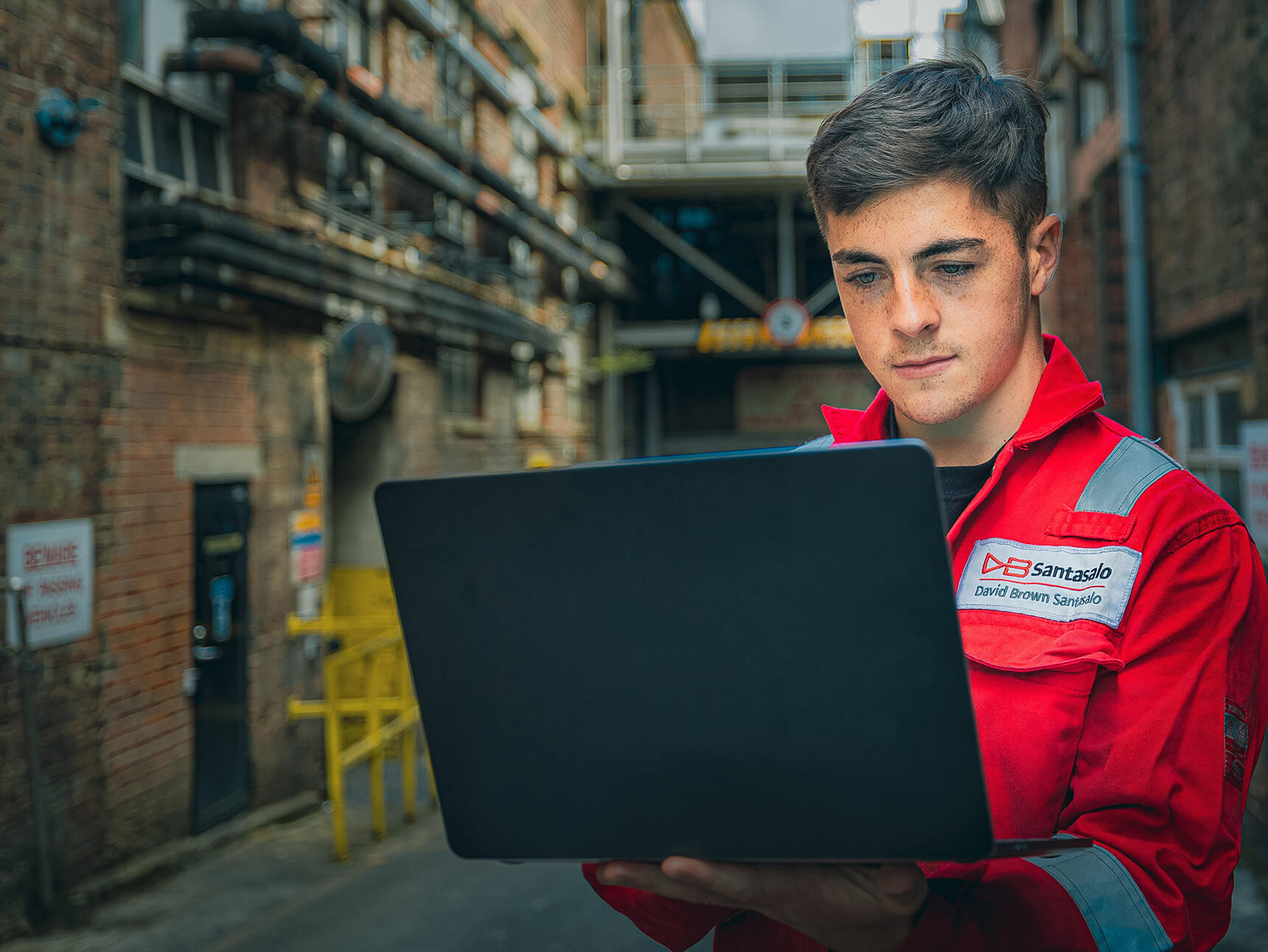 Always watching to safeguard your system
Oil particle content monitoring enables early detection of potential gear unit failures months, or even a year in advance. This allows you to plan maintenance activities around your operational requirements.