Gearboxes for rail applications
Tram / Light Rail
We understand that our customers are looking for high quality gear systems which are value engineered to lower total cost of ownership.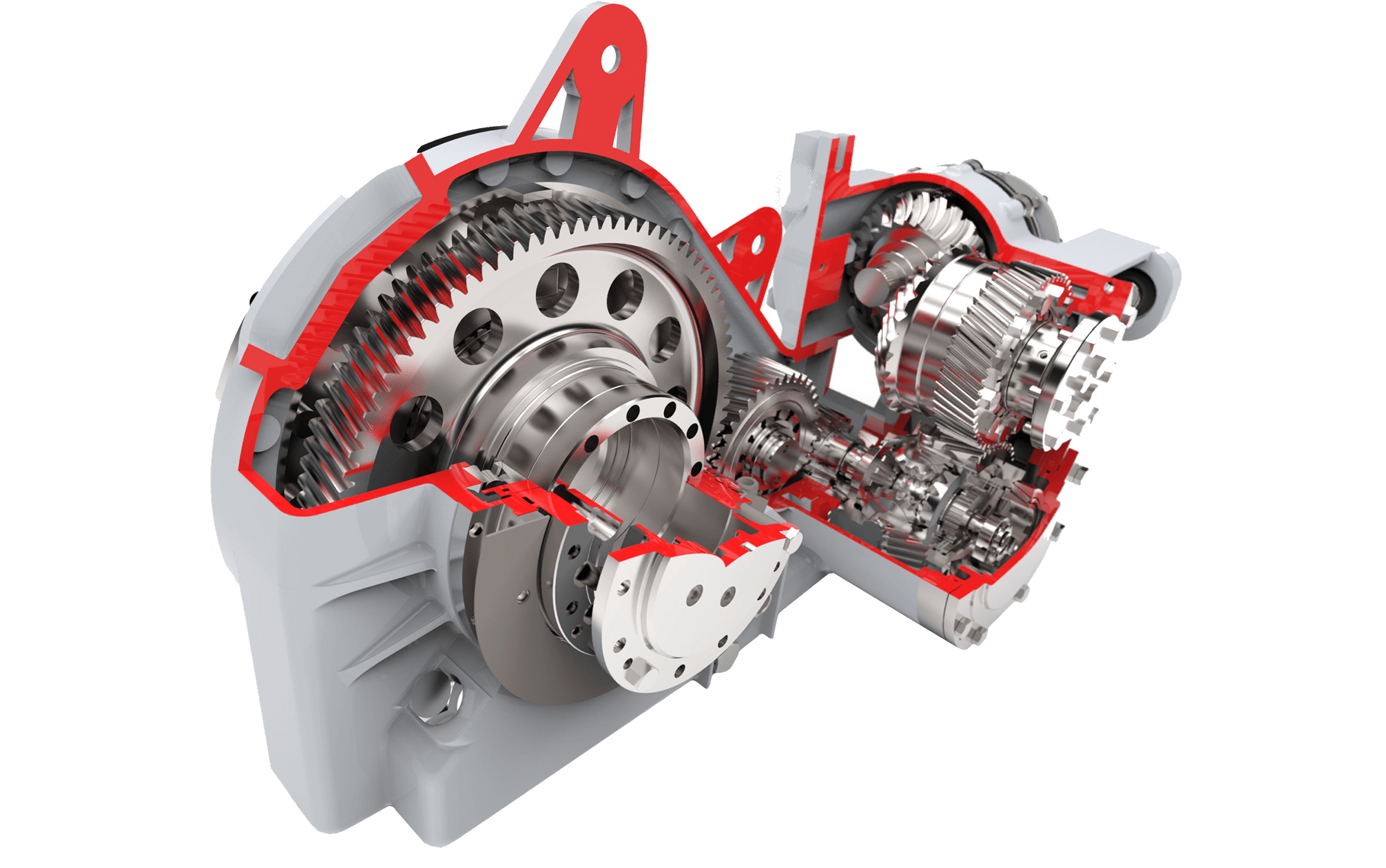 Walks the walk, talks the torque.
David Brown Santasalo understands that in the rail industry quality and total cost of ownership are paramount. That's why our rail gearboxes and gear tooth couplings are value-engineered to meet the most demanding technical and commercial specifications.
Talk to us about your requirements.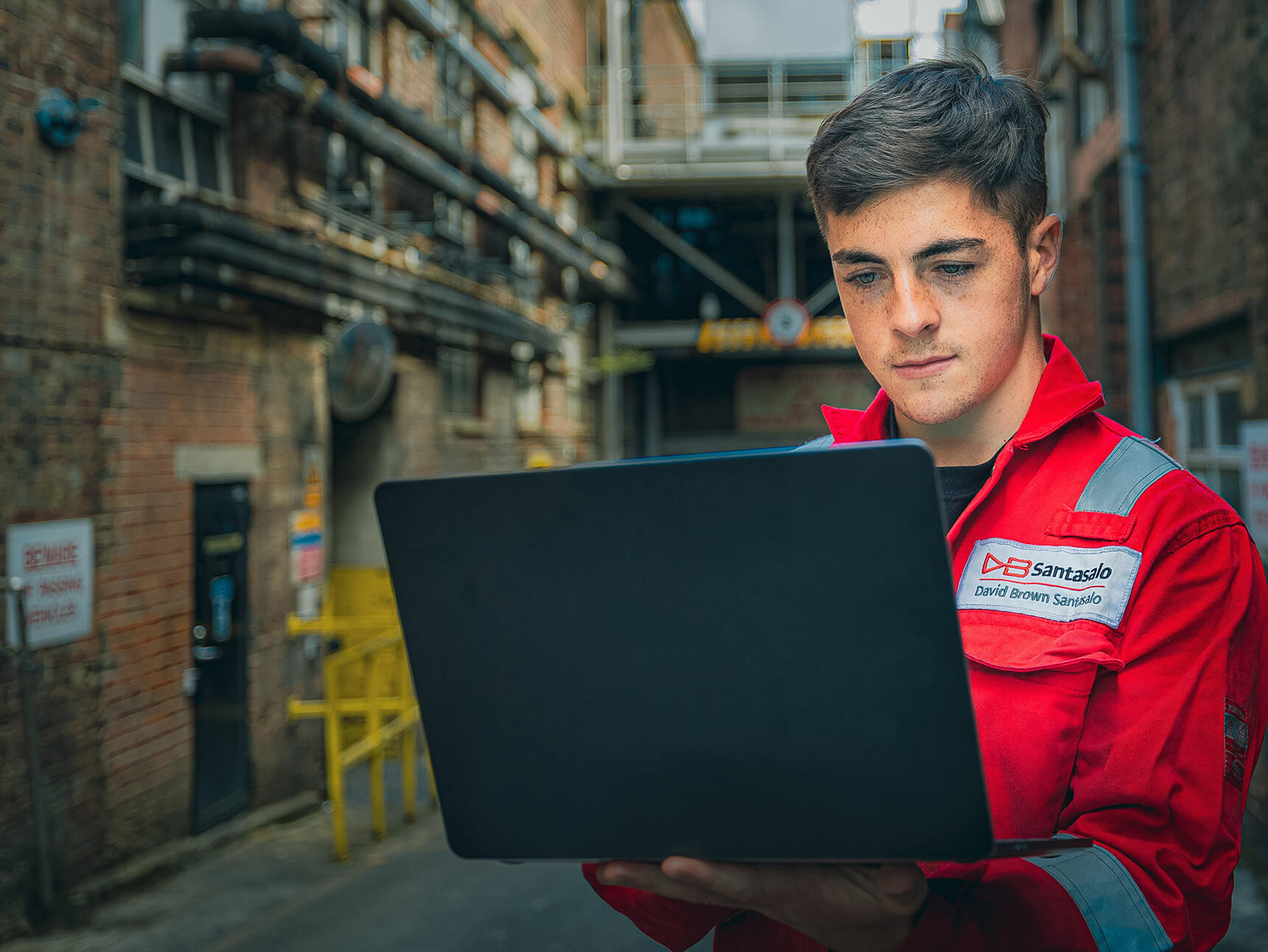 Always watching to safeguard your system
Oil particle content monitoring enables early detection of potential gear unit failures months, or even a year in advance. This allows you to plan maintenance activities around your operational requirements.