Mixing & Milling Applications
Mill Drives
With a wealth of experience in the rubber and plastics industry, David Brown Santasalo has developed special drive system configurations to deliver a small ratio difference (friction ratio) between the twin rollers required for effective milling of rubber compound.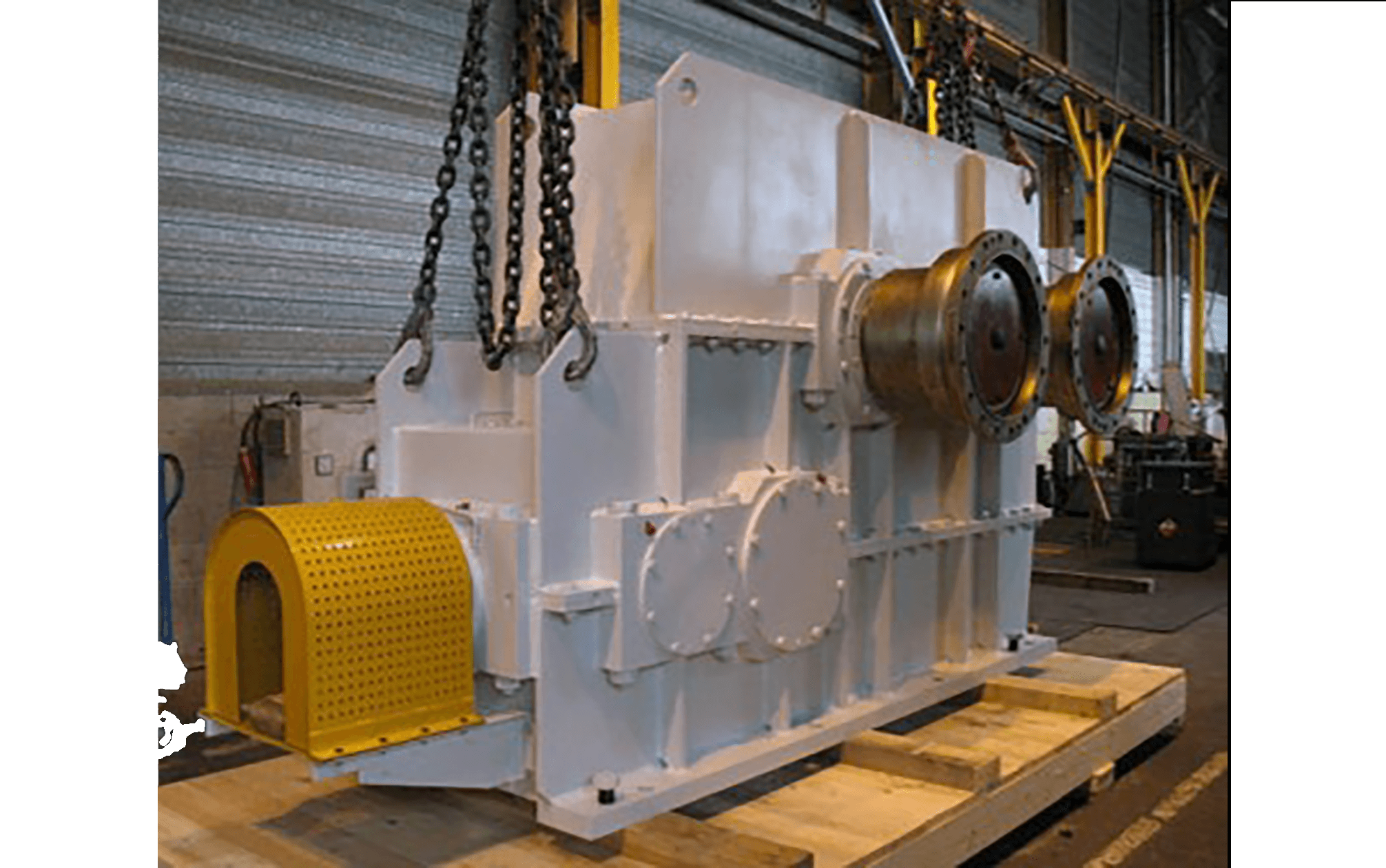 Walks the walk, talks the torque.
Independent drives with twin motor inputs and twin non-geared outputs offer even greater flexibility for process control, offering variable friction ratios to the mill rolls. David Brown Santasalo deliver a one stop shop for rubber mixing applications.
Talk to us about your requirements.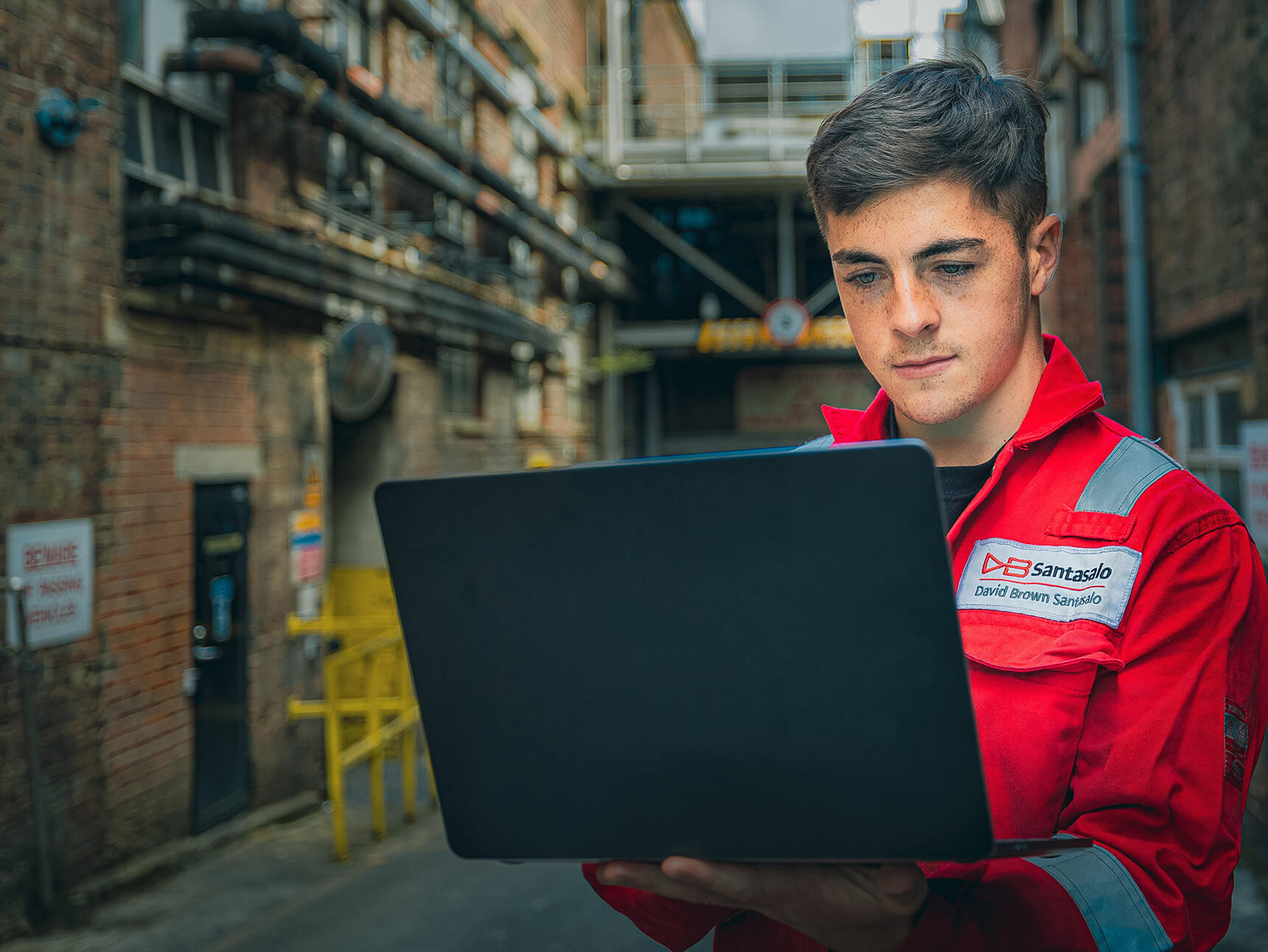 Always watching to safeguard your system
Oil particle content monitoring enables early detection of potential gear unit failures months, or even a year in advance. This allows you to plan maintenance activities around your operational requirements.