Sugar Cane Processing
Parallel Shift Drives
David Brown Santasalo has an unparalleled insight into the environments in which gearboxes operate and how different types and applications function. Our Parallel Shaft Drives deliver an optimised solution for sugar cane processing,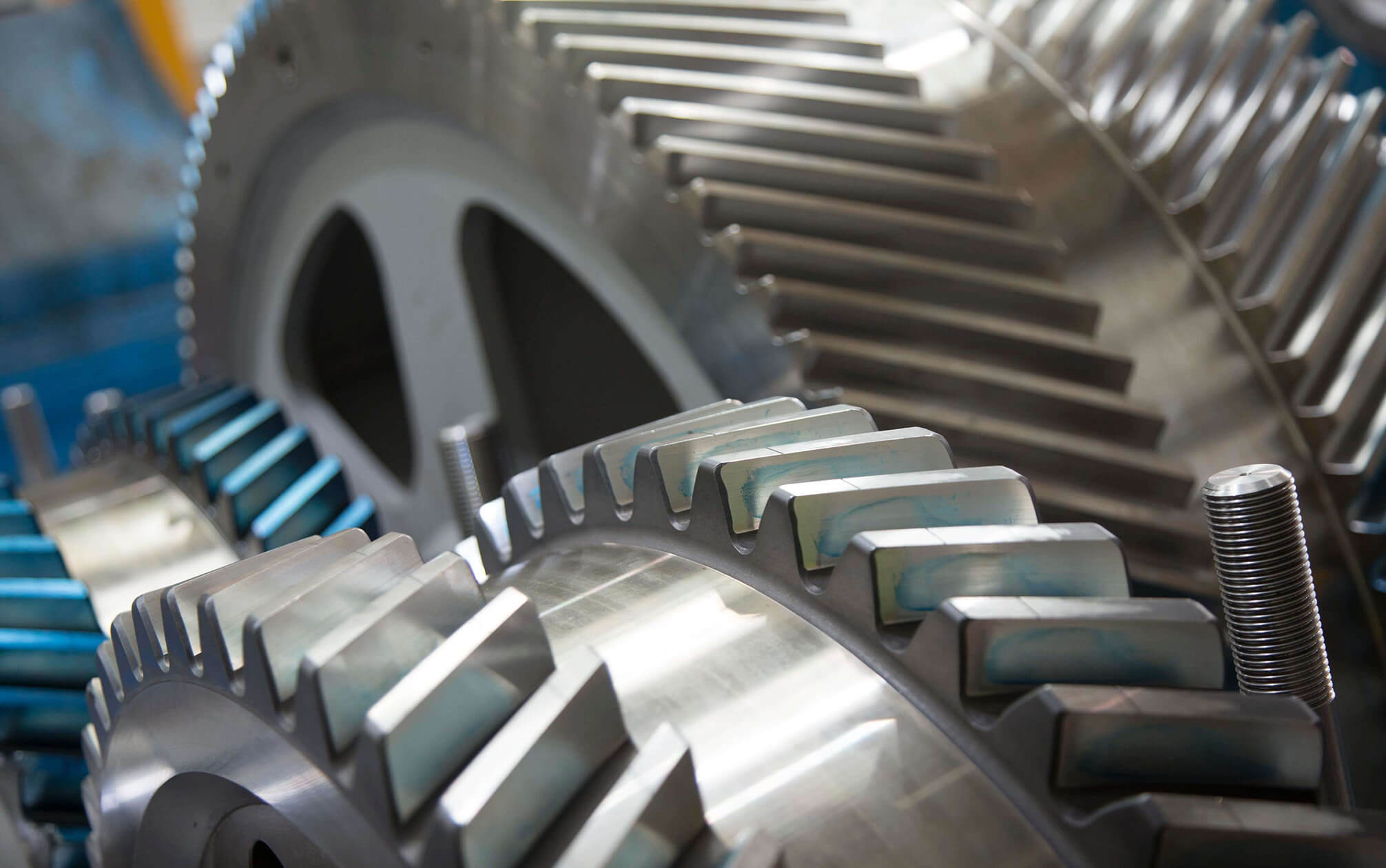 Walks the walk, talks the torque.
Application-specific parallel shaft drives can be rapidly configured from standard designs and components.
Talk to us about your requirements.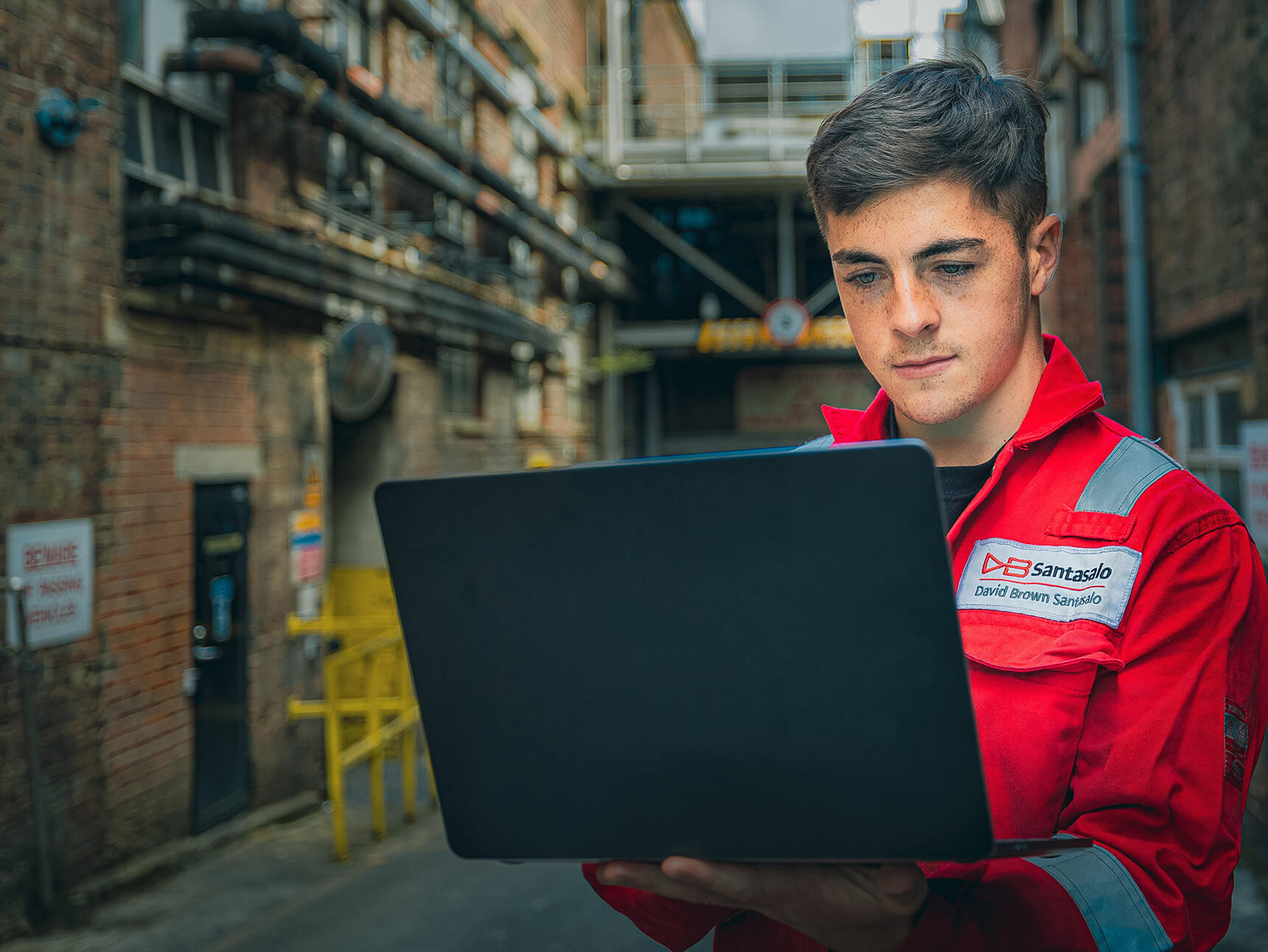 Always watching to safeguard your system
Oil particle content monitoring enables early detection of potential gear unit failures months, or even a year in advance. This allows you to plan maintenance activities around your operational requirements.