3D Scanning and Mobile Machining deliver customer service excellence for DBS Customer
16.11.2023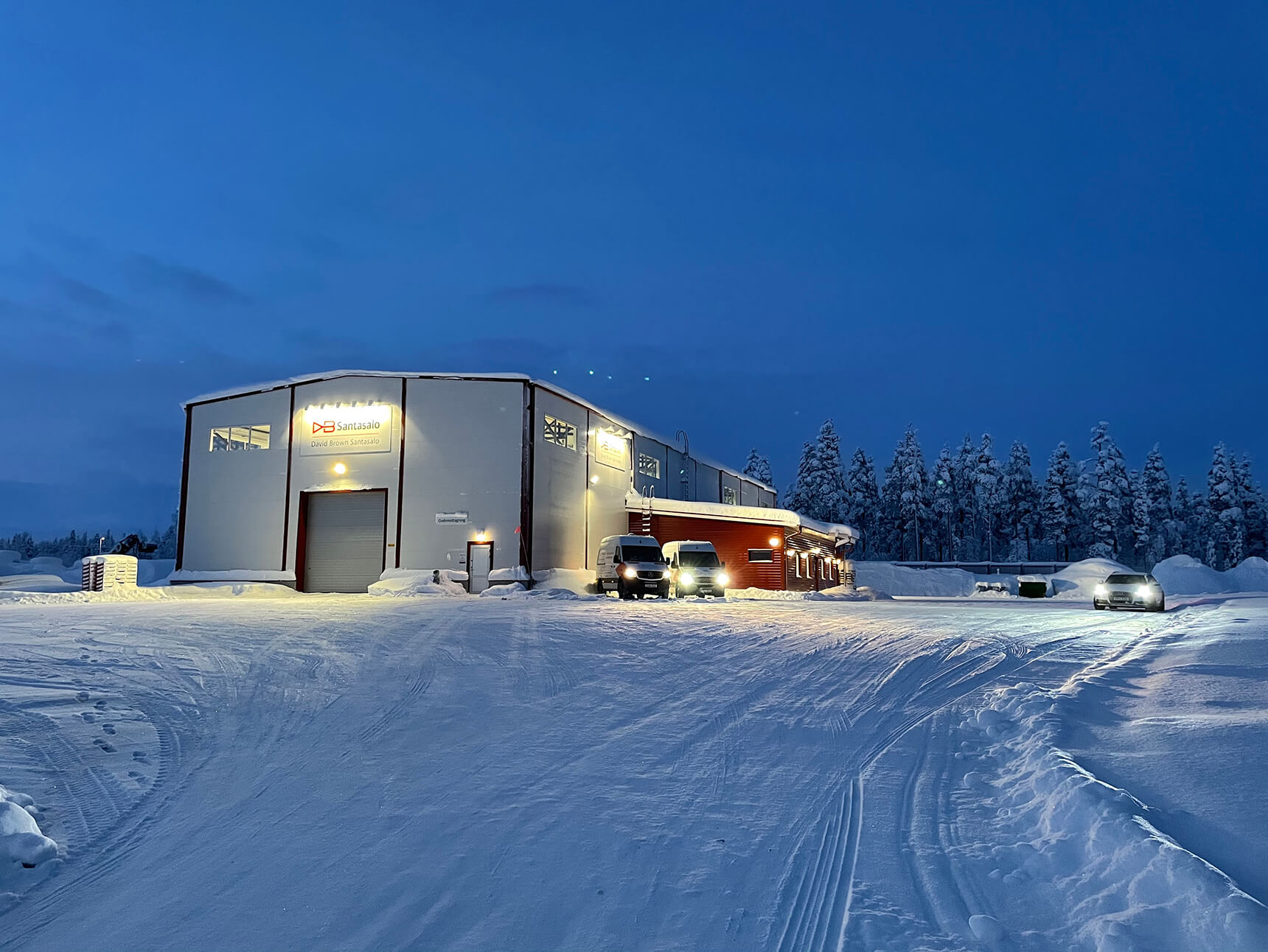 David Brown Santasalo Sweden carried out a combination of 3D scanning and mobile machining for our valued, long standing customer in the Steel industry.
The customer had experienced a bearing failure on their IMS shaft. The damaged occurred after they had originally asked another provider to carry out the mobile machining of a new gear casing. Unfortunately, the provider had installed the casing incorrectly which meant the bearings were in the wrong position and the internals were misaligned, as a result the internals were actually losing material from continual impact.
They contacted DBS to rectify the damage, and we immediately dispatched our field service team to attend their site. Our team of experts found the correct position for the IMS bearings, used mobile machining to manufacture a new casing and, after using our 3D scanning technology to scan the internals, we installed the complete new internal gears and new bearings. We now also have a full internal scan for any future requirements they may have.
Following reassembly and a test run to ensure everything was running smoothly and in position, we were able to hand the gearbox back to customer and it is now up and running, with minimal additional downtime!

"As a global business, we were able to consult with our Research and Development team and engineering team in Finland to ensure the correct positioning of the bearing was done with pinpoint accuracy. It is this collaborative approach which sets us apart in the industry and ensures we can provide customer service excellence every time, no matter the job we undertake! Furthermore, having such forward thinking technology such as 3D scanning provides another exciting dimension to the services we are able to offer our customers out in the field."
Another extremely satisfied customer, who will continue to work with us into the future. We pride ourselves on delivering the right solution for our customer, whenever and wherever they need us, 24/7/365. To find out how we can transform your business with our cutting edge services, contact the team today at sweden@dbsantasalo.com or find your local DBS team, here.