David Brown Santasalo Australia mark a century in business
11.11.2020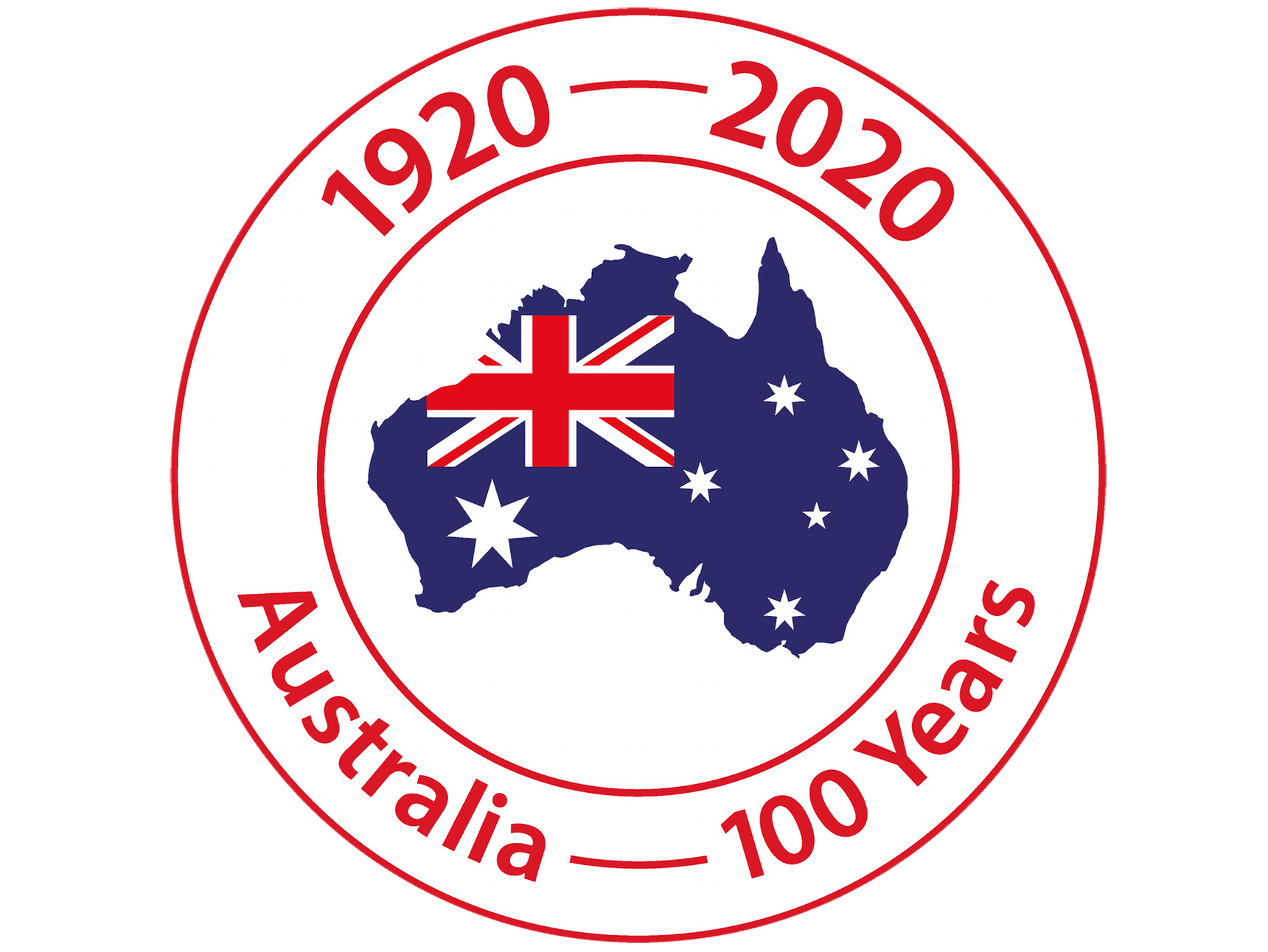 Leading global gear manufacturer, David Brown Santasalo commemorate their 100-year anniversary milestone of serving major industrial markets across Australia. Since commencing operations a century ago, the Australian business have provided their customers with unparalleled insight into the environments in which their gearboxes operate.

Having opened the first Australian facility in Melbourne in 1920, the global gear manufacturer has been a pillar of Australian Industry, from mining, rail and process industry through to wind, energy and defence. We have provided unrivalled engineering expertise to find the right mechanical power transmission solution for our customers' requirements. Futhermore, the Australian business has been involved in a variety of key defence contracts and looks forward to engaging in future projects which continue to utilise Australian content and the local supply chain.
We have continually provided the support our customers need, whenever and wherever they need it, whether that is in the field or from one of our state-of-the-art manufacturing or service centre facilities. We have consistently ensured our customers receive a seamless service with cutting edge technology. This is demonstrated through our purpose built, industrial power transmission testing facilities in Bulli and Perth, which comprise of a modular bedplate arrangement, enabling a secure set up and modelling of in-situ operating conditions.
Our highly skilled, highly trained employees have always been at the heart of our success and today we employ more than 50 people across our sites in Bulli, Perth, Melbourne and Mackay. Our commitment to supporting and developing the skills of our people has been underpinned by several initiatives such as apprenticeships, leadership training programs and a graduate training program for mechanical engineering in conjunction with Wollongong University. In addition, we now operate a training program with Wollongong's largest steel manufacturer, where apprentices join the David Brown Santasalo team for a four-week period to develop their skills in gear turning and fitting.
Dean Leydecker, Managing Director Australia said, "For over a century the David Brown Santasalo name has been synonymous with quality in Australia and has always been strengthened through local support. We have embraced our heritage brands throughout the past 100 years, and we look forward to continuing to add to our rich history."
David Brown Santasalo Australia is part of a global operation, spanning six continents with over 29 locations. This global organisation has a long-standing heritage and can trace its roots back to 1873 when David Brown in the UK commenced cast gear manufacturing. Since then the business has gone from strength to strength, and in 2016 joined forces with Santasalo to become one of the world's leading mechanical power transmission brands; David Brown Santasalo.
Allan Jessen, Divisional Managing Director (APAC) commented, "100 years is a fantastic milestone to achieve, and I'm delighted to be a part of our Australian team. In the last couple of the years, DBS Australia has demonstrated how a sustainable business should be operated and developed. With four facilities in strategic locations across Australia, they have consistently delivered a seamless service to their customers. A warm congratulations to Dean Leydecker and all our team members at David Brown Santasalo Australia"
We are delighted to commemorate this significant milestone and look forward the next 100 years in supporting our key industrial markets. To find out more about how we can support your business, please contact australia@dbsantasalo.com.