David Brown Santasalo Australia partner with ZOLLERN Group
01.06.2020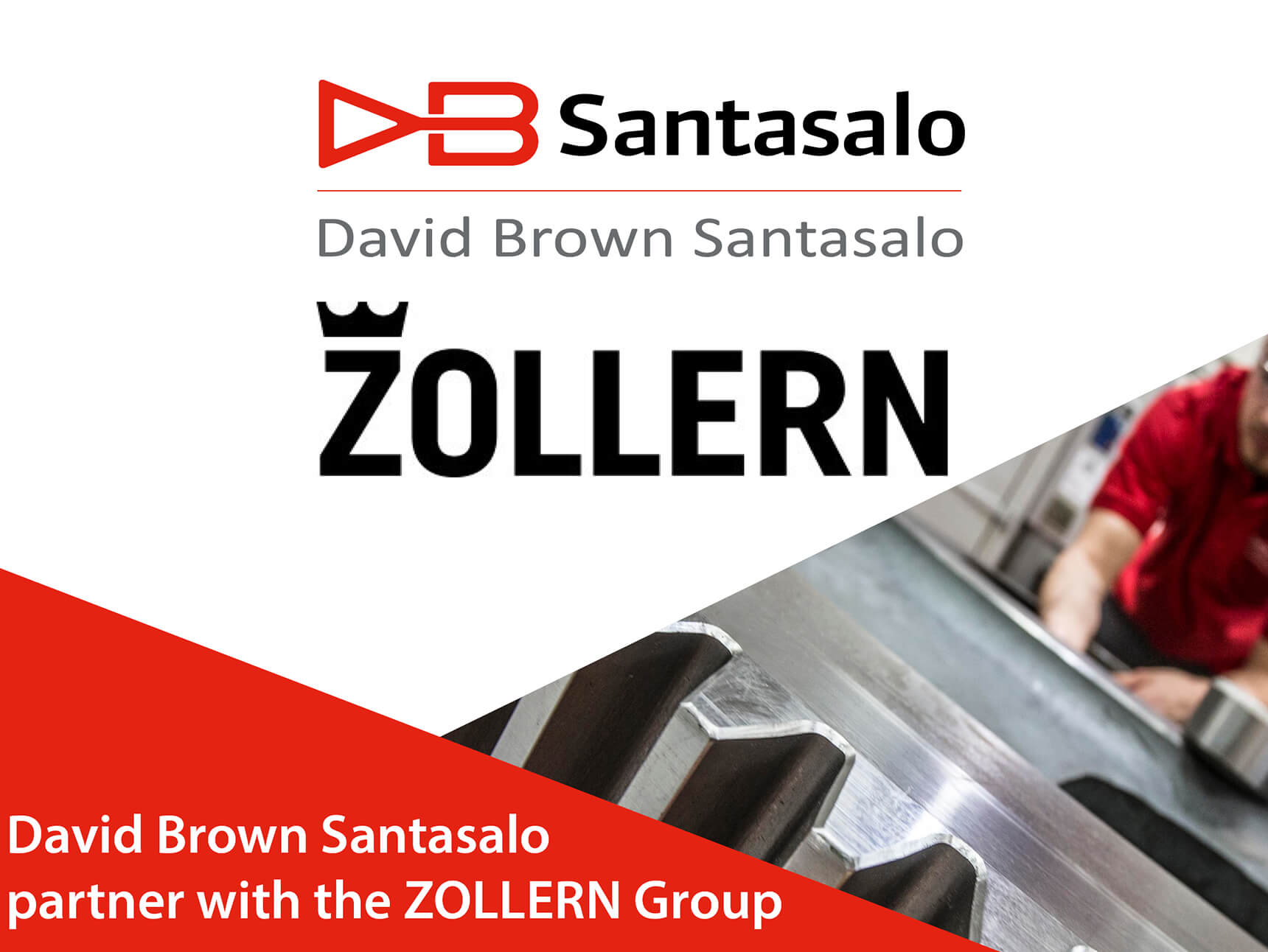 DBS Australia have recently signed a partnership with the ZOLLERN Group. This exciting partnership will see David Brown Santasalo supporting Australian industries who have ZOLLERN gearboxes and winches.

ZOLLERN has over 300 years of tradition and are known as one of the pioneers of the metal industry. They design, produce, sell and service a product range of innovative metal products at 18 production facilities and subsidiaries in Europe, America and Asia. They offer their customers special solutions within the power generation, automotive, aviation, naval, construction machinery and machine building industries.
The partnership will see David Brown Santasalo servicing, maintaining and technically supporting Australian based customers who have ZOLLERN products. As a result, we look forward to supporting many key customers by working closely with ZOLLERN, a major OEM and world leader for gearboxes and winches.
As part of the partnership, we will have 24-hour support from ZOLLERN's German headquarters allowing us access to technical information to service and repair ZOLLERN products, along with supplying their genuine OEM spares and parts.
The most important product groups for ZOLLERN's gearboxes are travel gears, slewing gears, wind turbine gears, slewing gearboxes. Their winches include hoisting winches, free fall winches, rescue boat winches and electric winches.
Stuart Guild, Commercial Director DBS Australia said, "We are delighted to enter into this partnership with the ZOLLERN Group. As a leader in gear engineering excellence, we provide support from our four locations across Australia, meaning we are ideally placed to provide support to ZOLLERN's extensive customer base with gearbox service and repair requirements."
If you require any further information, please contact Stuart Guild, Commercial Director, DBS Australia at stuart.guild@dbsantasalo.com. You can find out more about ZOLLERN on their website https://www.zollern.com/en/.