David Brown Santasalo display global approach during COVID-19 pandemic
16.09.2020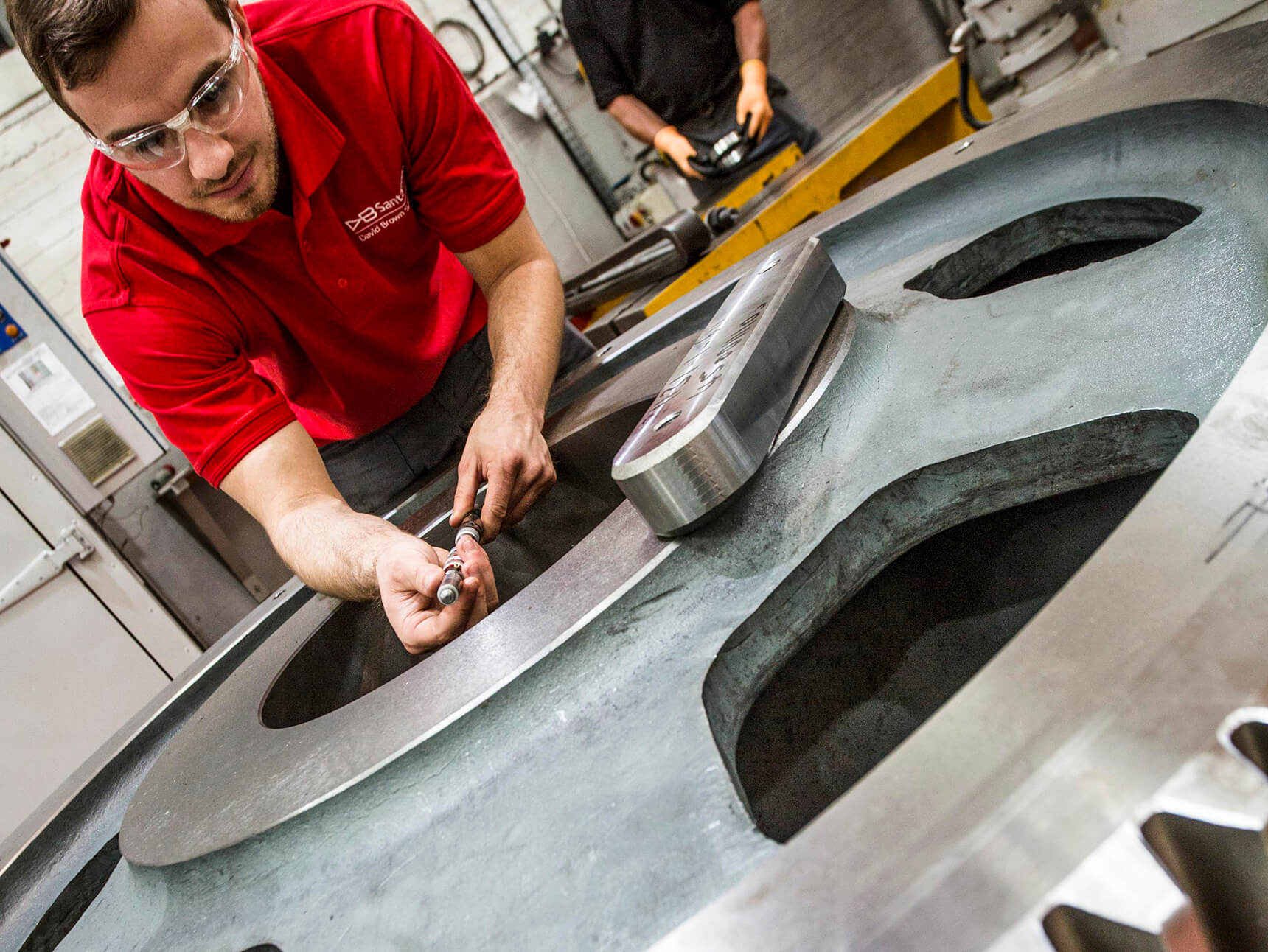 Businesses across the world have experienced stringent restrictions that have been imposed on international travel as a result of the global COVID-19 pandemic. As a global gear manufacturer, David Brown Santasalo (DBS) has demonstrated how our extensive footprint, spanning six continents has enabled us to remain agile during this time. We have found new ways to adapt our services to ensure we continue to provide our customers with a seamless service.
This agility was displayed recently, as our team based in South Carolina, USA supported one of the UK's test stand customers who are based in the United States. Supported by our High-Speed Gearing expertise in the UK, DBS USA stepped up to the mark to assist in a gear ratio changeout and re-commissioning, prior to the next round of development testing on a 10MW high speed gearbox. The DBS USA Service Engineers have been highly commended by the customer, who are extremely happy with the level of service received.
Sam Redfern, Technical Sales Manager – Global Test Stands commented, "Aftersales support is a key part of our business model. With the travel restrictions in place, being able to utilise our global service teams will ensure we can maintain the highest level of aftersales support across all of the industries we support"
Throughout the global pandemic, we have strived to maintain our excellent customer service standards and, as a key supplier, have supported our customers wherever and whenever they need us. We have always ensured the safety of both our people and our customer's people, with thorough pre-site safety checks for customer site visits. We have also implemented many safety measures to keep our people safe whilst they are working at our facilities, including social distancing, safety screens between work stations and much more.
To find out more about our capabilities, including our High-Speed Test Stands please contact us at uk@dbsantasalo.com. Alternatively, you can find details for all our global sites here.