David Brown Santasalo join PITA
05.12.2019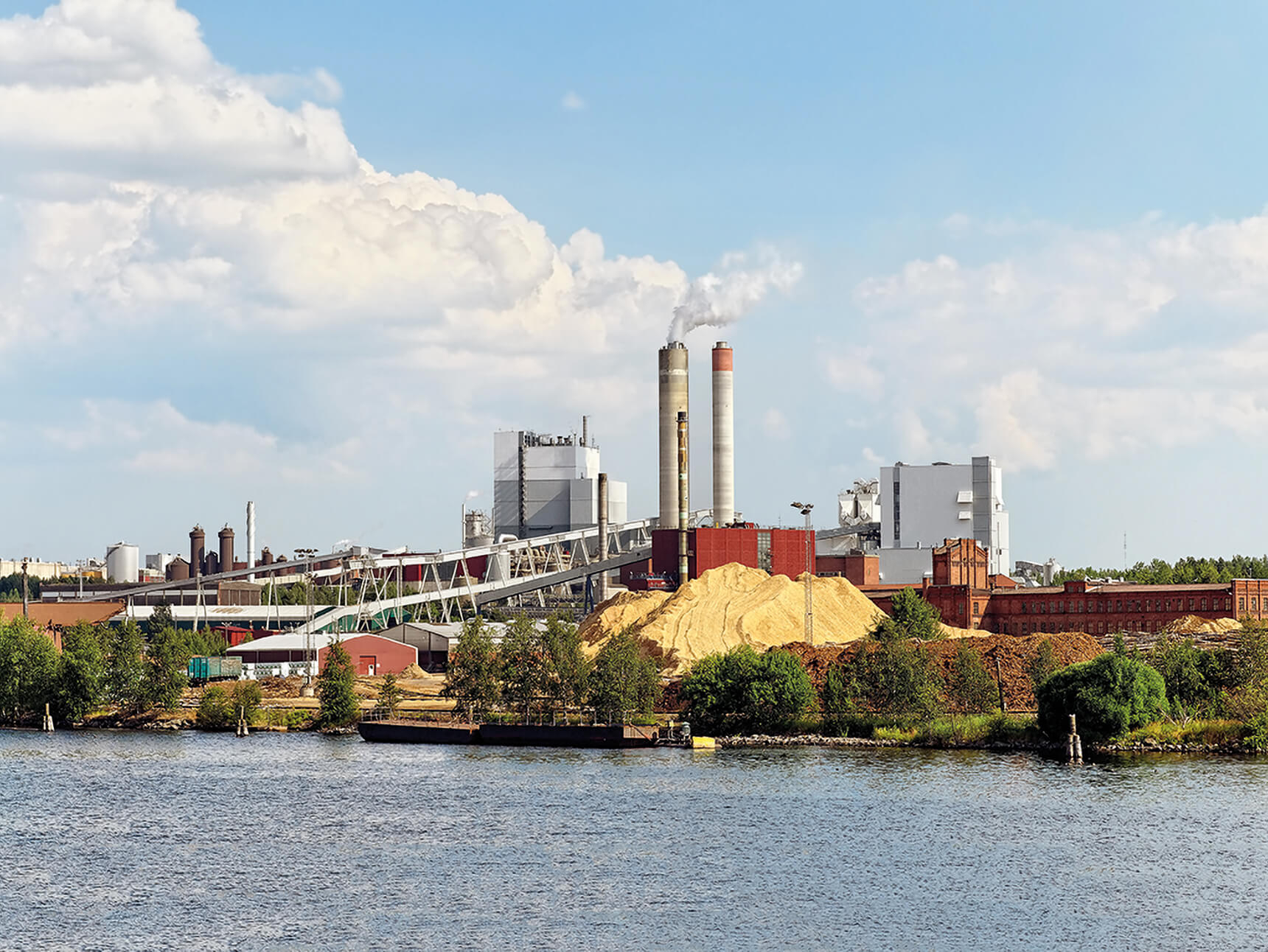 With a longstanding presence within the Fibre & Paper industry, David Brown Santasalo have a wealth of experience, creating custom built, robust gearboxes for some of the leading Fibre, Pulp & Paper manufacturers in the world.
We are excited to be members of the Paper Industry Technical Association, which provides a forum to meet and network. We look forward to building new relationships within the PITA community over the coming year, particularly through their extensive event calendar.
James Clegg, Head of Sales – Industrial at DB Santasalo commented, "David Brown Santasalo has been providing bespoke gearboxes to the Fibre, Pulp & Paper industry for many years. Through our membership with PITA, we are delighted to have the opportunity to share our wealth of expertise with a wide community of professionals."
To find out more about PITA, here.