David Brown Santasalo launches western USA location in Salt Lake City, UT
02.12.2020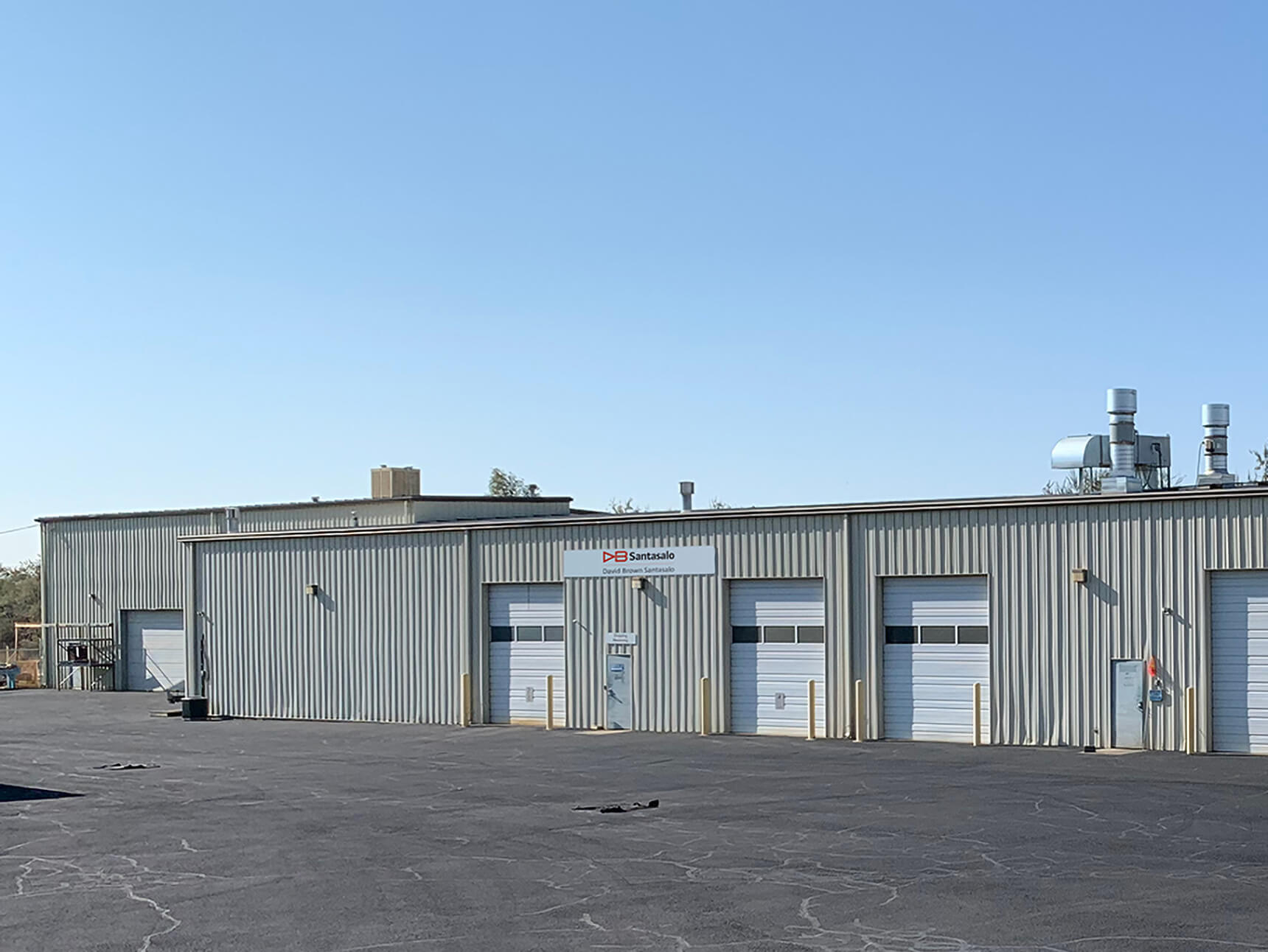 We are delighted to announce the opening of our fourth North American location, based in Salt Lake City, UT in western USA. This expands David Brown Santasalo's reach across North America, enabling us to serve even more of our customers in a more localized setting.
The new workshop is approximately 27,000 sq. ft and is fully equipped to support the Aftermarket repair of mechanical power transmissions systems & pumps. Our new team look forward to continuing to serve all critical industries, such as Mining & Minerals, Fiber & Paper, Cement, Rendering & Dewatering, Food & Beverage, Aerial Lift Equipment and many more.
David Brown Santasalo USA West Inc. is part of a global operation, spanning six continents with 30 locations. This global organisation has a long-standing heritage and can trace its roots back to 1873 when David Brown in the UK commenced cast gear manufacturing. Since then the business has gone from strength to strength, and in 2016 joined forces with Santasalo to become one of the world's leading mechanical power transmission brands; David Brown Santasalo.
John Catalano, Managing Director USA said, "It is with great pleasure that we welcome the opening of the new service repair center in Salt Lake City, Utah. We are excited to bring the same high-quality service and gearbox repairs that our customers have come to expect from our North American offering on the east coast and Canadian regions".
Adam Clarke, Regional Managing Director for the Americas added, "This is an exciting opportunity to grow our business in the mining and minerals sector, specifically targeting the service and repair of dragline and shovel mechanical components, along with the supply of spare parts".
To find out more about how David Brown Santasalo can transform your operations, please contact a member of our specialist team at usa@dbsantasalo.com.