David Brown Santasalo listed in Top 100 Kirklees Companies
01.12.2020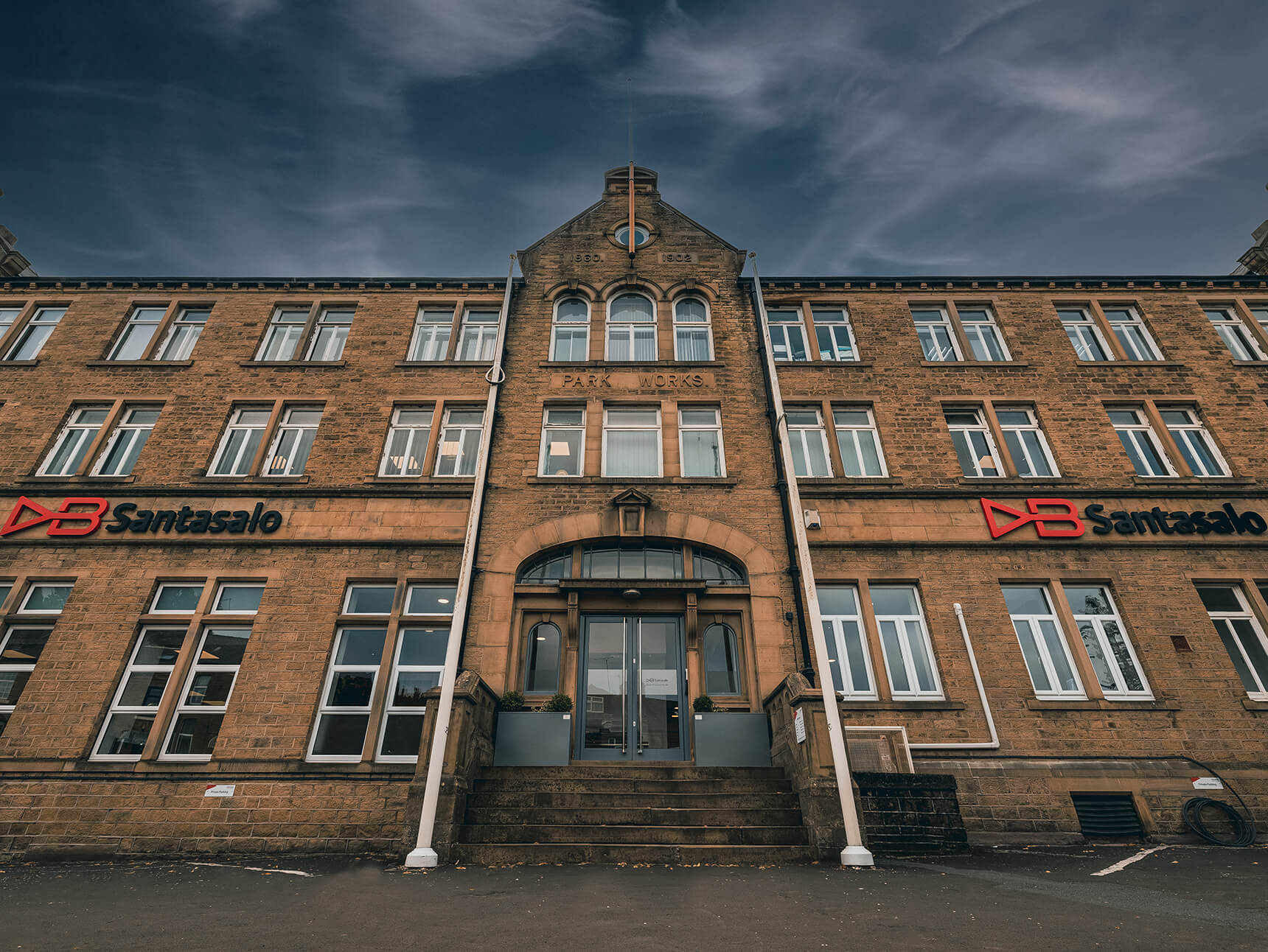 David Brown Santasalo has been recognised as one of the top 100 companies in the 'Kirklees Top 100' list, which was compiled as a joint venture between the University of Huddersfield, Kirklees Council, The Huddersfield Examiner and 3M BIC. It was designed to showcase the high caliber of businesses in the area and demonstrate that Kirklees is a destination for investment, business start-up, scale-up and growth.
The list was overseen by Professor Jill Johnes, Dean of Huddersfield Business School who specialises in production economics and was determined by a set of consistent metrics such as turnover, profit, employee numbers and growth. The top 100 businesses were unveiled at a 'virtual event' in October 2020 hosted by the four partner organisations.
Steve Watson, DBS Managing Director UK and Global Defence Director said, "It is great that our UK operations have been recognised amongst some of the most successful businesses in the Kirklees area. Our UK facility has been located in Huddersfield since the late 1800s and we are proud to have roots firmly planted in the region. The business has gone from strength to strength since our inception and we continue to grow and expand the diversification of our industrial support."
David Brown Santasalo UK is part of a global operation, with 30 locations spanning six continents. We have a long-standing heritage and can trace our roots back to 1873 when David Brown in the UK commenced cast gear manufacturing. In 2016, David Brown joined forces with Santasalo to become one of the world's leading mechanical power transmission brands; David Brown Santasalo. Today, the business employs over 1,100 people worldwide, with over 300 situated at our location in Huddersfield UK.
To find out more about how David Brown Santasalo can support your mechanical power transmission requirements, please click here.