DBS Australia achieve ISO 14001 and 9001 Accreditations!
27.06.2023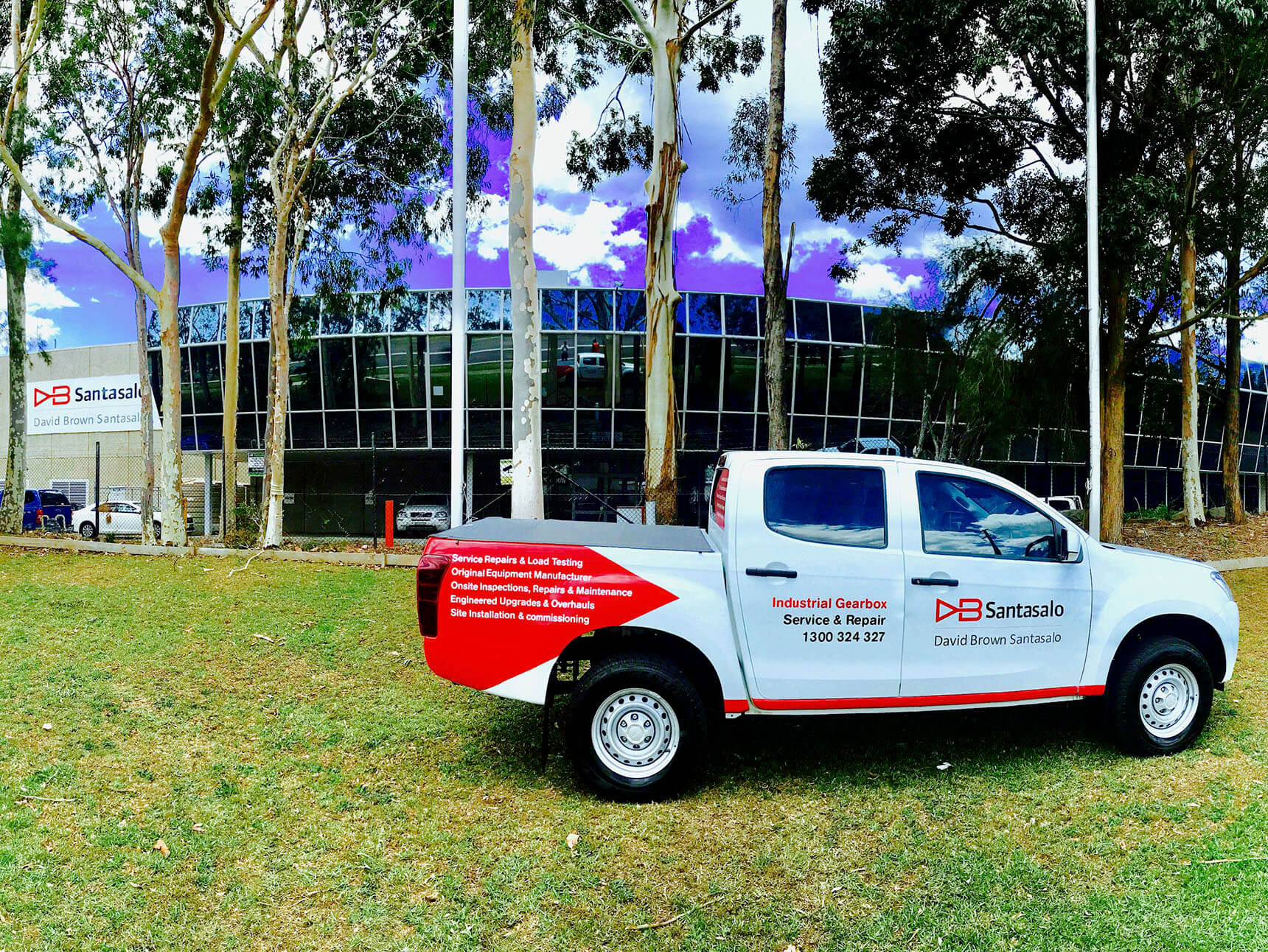 We are pleased to share the DBS Australia business has achieved accreditations for both the BSi ISO 14001 Environmental Standard and the BSi ISO 9001 Quality Management Systems Standard for their Perth and Mackay operational sites. The scope of the audit also included our Bulli, NSW manufacturing facility which was re-certified to both of these management system standards.
In order to achieve the standard, we implemented a rigorous programme in the lead up to the audits to ensure all systems and processes were in order. Quality Controller for DBS Australia, Andrew Stockdale conducted a gap analysis and held audit rehearsals at each location. Following this, he reviewed the outcomes and updated either system documentation or processes accordingly.
We then welcomed auditors from the BSi Group, who interviewed the teams over a 9-day period at each of our three Australian locations. All sites had to provide both written and visual evidence that we were conforming to both of the management standards.
Once the audit was completed the BSi Group prepared a preliminary Audit Report, which underwent a 3-month external peer review at BSi, a process which must take place prior to affirmation. Following an extremely successful audit, we were notified that each Australian location had successfully completed the process.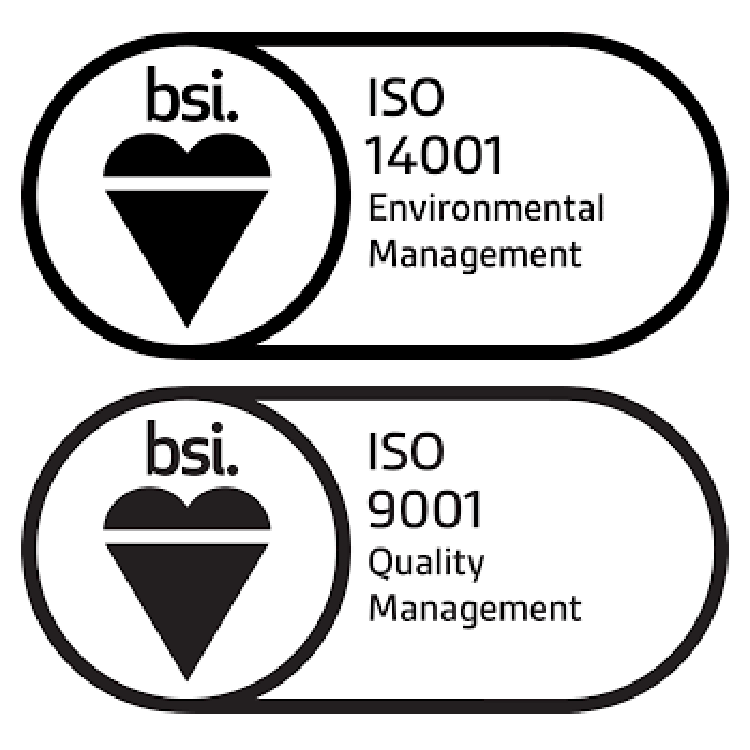 Andrew Stockdale, Quality Controller for DBS Australia commented, "This is a great achievement for the Australian business. It's not often we have to coordinate three concurrent external audits at the same time, and it was even more rewarding to be certified without any non-conformances being recorded at any site. The hard work and dedication displayed by the Quality teams across all three locations has been outstanding."
The team are already hard at work, focussing on the next accreditation, which we look forward to bringing further updates on soon.
To find out how our ISO accredited team can assist you with your next gearbox project, please contact australia@dbsantasalo.com.