David Brown Santasalo launches Mining & Minerals industry video
15.12.2021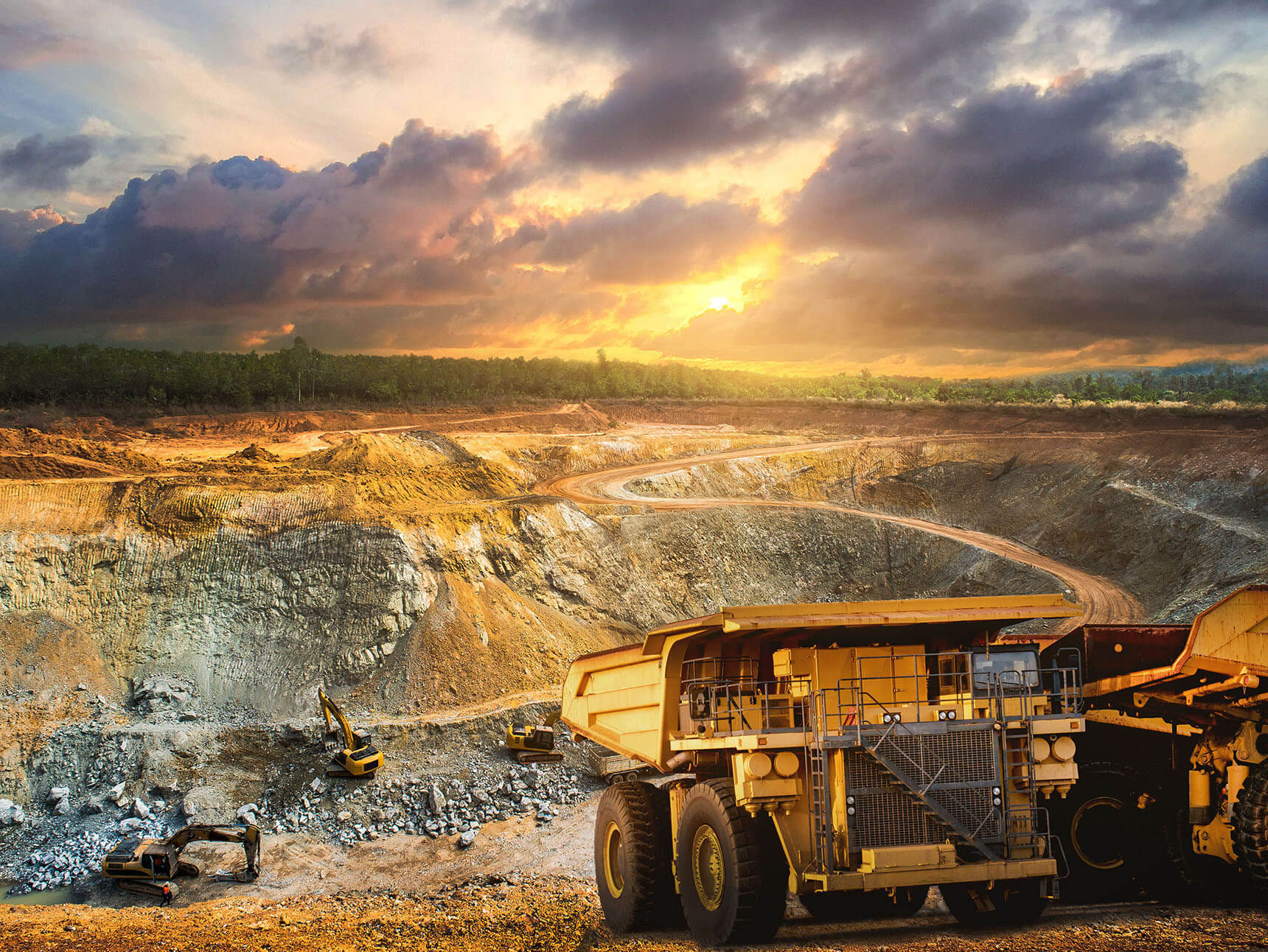 David Brown Santasalo delivers a full range of drive solutions for the intense requirements of mining and minerals processing. Mining is one of the most essential practices in building a sustainable future and producing the vital resources that enhance our daily lives; particularly in driving forward the electrification of our society.
Our global network of manufacturing, service and sales locations span six continents meaning we are close, whenever and wherever you need us. Our experience is founded on almost three centuries of combined global gear engineering expertise, which has enabled us to create a range of application-specific products that includes a full range of foot and shaft mounted helical, bevel-helical, planetary and girth gear units.
Each David Brown Santasalo gear system is engineered to our customers' exact requirements for application fit and maximum performance. Furthermore, our extensive experience in multi-brand Aftermarket service supports your needs long after the manufacturing of a brand-new gearbox.
Our proprietary condition monitoring system, GearWatch enables you to remotely monitor the health of your gearbox through vibration and oil monitoring techniques. Detecting potential gear unit failures well in advance of damaging impacts, means you can plan your maintenance activities around your operational requirements.
So, whether you need 24/7 service support in the field or from one of our global service centres. We are and will always be, here for you. Contact your local team, here.
Watch our latest video on our YouTube channel here, to find out more about how we can transform your operations and discover how mining is helping to build a sustainable future.