Land & Marine Defence
David Brown Santasalo has been an integral part of the defence industry for more than 100 years. Always at the forefront of new technologies.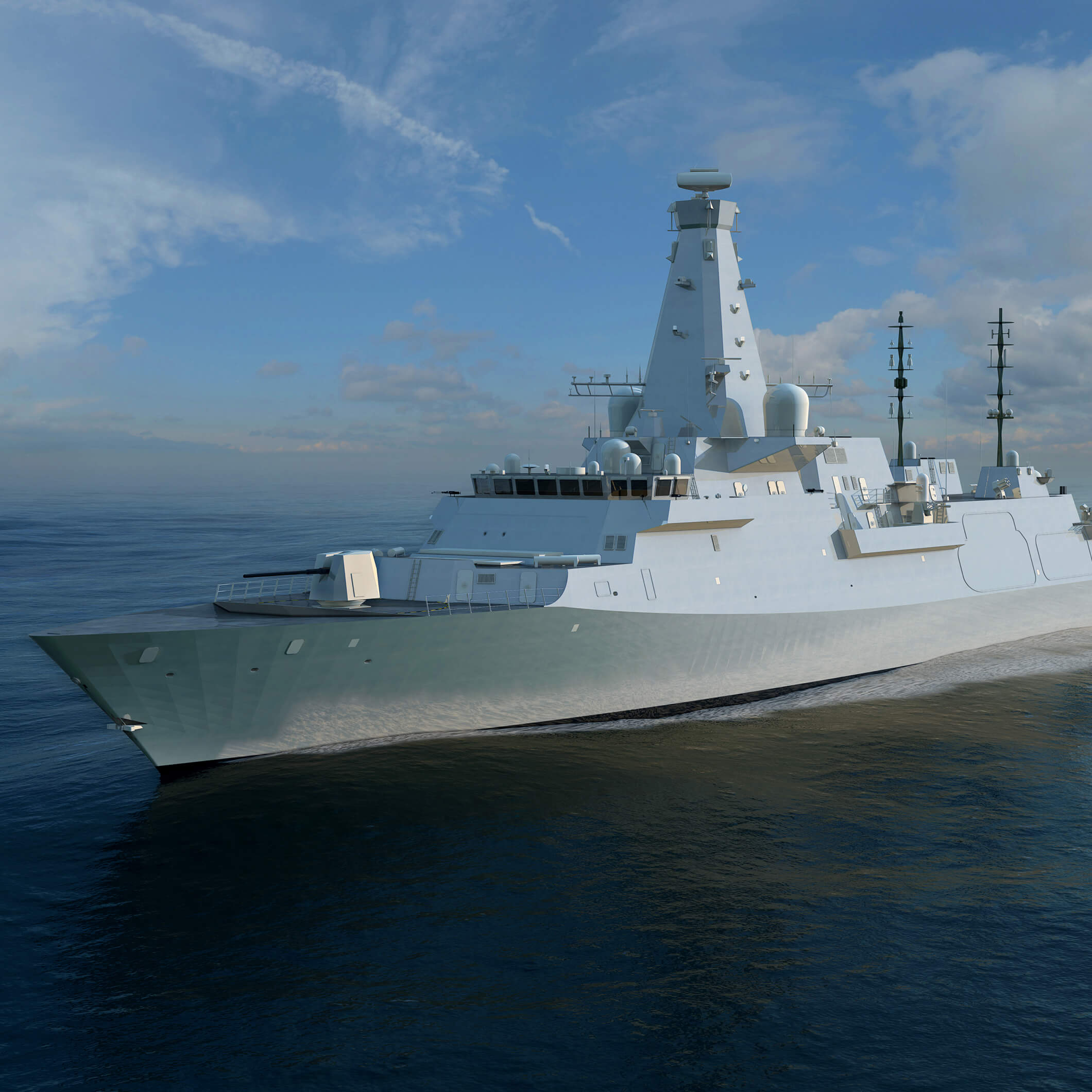 why choose us?
The most durable, reliable and powerful transmission systems when failure is not an option:
Advanced gear system design for the most demanding requirements including main transmissions, transfer cases and drives for accessories, turrets, pumps and final drives
Depth of experience across types, roles, duties and configurations to ensure bespoke, client centred design approach to achieve specific requirements with optimum assurance
Highly specialised application of power transmission to the weapons discharge system
Best in class technology including low noise marine defence transmissions and compact gear arrangements
Capabilities in tracked armoured vehicles to support main cross drive transmissions and final drives
Expertise in unique wheeled armoured vehicles driveline requirements including differential, combination, speed change, bevel, hub, and transfer gearboxes
Re-engineering and upgrade of any brand of transmission products to meet enhanced performance requirements
DBS has long understood the need to localise defence projects, to maximise indigenous content and work with customers to deliver this.
Our products
Land defence
David Brown Santasalo is internationally recognised as one of the most demonstrated and innovative suppliers of power transmission systems for land defence applications. With an extensive installed base and a track record of reliability, product upgrade and life extension, David Brown Santasalo delivers advanced gear system design for the most demanding military applications.
Marine Defence
David Brown Santasalo engineers highly reliable, assurance critical gearboxes for marine defence applications such as surface ships. Our pedigree in designing super quiet, lightweight transmission systems for these applications is unrivalled and products are recognised as being the most reliable in the industry.
Talk to us about your requirements.
Contact your local David Brown Santasalo facility today to discuss how we can assist you.
maintenance & support
When power, performance and reliability is mission critical, make sure your system is running at it's peak.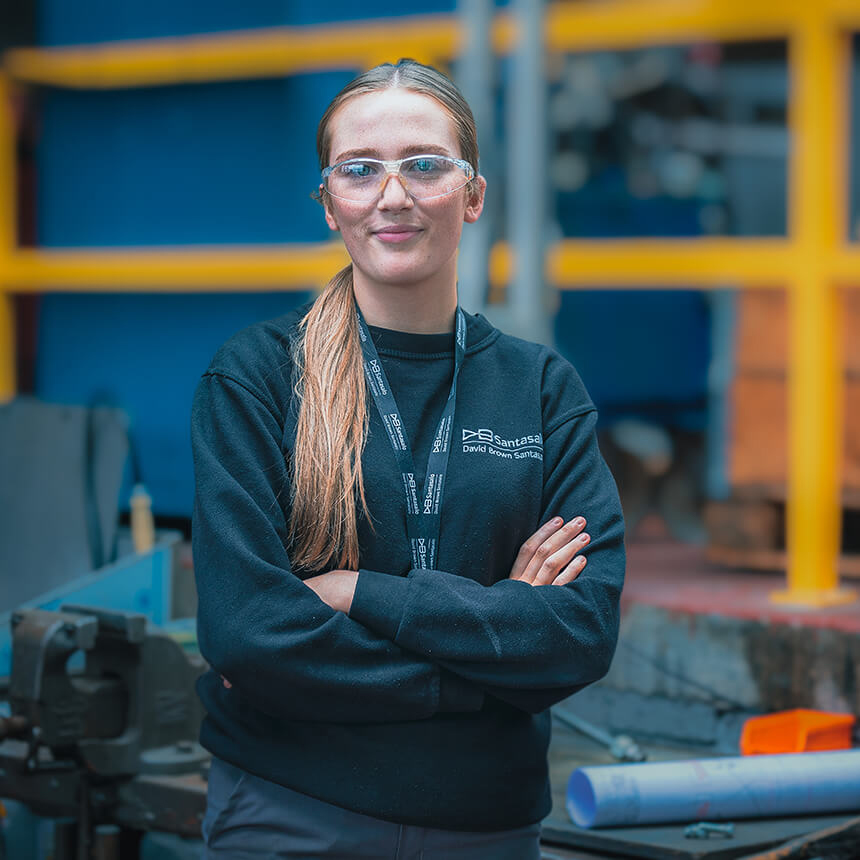 Repairs & Servicing
We can service, maintain, repair and upgrade any industrial gearbox make or model from our service centres across the globe