Large Winch & Crane Applications
Gearboxes for Large Winches & Cranes
David Brown Santasalo gearboxes are designed to withstand the challenges presented in arduous port applications, such as large offshore cranes and anchor and mooring winches.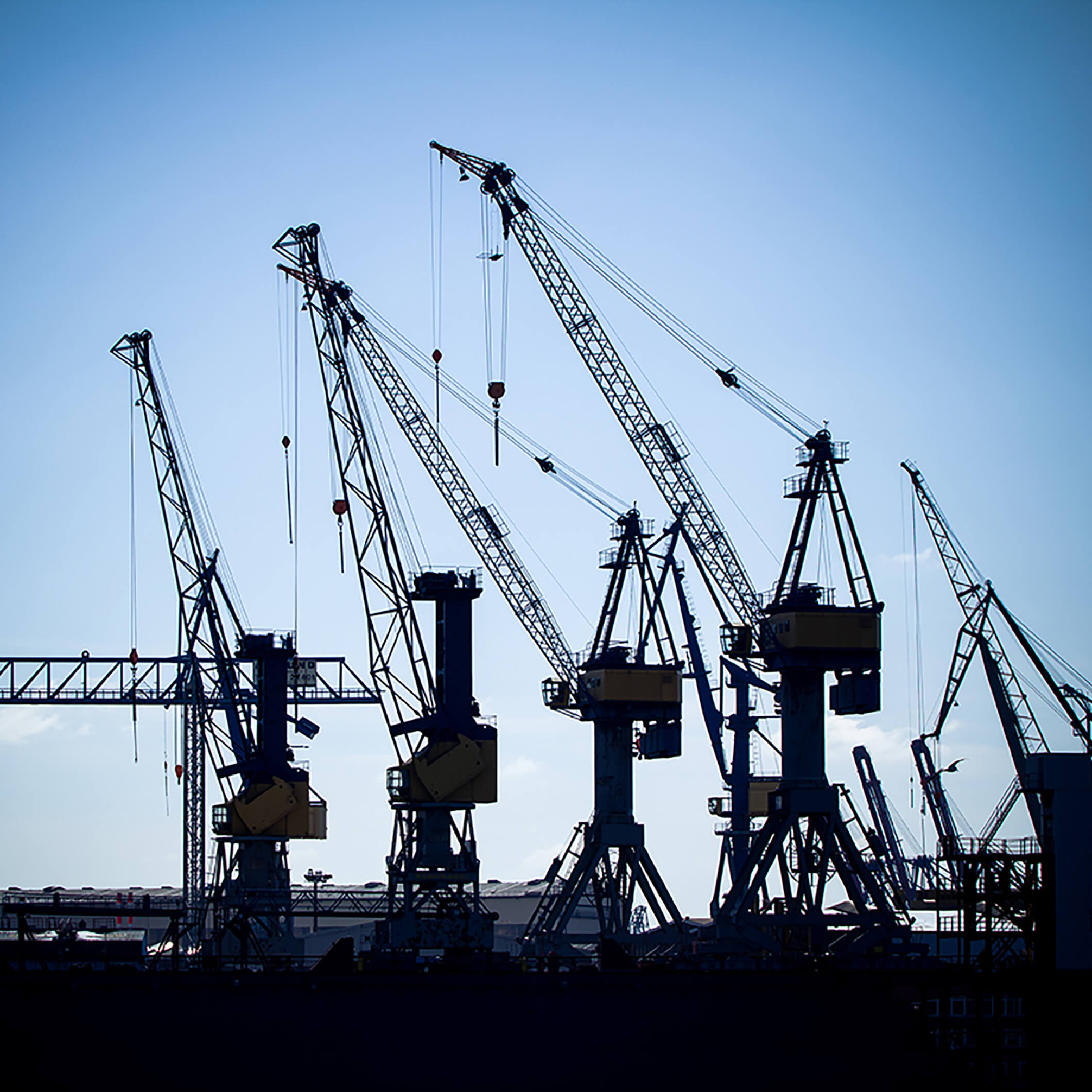 Walks the walk, talks the torque.
Where stability, compact design and low maintenance is key, you can rely on a David Brown Santasalo to deliver a high-performance gear system for any large winch or crane application.
Talk to us about your requirements.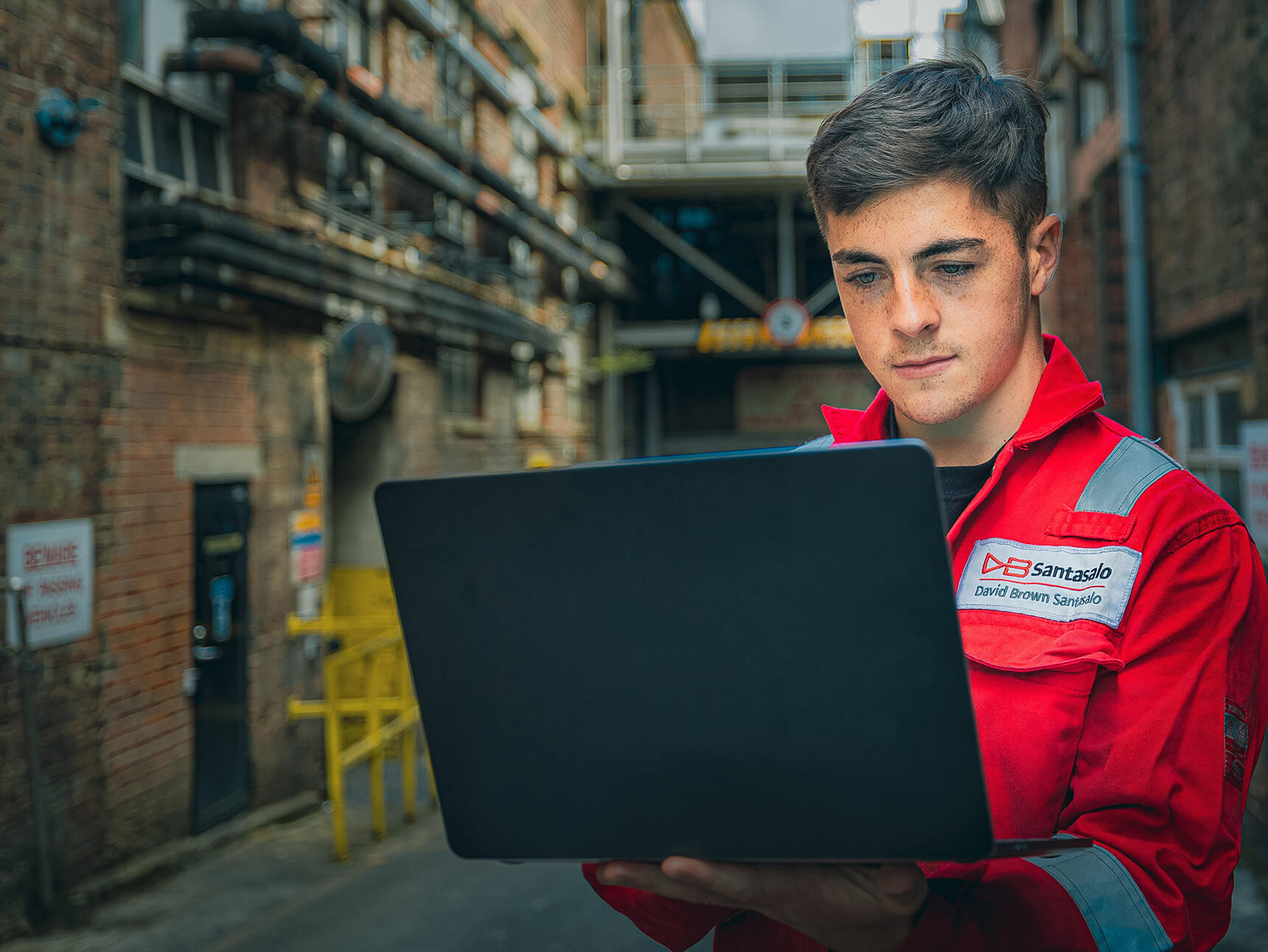 Always watching to safeguard your system
Oil particle content monitoring enables early detection of potential gear unit failures months, or even a year in advance. This allows you to plan maintenance activities around your operational requirements.