Upstream Processing
Jack Up Rig Gearboxes, Pinions & Fixation Systems
Utilising almost three centuries of combined gear engineering expertise, we work closely with our customers to deliver application specific jack up rig gearboxes, pinions and fixation systems.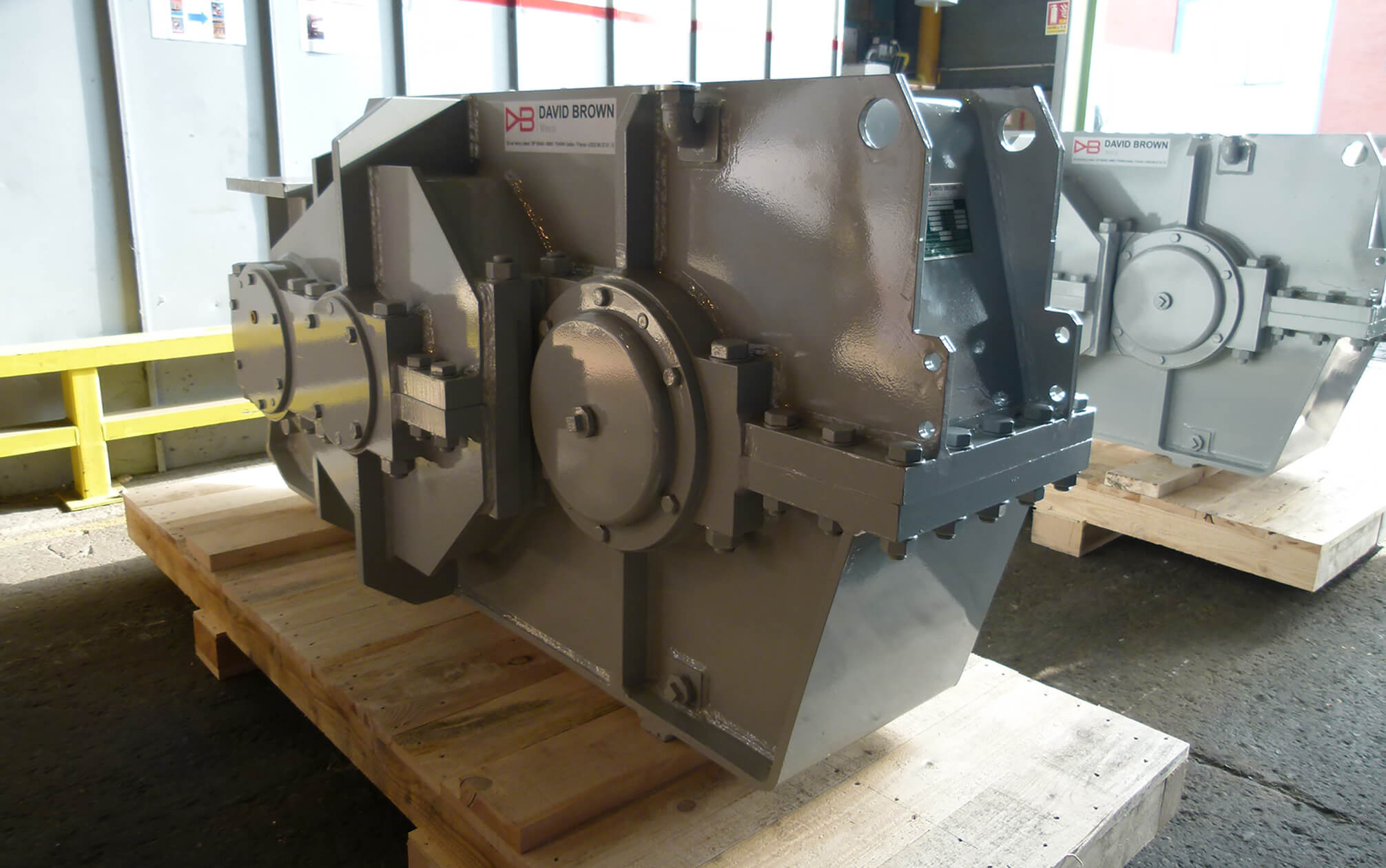 Walks the walk, talks the torque.
David Brown Santasalo jack up rig gearing has been in operation for decades, providing maximum productivity in some of the most challenging environments. Our experience in engineering helical and planetary gearing with a high overload capacity and low backlash means we are able to provide solutions for even the most critical applications.
Talk to us about your requirements.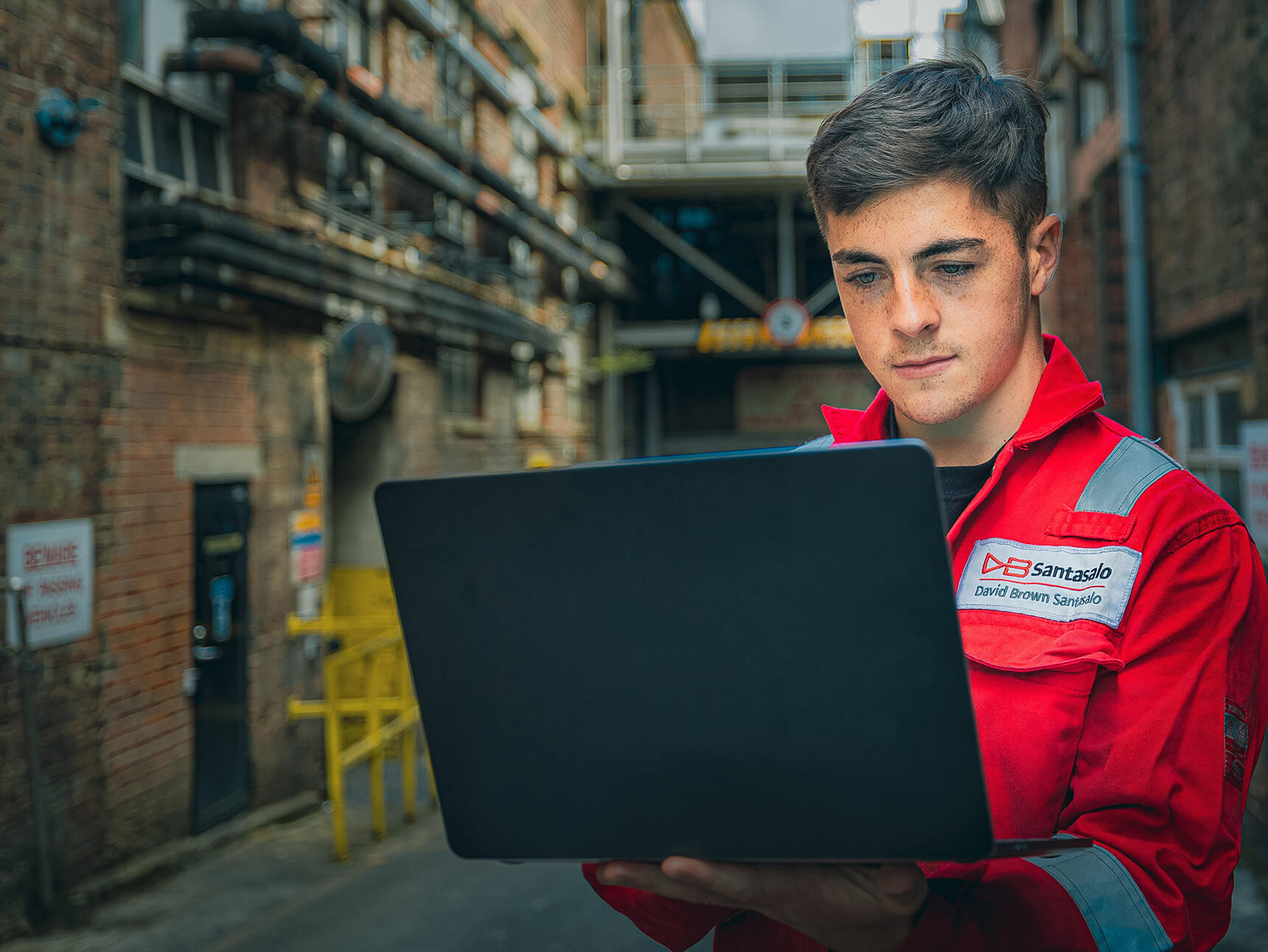 Always watching to safeguard your system
Oil particle content monitoring enables early detection of potential gear unit failures months, or even a year in advance. This allows you to plan maintenance activities around your operational requirements.