Upstream Processing
Crane Slew and Winch Drives
David Brown Santasalo's two or three stage planetary design, crane slew gear and winch gears are designed to deliver reliability in even the most demanding offshore applications.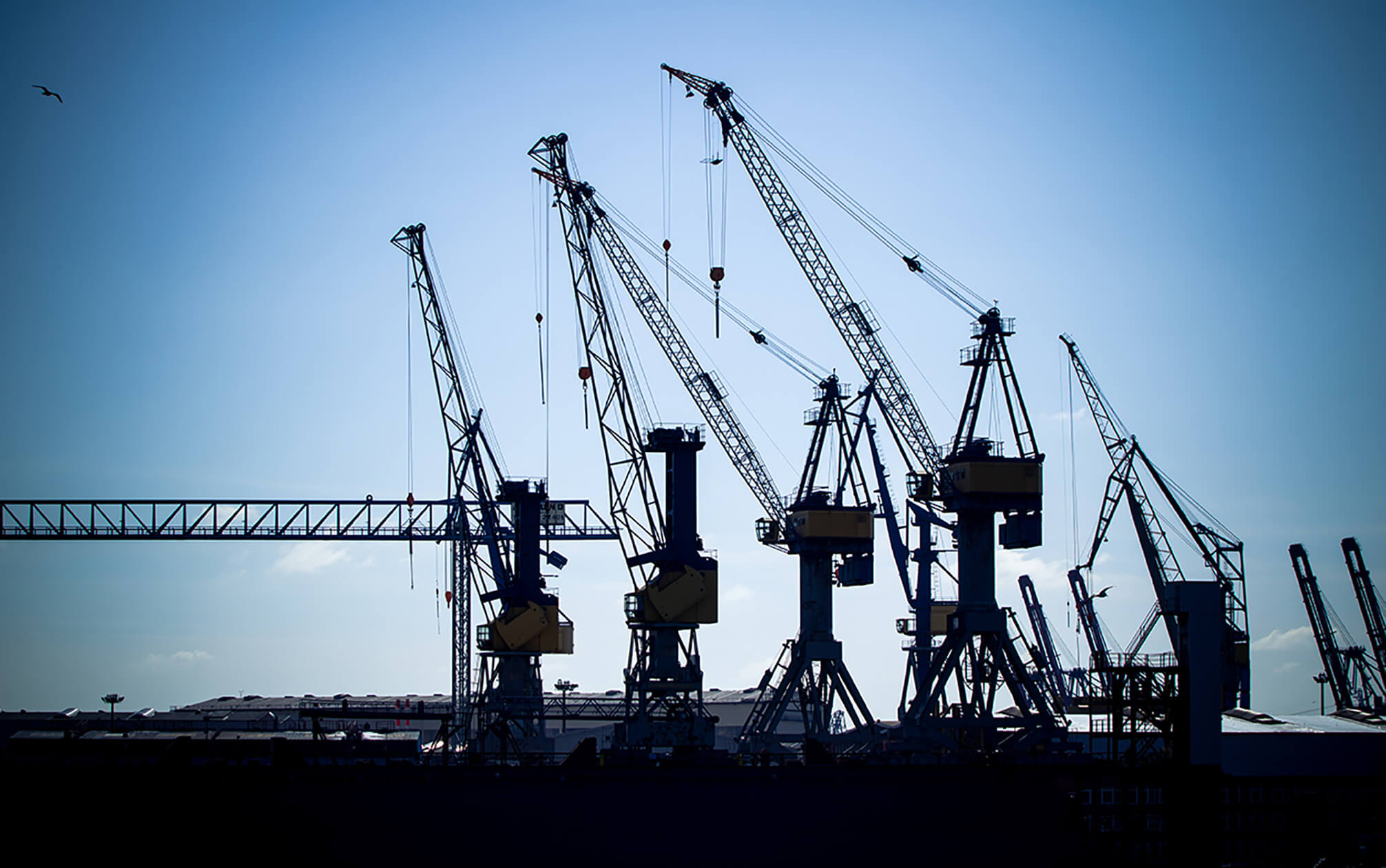 Walks the walk, talks the torque.
Our crane slew and winch gears are also designed to our customer's exact specifications ensuring we deliver a power transmission system that meets the delivers maximum performance in an arduous environment.
Talk to us about your requirements.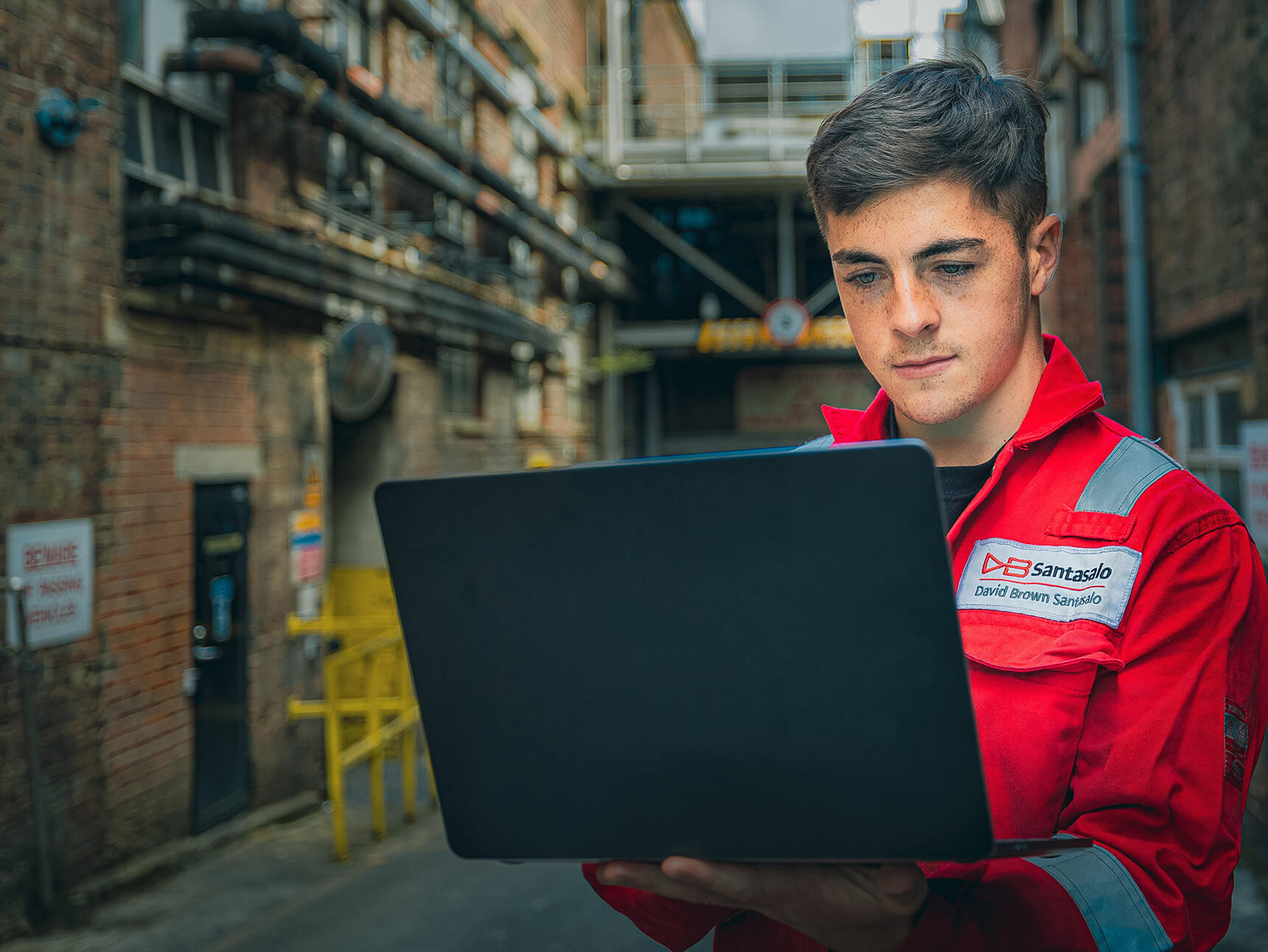 Always watching to safeguard your system
Oil particle content monitoring enables early detection of potential gear unit failures months, or even a year in advance. This allows you to plan maintenance activities around your operational requirements.