Upstream Processing
Top Drives & Drawworks Gears
David Brown Santasalo provides a comprehensive range of gearing products and solutions for capital drilling equipment such as top drives and drawworks. We can produce high quality gearing at any of our seven manufacturing facilities worldwide, delivering a comprehensive turnkey solution for gearbox supply utilising our global supply chain and fully equipped assembly and test facilities.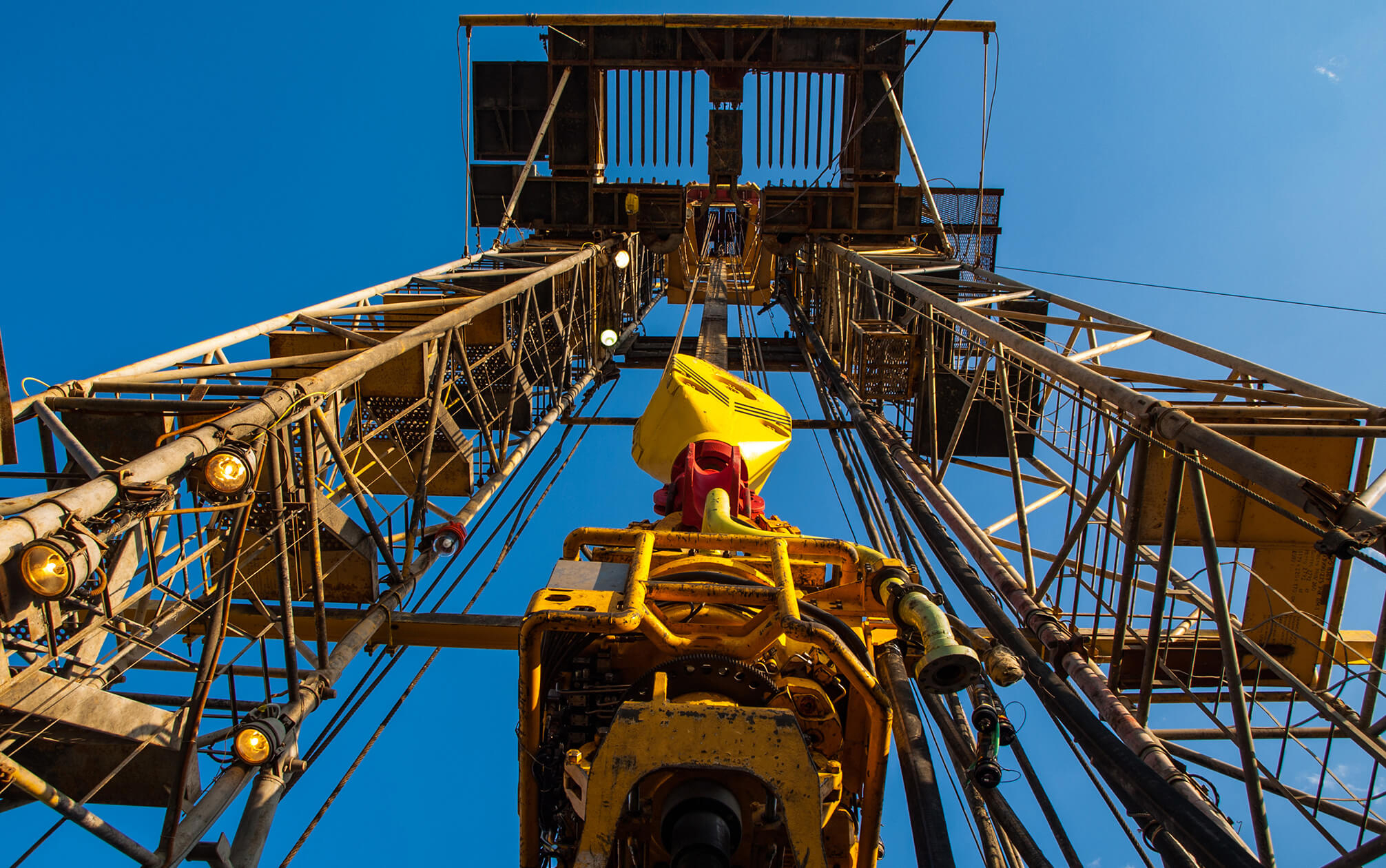 Walks the walk, talks the torque.
Top drive and drawworks are critical capital drilling equipment. Working to our customers' designs we can produce high quality top drive and drawworks gearing. We form collaborative relationships with our customers and add value through our core engineering knowledge.
Talk to us about your requirements.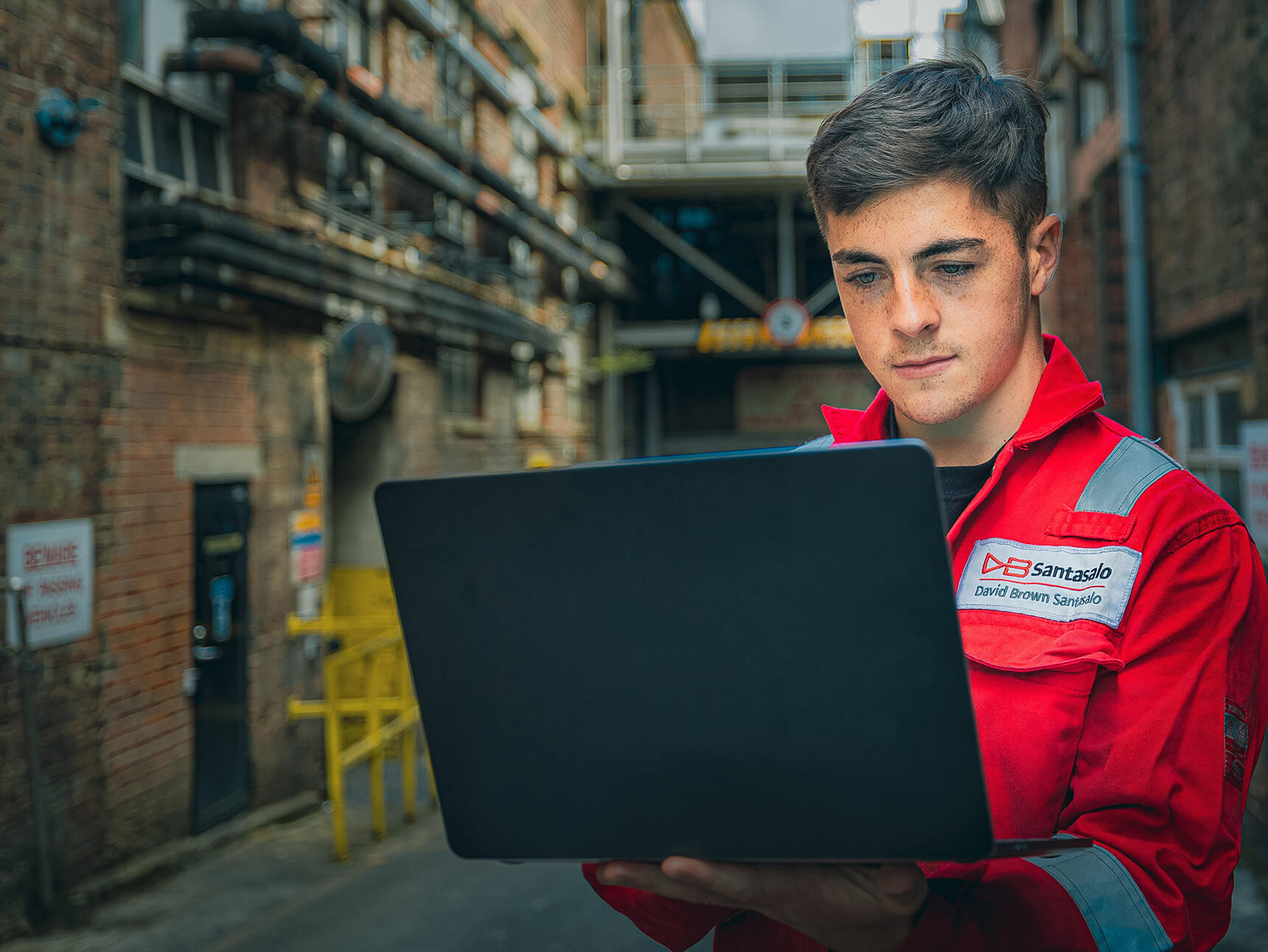 Always watching to safeguard your system
Oil particle content monitoring enables early detection of potential gear unit failures months, or even a year in advance. This allows you to plan maintenance activities around your operational requirements.