Upstream Processing
High Speed Gearboxes for Compressors & Pumps
High speed gearboxes are key drivers of critical applications such as pumps, compressors and generators. Our HS series combines availability maximising features, such as enhanced performance, packaging flexibility and a five-year warranty, to deliver complete assurance.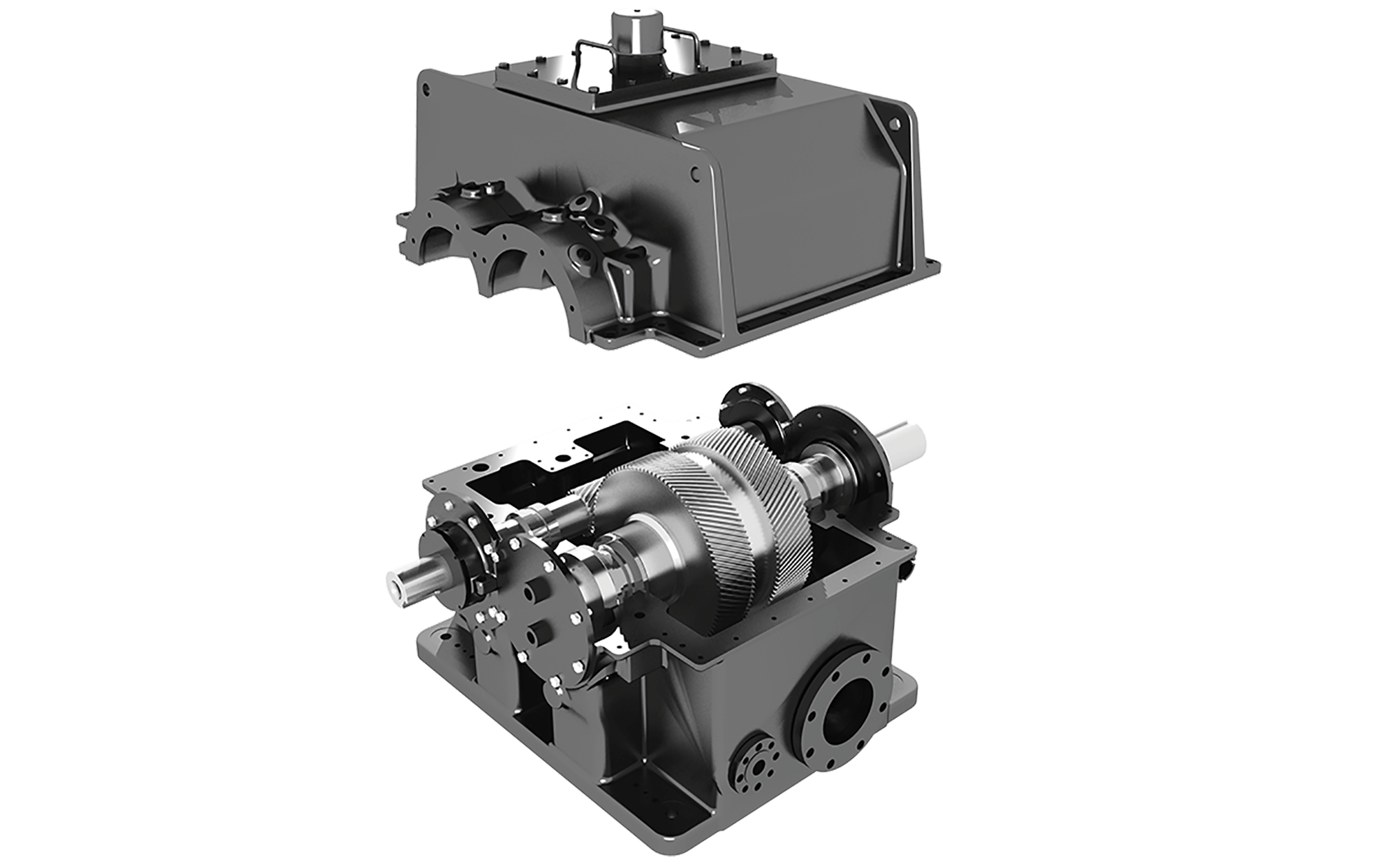 Walks the walk, talks the torque.
The HS series' flexible gear case configuration allows for the positioning of oil inlets at either side, or at the end of the gear case to minimise pipe runs. In addition, three standard instrumentation packages are available to suit our customers' specific requirements.
Talk to us about your requirements.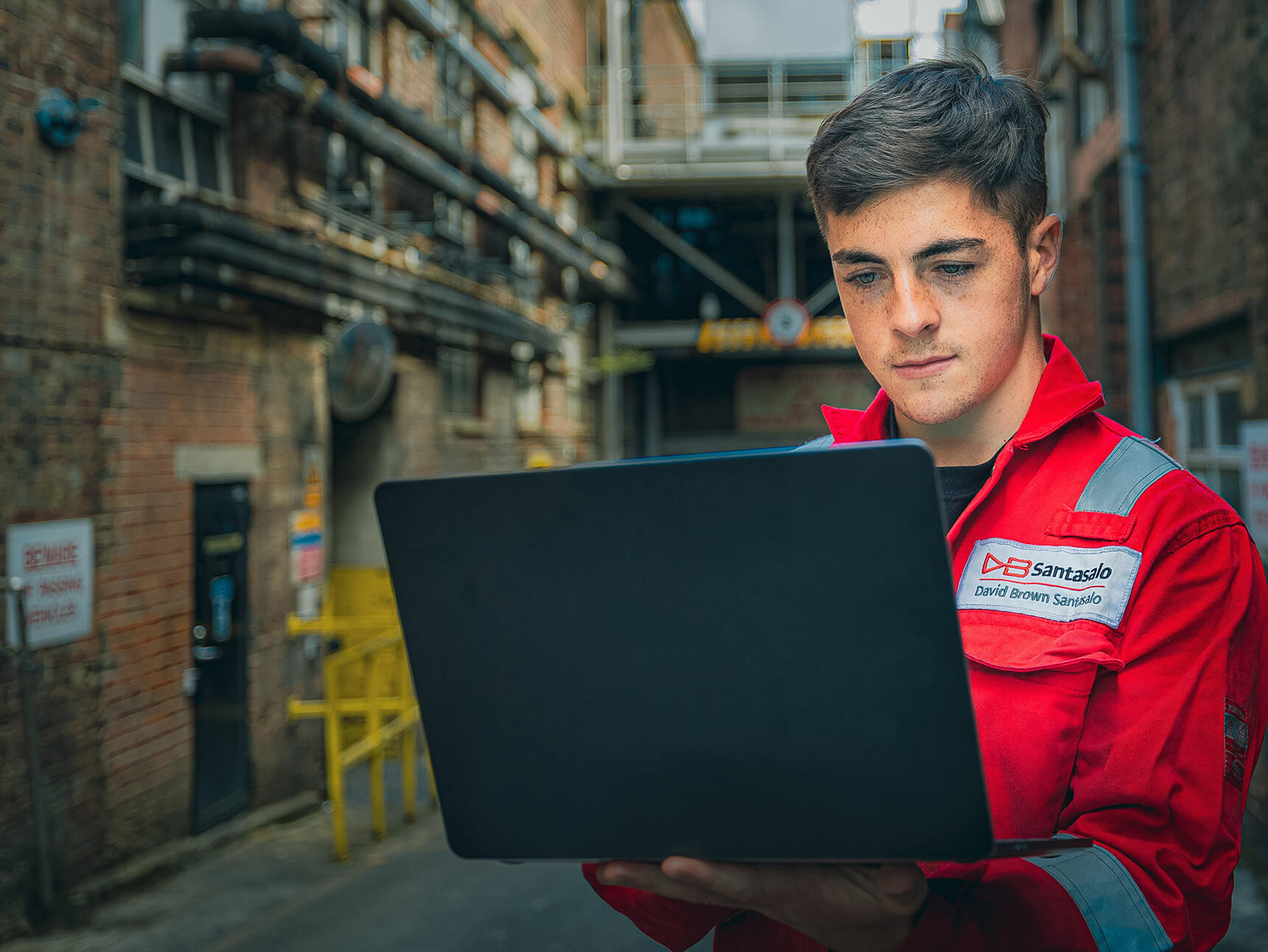 Always watching to safeguard your system
Oil particle content monitoring enables early detection of potential gear unit failures months, or even a year in advance. This allows you to plan maintenance activities around your operational requirements.